There are places on the Sunshine Coast that have been around forever. They help us remember our childhood, they make us feel safe and secure, and we love them for that.
Aromas Noosa is one of those places.
It's a Noosa AND Hastings Street institution. We've all been there for either a coffee or brekky date and we've walked past this grande dame a million times and it's always remained the same — until now that is.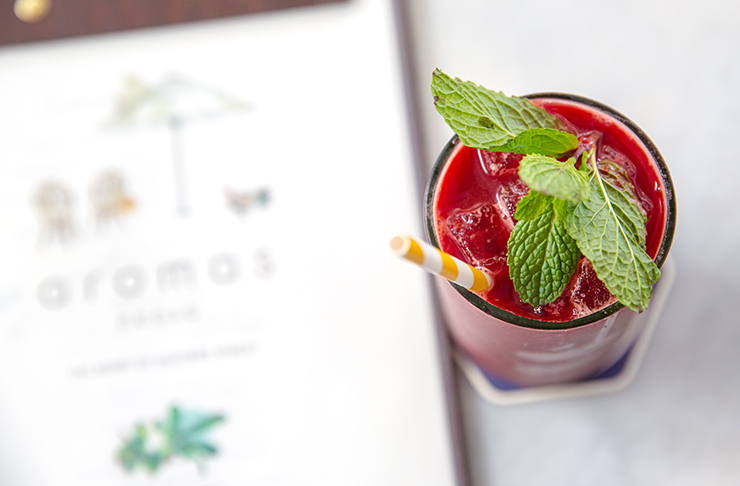 That's right folks, Aromas Noosa has just been given the grand-daddy of all makeovers and we could not be more thrilled. There's even a fabulous new bar area inside this landmark spot that boasts an extended wine and cocktail list.
Did we mention there's a brand new cocktail menu available? News this exciting is worth celebrating with an adult bevvy or two. There will also be a stunning extended terrace area perfect for long and (slightly) lazy afternoons spent with friends and faves.
Aromas Noosa will also source its fresh produce for its new-look menu from its very own farm. That's right guys, they even have their own farm that's hidden away in the beautiful Noosa Hinterland aptly named Maravista Farms. Bet you didn't know that.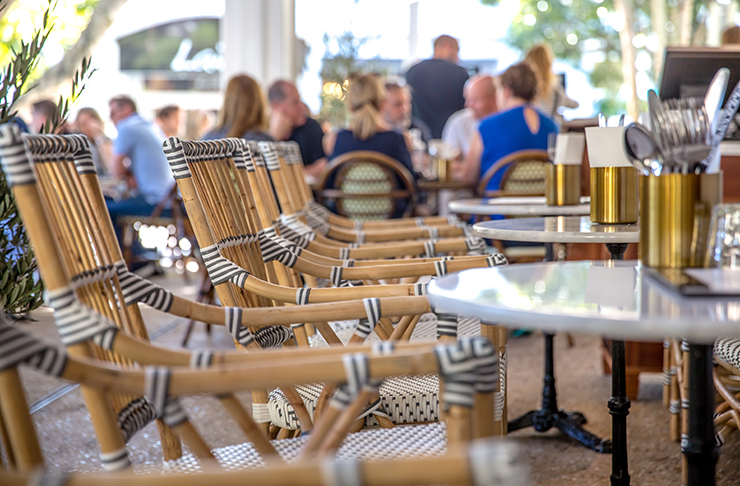 And even though Aromas has undergone such a dramatic facelift we've been assured her heart and soul will remain the same. Phew.
On that note, you can find us at the fabulous new bar.
While you're in Noosa, why not check out our round up of the 30 best things to do in Noosa here. Have you checked out the best things to do in the Noosa hinterland here?
Image credit: Aromas Noosa