I love the thrill that comes with an online purchase. But frustratingly, that soaring high can quickly be replaced with frustration come delivery day when I have to tear through excessive layers of plastic packaging that just ends up in the bin five minutes later.
Thankfully, there's a bunch of brands who are ditching plastic in favour of a more sustainable option. Enter Hero Packaging. This Aussie brand is on a mission to remove all plastic from the shipping process, so it's never been easier for you to shop sustainably. They connect retailers with compostable shipping mailers made from plants that look and feel like plastic but are able to break down in 90-120 days—not 400 years.
So to help you shop thoughtfully and sustainably, here are five eco-conscious brands that have already made the jump to Hero Packaging that are certainly worth getting behind.
Pastel Designs
Byron Bay label, Pastel Designs create seaside, vintage-inspired looks that you'll wear for seasons to come. Think floaty, button-up dresses in a mauve floral pattern and 70s flared pants that seamlessly take you from the beach to the bar. Byron Bay is well renowned for its green way of living which is why there are zero surprises Pastel Designs chose Hero Packaging for their shipping mailers. Each package is 100 per cent home compostable and are made from such materials that if they do end up in landfill, they would still break down with no waste.
Pearl & M
Hailing from Melbourne, Pearl & M cultivate delicate and feminine designs that are ethically made with sustainability in mind. Tired of the outdated "one size fits all" approach to style, the brand is best known for dreamy and comfortable slips made for everybody. The label is passionate about ethical, slow fashion so extending that ethos to their packaging with the help of Hero Packing was a no brainer.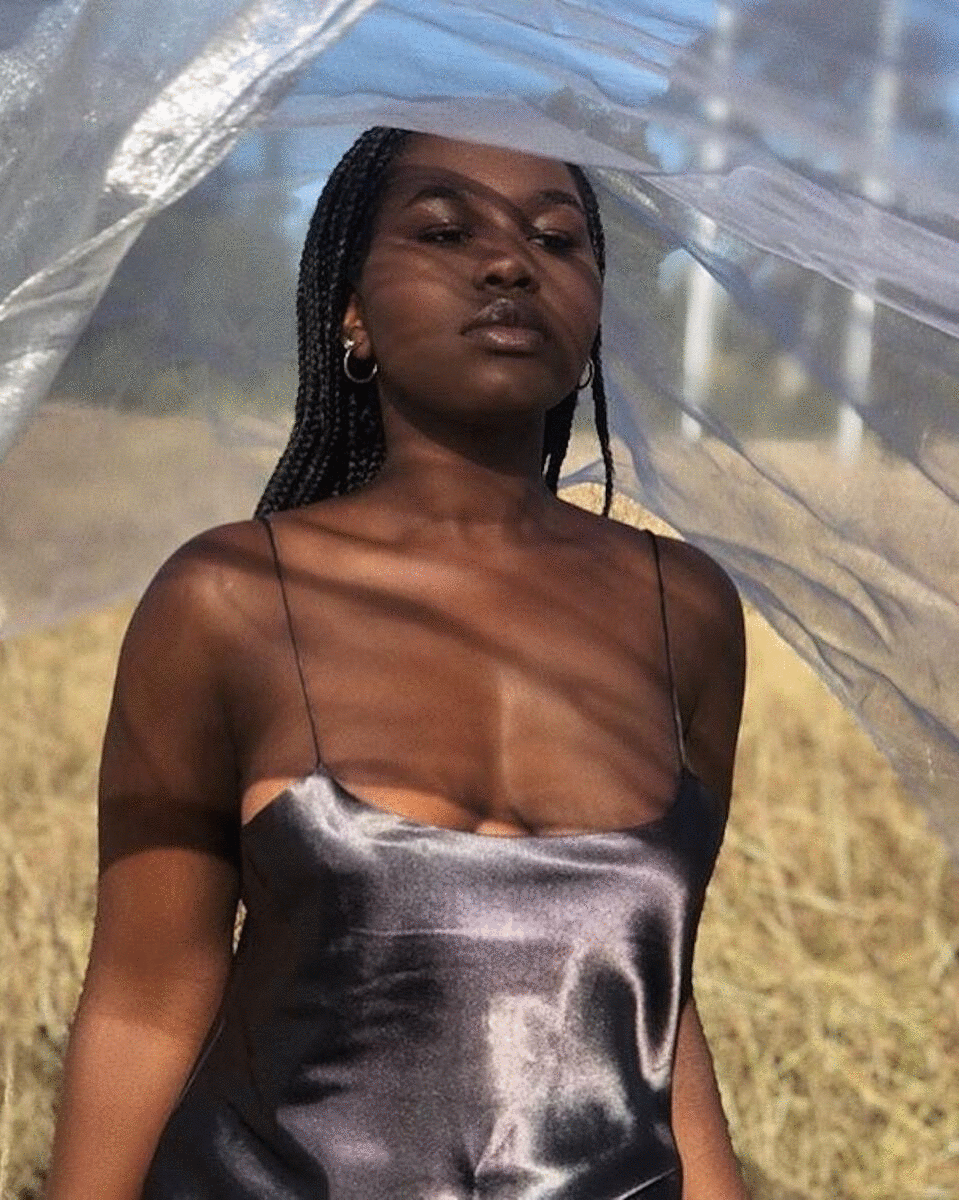 LUSH Cosmetics
LUSH has been creating fresh handmade cosmetics for customers all over the world for more than 20 years. Their collection has grown tremendously since their humble beginnings with the brand now a one-stop-shop for all your beauty needs including acne treatments, moisturisers, shampoo, perfume and even vegan toothpaste jelly. Aside from their incredible products (if you don't believe us, just read their countless reviews) they're all about natural, ethically bought and made ingredients, and eco-friendly and naked packaging.
Jaggad
Born out of the need for stylish, functional and sustainable activewear, Jaggad has quickly become one of Australia's leading sportswear brands. The Jaggad collection ranges from cosy loungewear to technical tights and crop tops that look so good you'll wear them everywhere from the gym to brunch. But not only that, Jaggad places sustainability at the forefront of everything including opting for greener materials for their garments like recycled polyester and using Hero Packaging's eco-friendly mailers to deliver them safely to your door.
Flurr Collective
Ethical and eco-friendly fashion has been trending for a while now (and rightfully so), and it's finally permeated the pet industry. Let us introduce you to Melbourne label Flurr Collective who are producing handmade dog accessories with sustainable materials that are wrapped in biodegradable packaging. We're talking handmade cotton collars and leads that will make your furry friend as fashionable as ever.
When you choose retailers who use Hero Packaging, you can feel good knowing that your online shopping isn't putting a strain on our planet. Do you shop regularly with a brand you love, but they're still sending your purchases in plastic? Check out all the details on Hero Packaging here and send your favourite brands a friendly nudge to make the switch.
Editor's note: Urban List editors independently select and write about stuff we love and think you'll like too. Urban List has affiliate partnerships, so we get revenue from your purchase.
Image credit: Pearl And M Instagram