There's nothing like a new kid on the block to shake things up a little and keep things fresh.
Even better, or more shake-inducing, is when the kid arrives on the Sunshine Coast scene and stakes its position in a Homemaker Centre. Whaaaat! We were just as shocked as you!
A little bit out of the way, and definitely on no café strip, The Nines we found out, is worth a visit.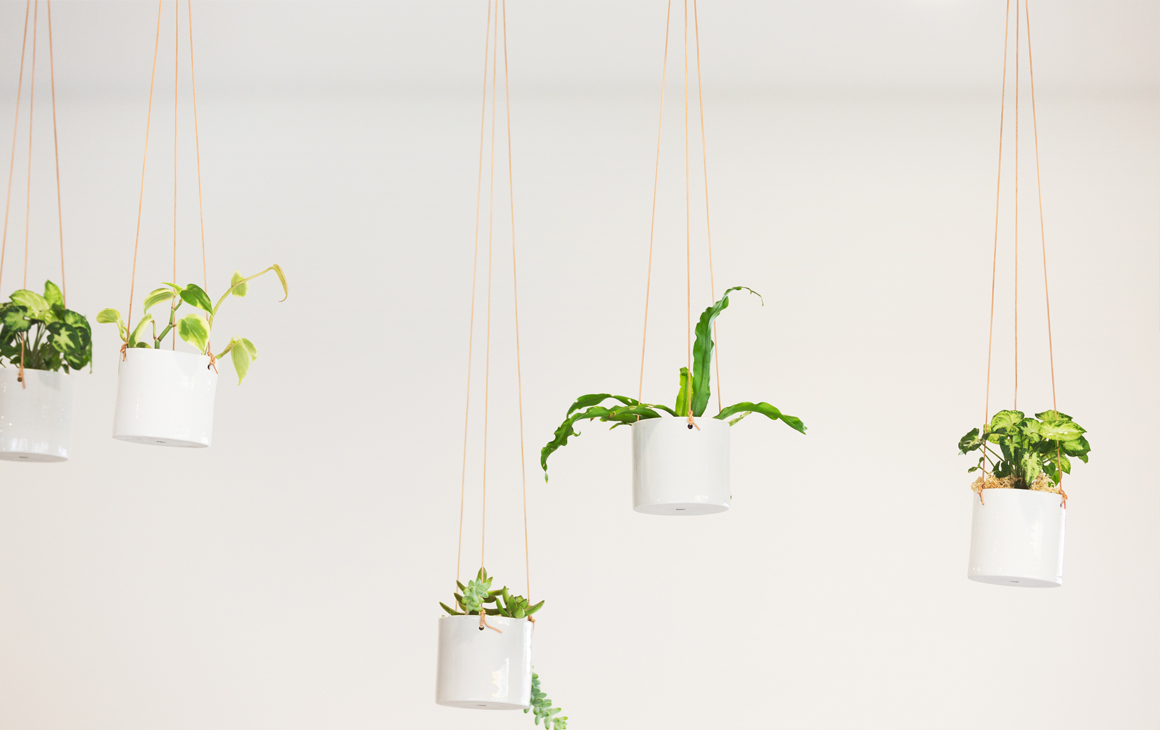 We were sucked in to this new Maroochydore cafe from the moment we laid eyes on the signage–fonts can do strange things to the heart–and from there, it only got better.
Buzzing with a mix of gym-mums (Fernwood sits across the way), local coffee addicts and people like us—who have refrained from eating our computers and phones (just) when photo after photo of #foodporn from The Nines pops up on social media.
Perched in the early morning sun, it's easy to forget that this café opens onto a car park (an exterior dotted with sleek wire stools and concrete planter will do that to you). But, as much as this place is about the location (and how such a risk is turning into a big, fat win), it's really about the food. It always is, isn't it!?
Breakfast is the big bang at The Nines, and with it offered all day, you don't have to worry your rubber Havaianas that you'll miss it. Hell, sleep in and make this place your wake-up call at 2pm.
We tried, loved, and totally wiped clean the Cloud Nine—think, poached eggs on sourdough with smashed avo, fetta, and marinated beetroot (don't knock the red stuff for brekkie until you try it!)—and the Waffles Squared, featuring two house-made waffles, salted caramel, banana, ice-cream and sprinkled with a seed and nut mix for that guilt-free health kick you need in order to feel good about your breakfast choice. Both were delicious and generous to the point where we struggled to finish but weren't able to resist!
For those who prefer to eat according to the clock, The Nines also offer a range of affordable lunch dishes, so bring a $20 bill and you won't even have to ask your mate to spot the difference. Winning!
We've got to hand it to the team, for a new kid on the Maroochydore café block, The Nines is fitting in pretty well. No craziness 'round these parts, just good food done right!
Where: Shop 17A Sunshine Homemaker Centre, Maroochydore
Contact: 07 5443 4463
Image Credit: Daniel Hine