Romantic nights at home just got a whole lot easier with the help of this new date night hamper, featuring a delicious selection of plant-based food and drinks from a bunch of Sunshine Coast businesses.
With restaurants and cafes temporarily closed due to COVID-19, you could find yourself in the hot seat when it's your turn to whip up something tasty for your love. But for now, you don't have to fret.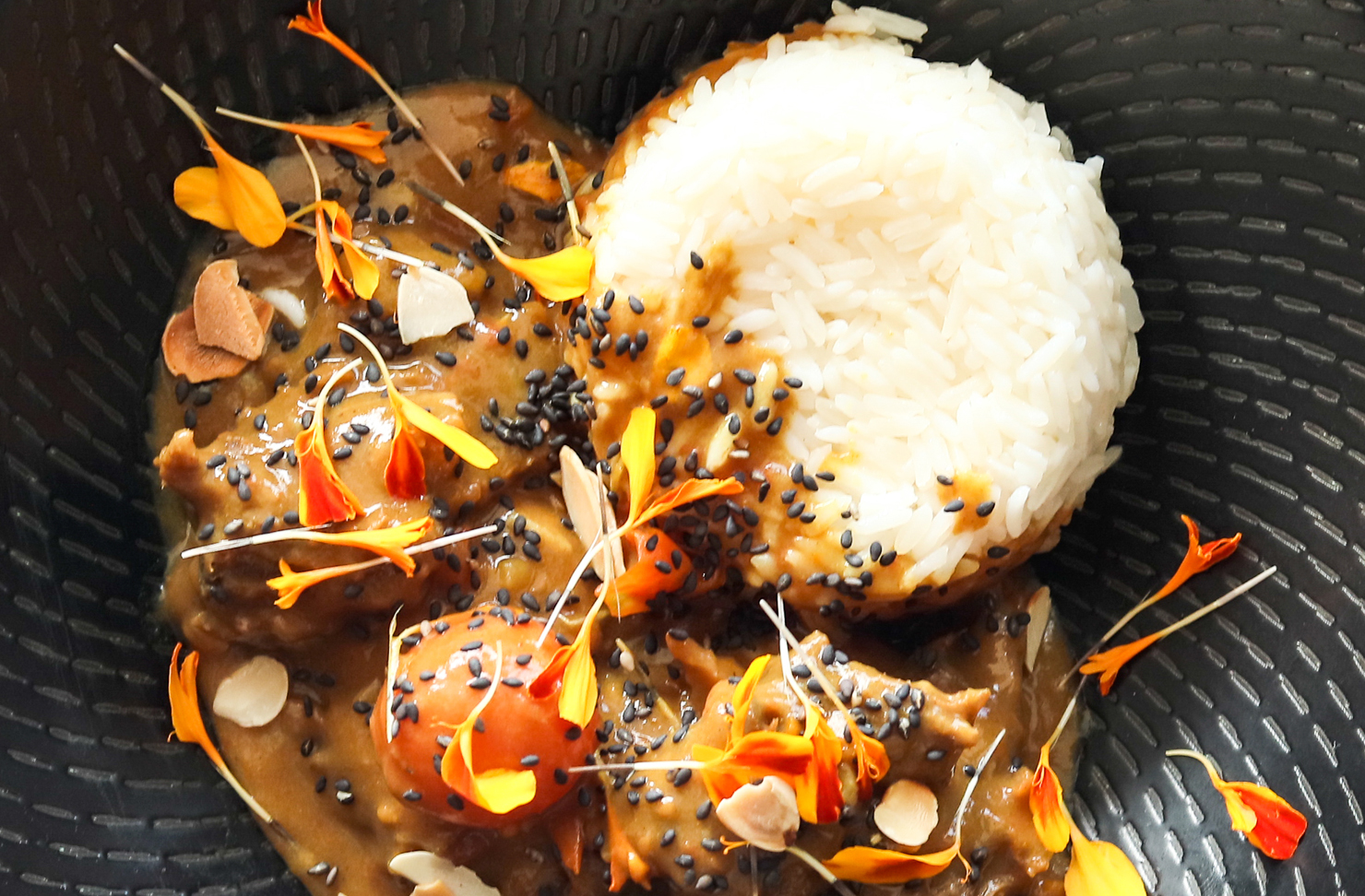 Available to order from 12pm on Thursday 16 April for a quick 48-hours only, this awesome #stayhome hamper concept was developed by local plant-based meat manufacturer Fable Food Co.
Launched in December in partnership with chef Heston Blumenthal, Warana-based Fable has been making its way onto restaurant menus on the Sunshine Coast and around Australia, and is also available through Marley Spoon. Basically, Fable replicates the taste and texture of delicious slow-cooked meats like pulled pork and braised beef, and it's made from all-natural wholefood ingredients like shiitake mushrooms, coconut oil and minimally processed plant-based ingredients. Cool, huh? But, back to the hamper.
Knowing the power of banding together in times of crisis, the team at Fable have gathered some of our favourite Sunshine Coast cafes who use Fable "meats", breweries and creatives to provide you with everything you could possibly need for the ultimate date night at home, including meals, desserts and entertainment.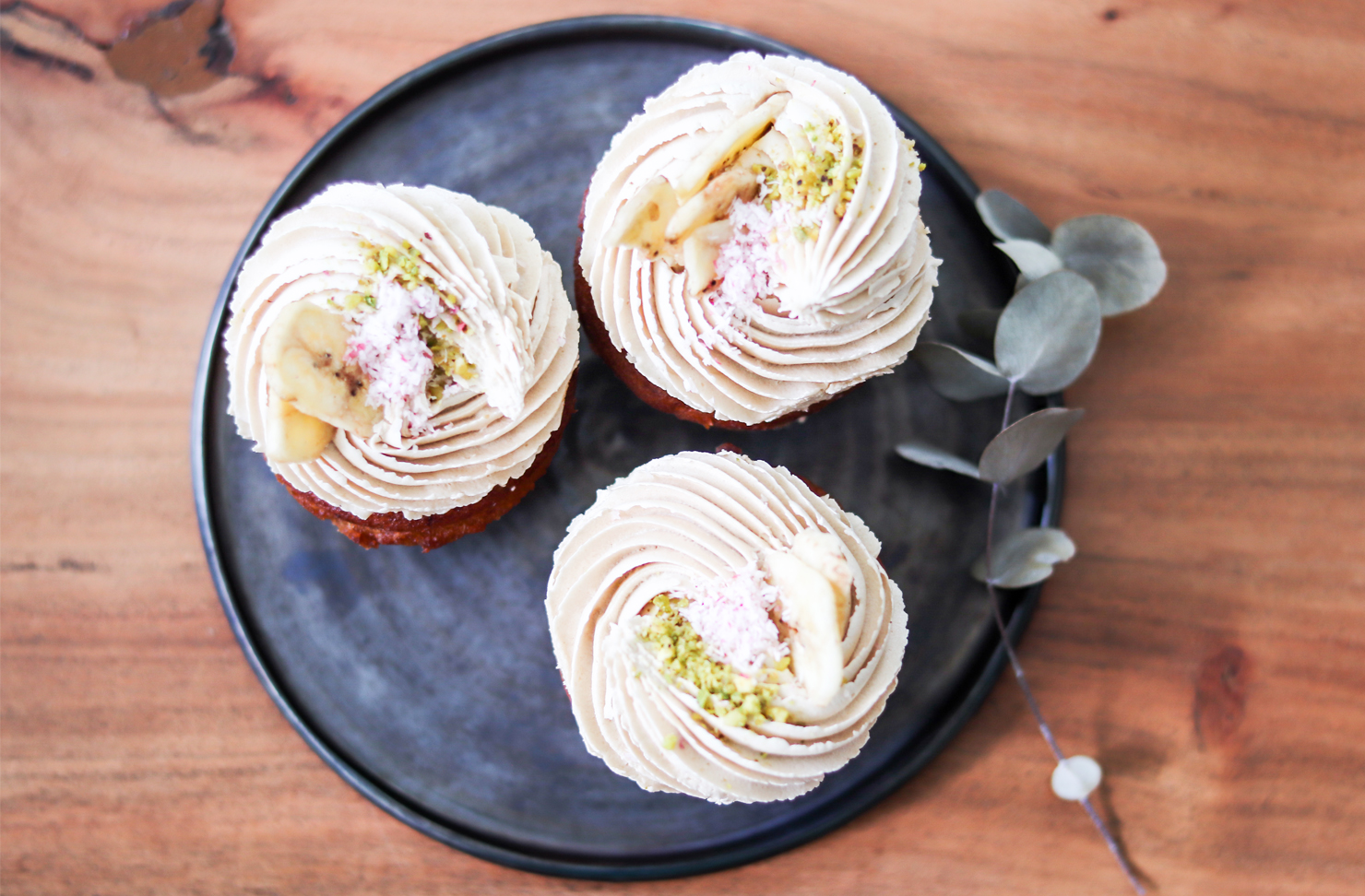 The #stayhome date night hamper ($99) includes a ready-made, plant-based meal for two people from your choice of Cafe Vie, Glass House Brewery, Schwenkee Espresso or Nambour Social (check out the dishes here), a four-pack of thirst-quenching beers from Glass House Brewery, plus two vegan and gluten-free cakes from Homemade Bliss, and will be delivered straight to your door.
You'll also find some fridge and pantry goods for later, like a delish sauce from The Chill Tribe, 1kg Fable plant-based meat to use on another night at home and two free coffees to redeem at Schwenkee Espresso in Mooloolaba.
To keep you busy after the meal but before you Netflix and chill, you'll be able to get your hands dirty with a DIY "Clay With Us" pottery kit from Nambour's The Pottery Studio. Seriously, this hamper has everything!
So set a reminder in your phone—because you only have a 48-hour window to nab this baby and who knows if they'll be doing another round—and then head here when the clock strikes 12 on Thursday.
The Details
What: #Stayhome Date Night Hamper
When: Place your order from 12pm, Thursday 16 April for 48 hours only
Where: Your place! Delivery of the hamper will take place on Tuesday 21 April or Wednesday 22 April
Cost: $99
Order here.
Love your hampers? Check out this high tea hamper, available on the Sunshine Coast now.
Image credit: Fable Food Co.