August is Food Month on Urban List. Join us as we delve deeper into this delicious world with interviews, competitions, emerging chefs, best restaurants and more. Head here for all your food news this August.
It's no secret that the Sunshine Coast is a delicious melting pot of culinary talent, just look at the epic dishes coming out of our kitchens. So as part of Food Month, we'd like to introduce you to three young guns who have a whole gamut of talent—from heading up their own kitchens here on the Sunshine Coast to making serious waves in the big smoke.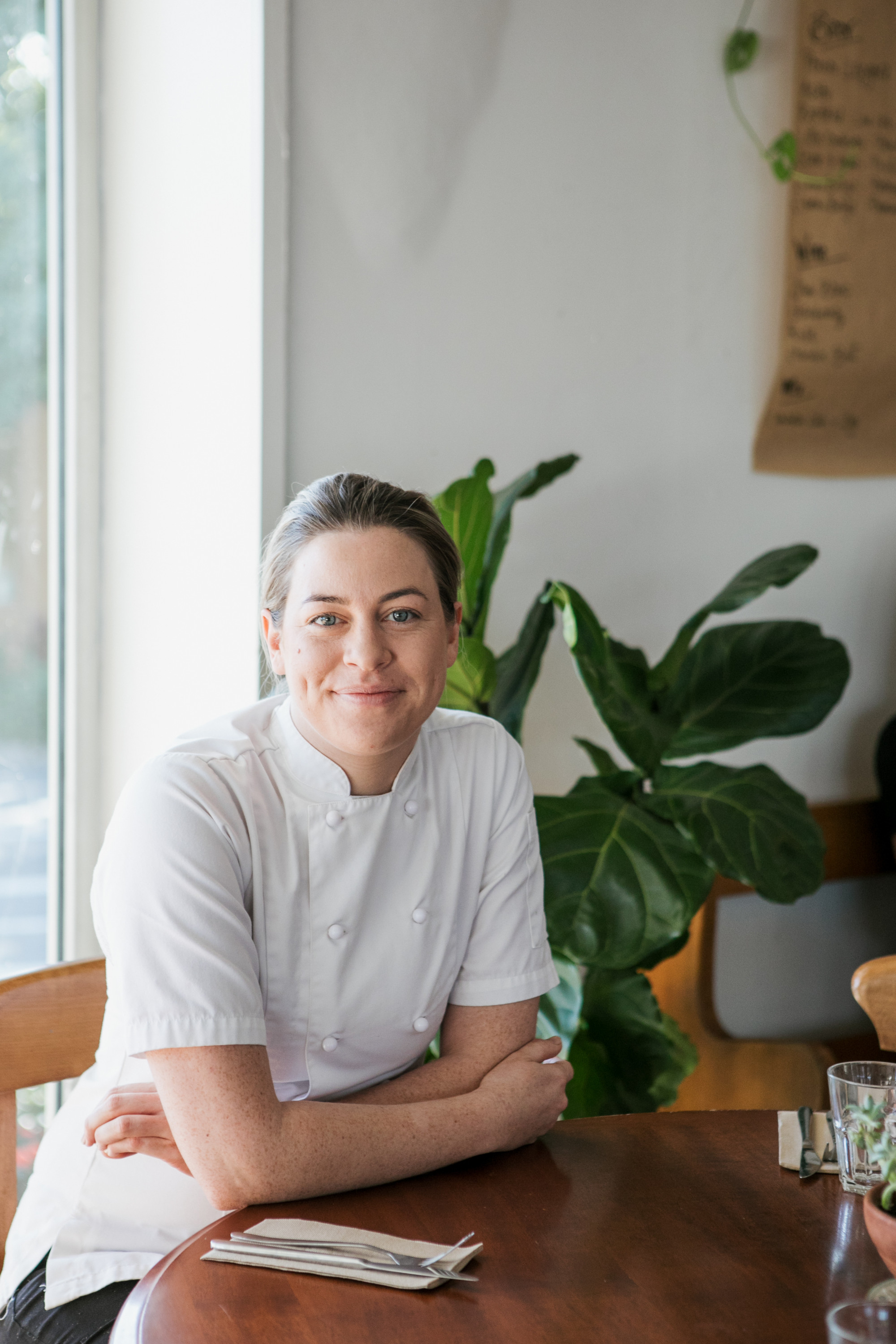 Ashleigh Hoeksema | Nambour Social
Having learnt the art of her craft from none other than the macaron master himself, Adriano Zumbo, it's fair to say that Ashleigh Hoeksema's pastries are a cut above. Before the ink had time to dry on her high school grad certificate, Ash donned her chef whites to complete her pastry chef apprenticeship here on the Sunshine Coast. Then at the age of 20, Ash uprooted to Sydney, where Zumbo put her in charge of his most prized creations… macarons. Not surprisingly, Ash was a hot commodity in the kitchen after working with Zumbo for a year, and she was snaffled by Japanese restaurant Sokyo. Now, you can find Ash at her popular Sunshine Coast cafe, Nambour Social (her almond croissants are out of this world) and she also kicks it in the kitchen with the legends from Something for Catering.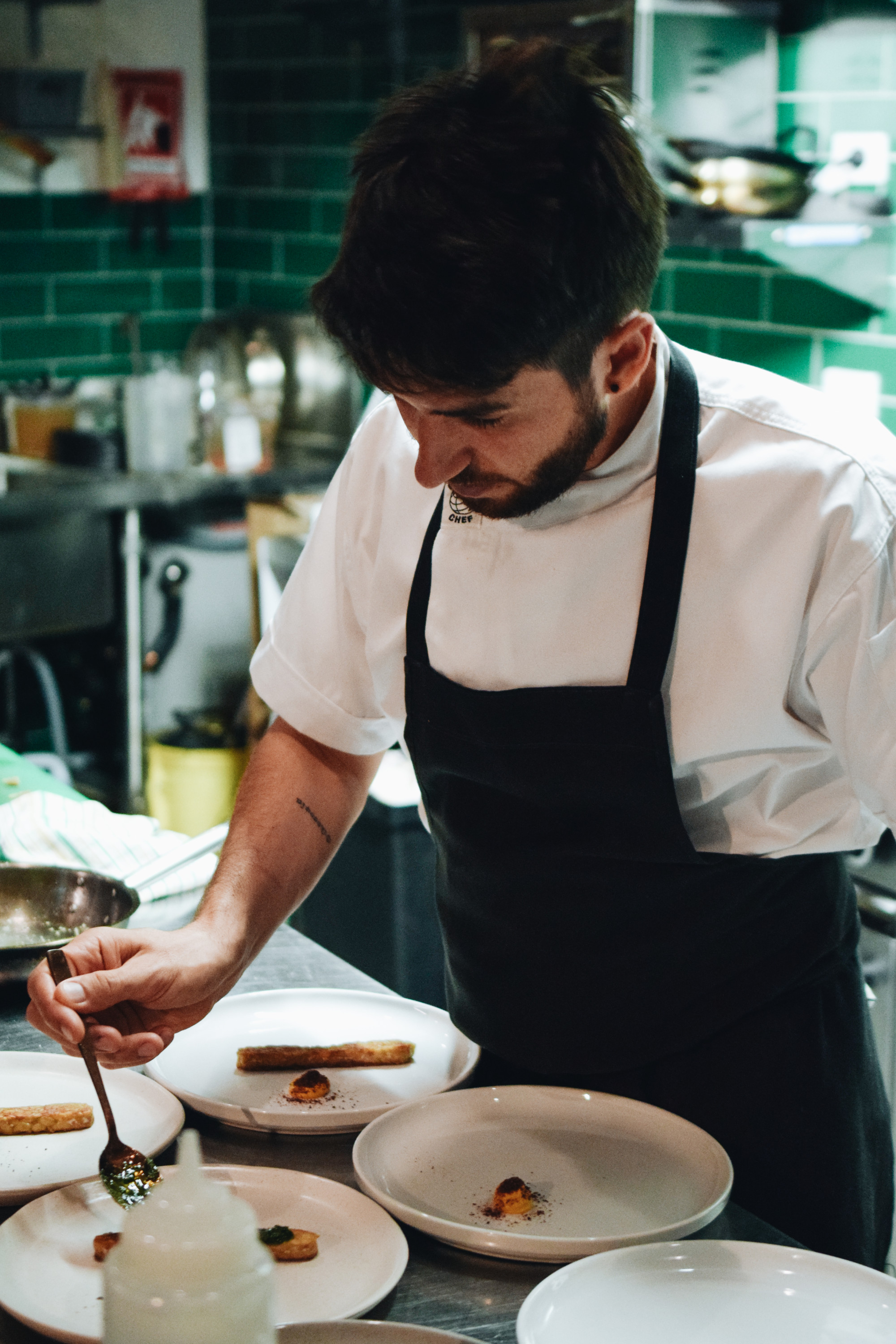 Alejandro Cancino | Fenn Foods And Ex-Lola's Pantry
Growing up near Buenos Aires in Argentina, Alejandro Cancino knew he wanted to be a chef from the age of 15. Showing early talent, Alejandro worked in London, before cutting his teeth at Mugaritz in Spain, which is now one of the best restaurants in the world. He also added a Michelin star to his name, while working for Bulgari Hotels in Tokyo. Since hitting Australian shores, Alejandro has continued to impress–earning one hat for The Euro in Brisbane and three hats for Urbane, where he worked as executive chef for six years. In August last year, Alejandro chased a sea change and moved to the Sunshine Coast, where he later opened plant-based cafe, Lola's Pantry in Kuluin and Grass Fed in Brissy. Alejandro has recently closed the doors of Lola's to make way for his side hustle Fenn Foods, and the vEEF burger—you know, the vegan burger patty that looks and tastes exactly like beef. Well it's absolutely blown up in foodie land and is now available at mainstream supermarkets. We told you he was crazy talented. Oh, we forgot to mention he's been spruiking the tasty talents of the region as the Sunshine Coast's very own food ambassador.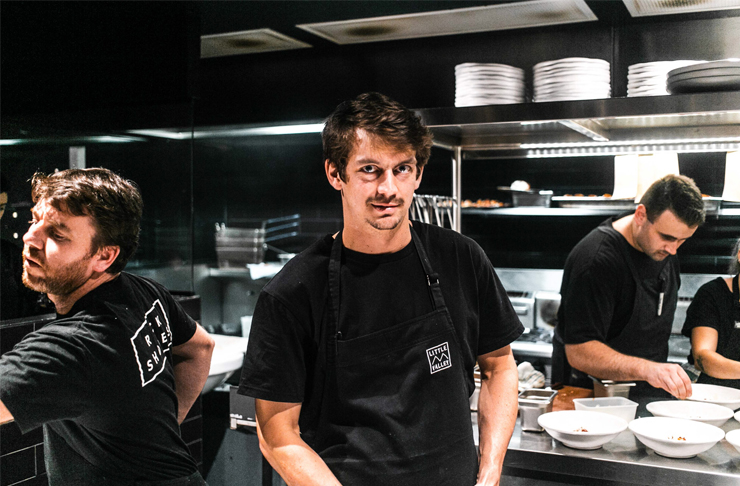 Jake Pregnell | Corbins And Little Valley In Brisbane
Foodies will recognise Jake Pregnell from his gig as head chef at Little Valley in Brisbane, which opened in June last year. The neo-Chinese dining hall has already become a staple in the city dining scene, with its modern take on traditional dishes allowing Jake to really flex his muscles in the kitchen. Little Valley is brought to you by the team behind hatted restaurant Rick Shores in Burleigh Heads, which is where Jake made a lasting impression as head chef. But what you may not realise is Jake is a Sunshine Coast local, in fact you may be familiar with his restaurant Corbins in Maroochydore. Yep, Jake kicked off his culinary career right here on the Sunshine Coast, and we couldn't be more proud to see him become one of the most sought after chefs in Queensland.
Image credit: Little Valley, Lola's Pantry and Amy Higg for Urban List