For the last three years, Aaron Bradley and his wife Rahel have turned Slide Coffee Roasters into their dream business and recently, they're furthered that dream by adding an epic tasting room to the mix.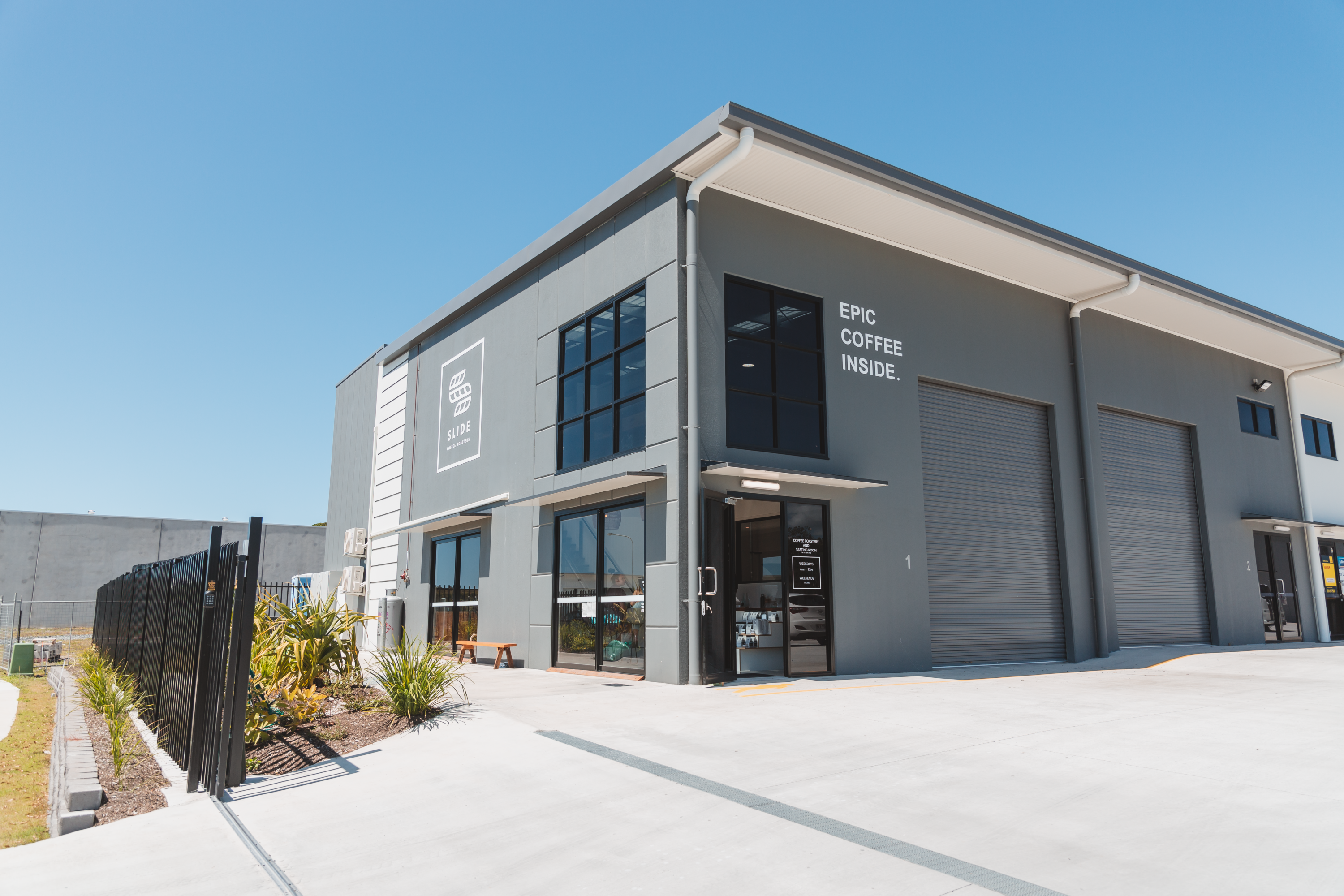 If you're not familiar, Slide slings seriously delicious single origin and specialty coffee blends; you might've seen or even tasted their stuff in various cafes across the Sunny Coast. And now, besides stocking cafes with their awesome roasts, the dream team is sharing their passion with the community through their new tasting room.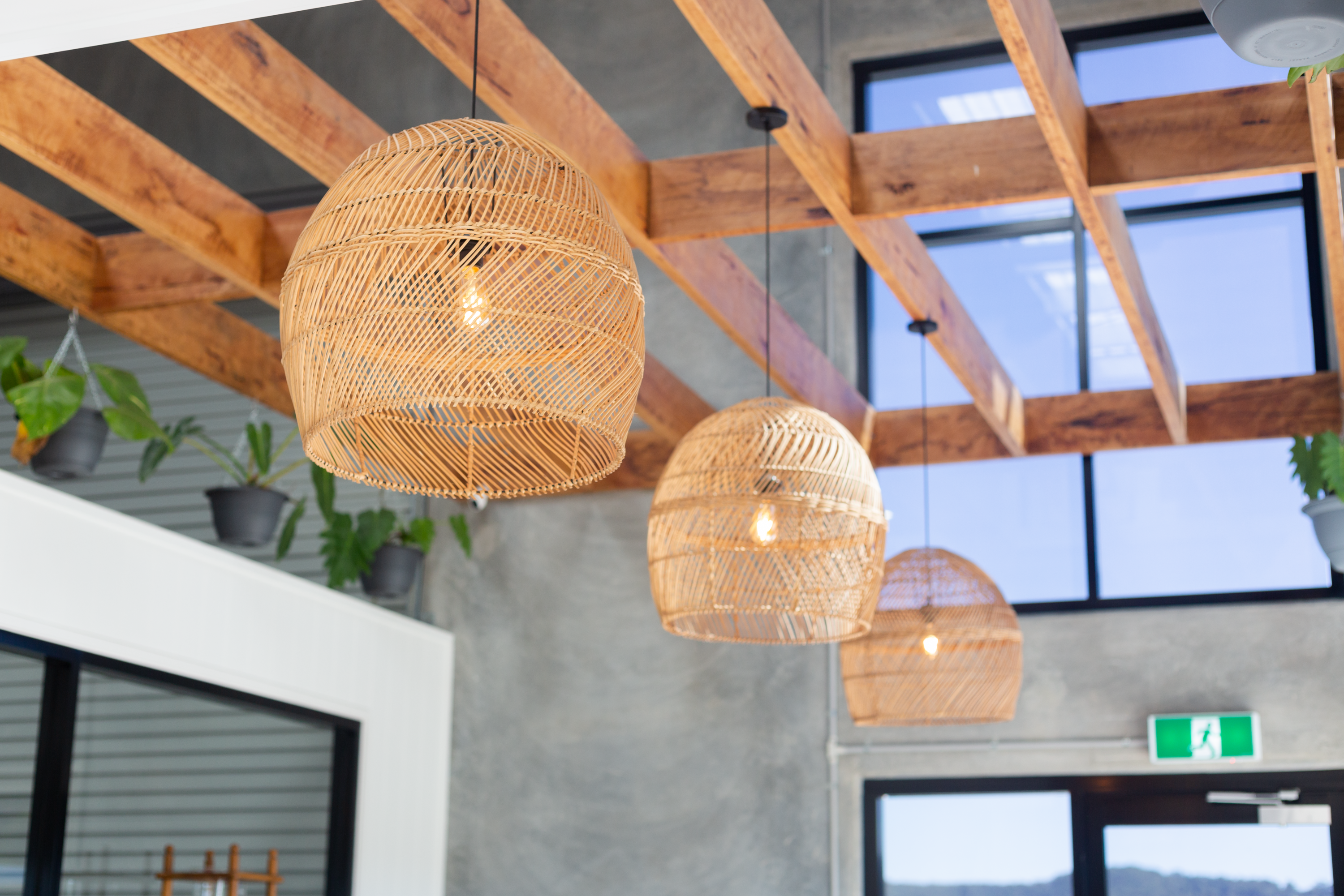 The tasting room is out the front of the roastery, where you can come in and order a cup of coffee, try something new or even join in for a tasting or home brewing workshop.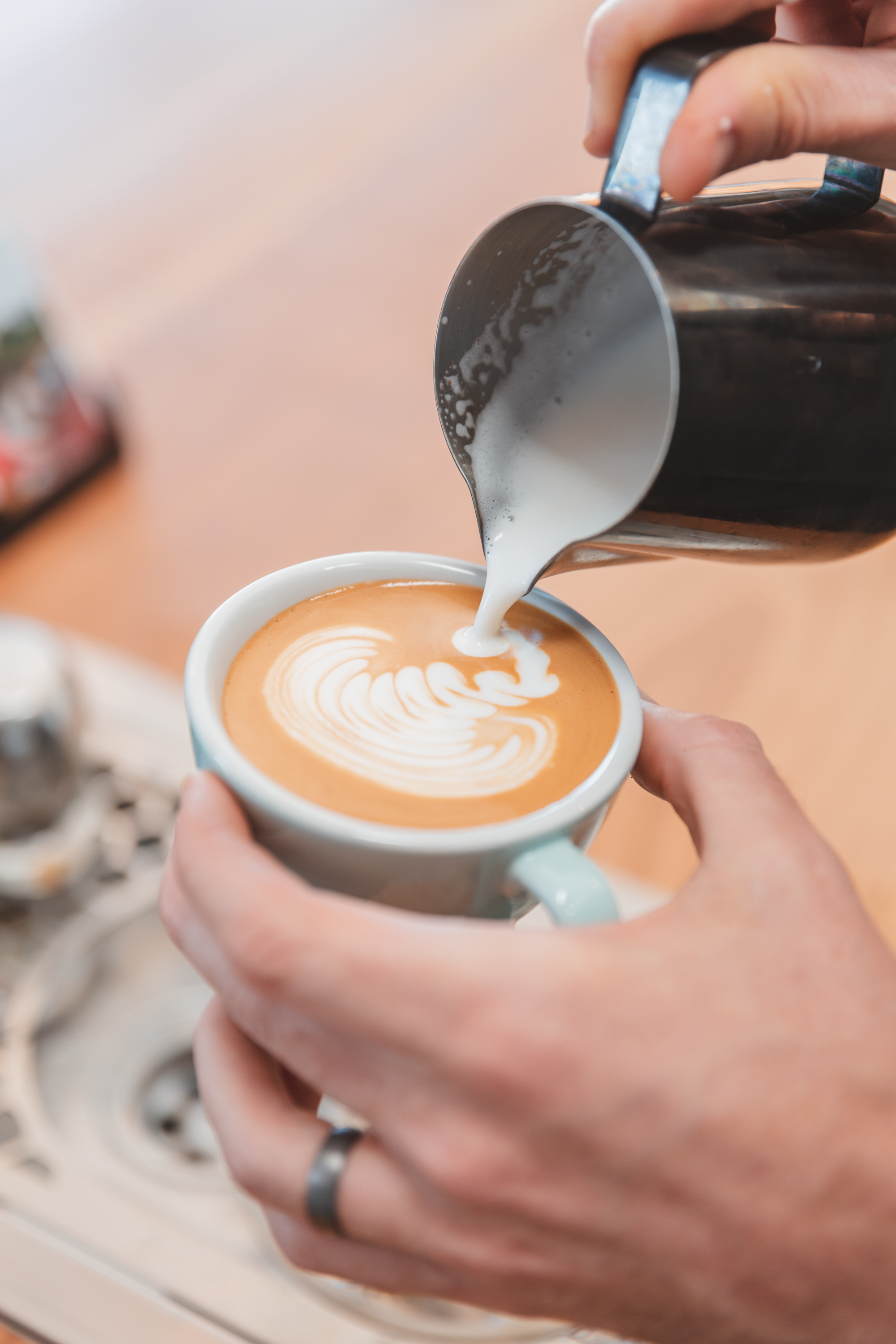 It's not a cafe, per se. Aaron says it's "a space focused purely on coffee" where they often have four to six different single origins and blends available to try. If you're like us and don't know anything about coffee but love to drink it, this might be the perfect time to learn a thing or two about what slides down your gullet every single morning. Plus it's a gorgeous, light-filled space that's definitely worth the visit.
The Slide Tasting Room is open Monday through Friday, 6am-12pm, go head over and get your fix.
The Details
What: Slide Coffee Tasting Room
Where: 1/2 Lomandra Place, Coolum Beach
For more information, click here.
Now that you're caffeinated, why not hit the trail with the prettiest walks on the Sunshine Coast?
Image credit: Nicholas Bradley