Foodies rejoice because we're about to drop the culinary news of the year.
Cameron Matthews—former Head Chef from the award-winning Long Apron Restaurant—just took over Alana Sapwell's Esmay at the ex-Wasabi space on the Noosa River this December.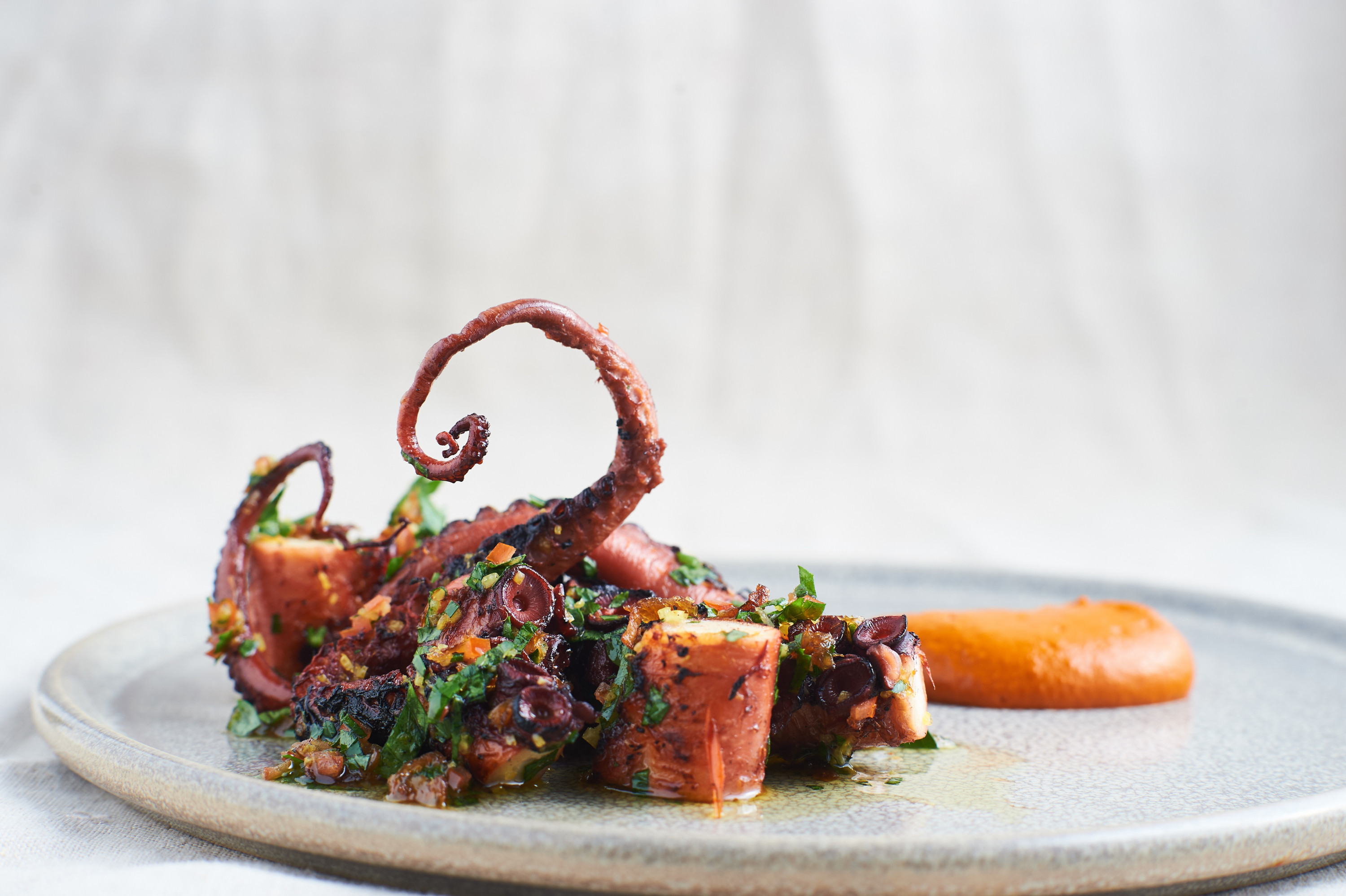 The Winston pop-up at Wasabi features the same incredible restaurant space and relationships with top local providers that have been made available in a 'Chef-in-Residence' format.
"When you've worked in regional restaurants as long as I have, you realise what an amazing world there is beyond our urban area," Chef Matthews says. "It's where all your food comes from, and I want to be connected to that, and the feeling of place that comes from your plate."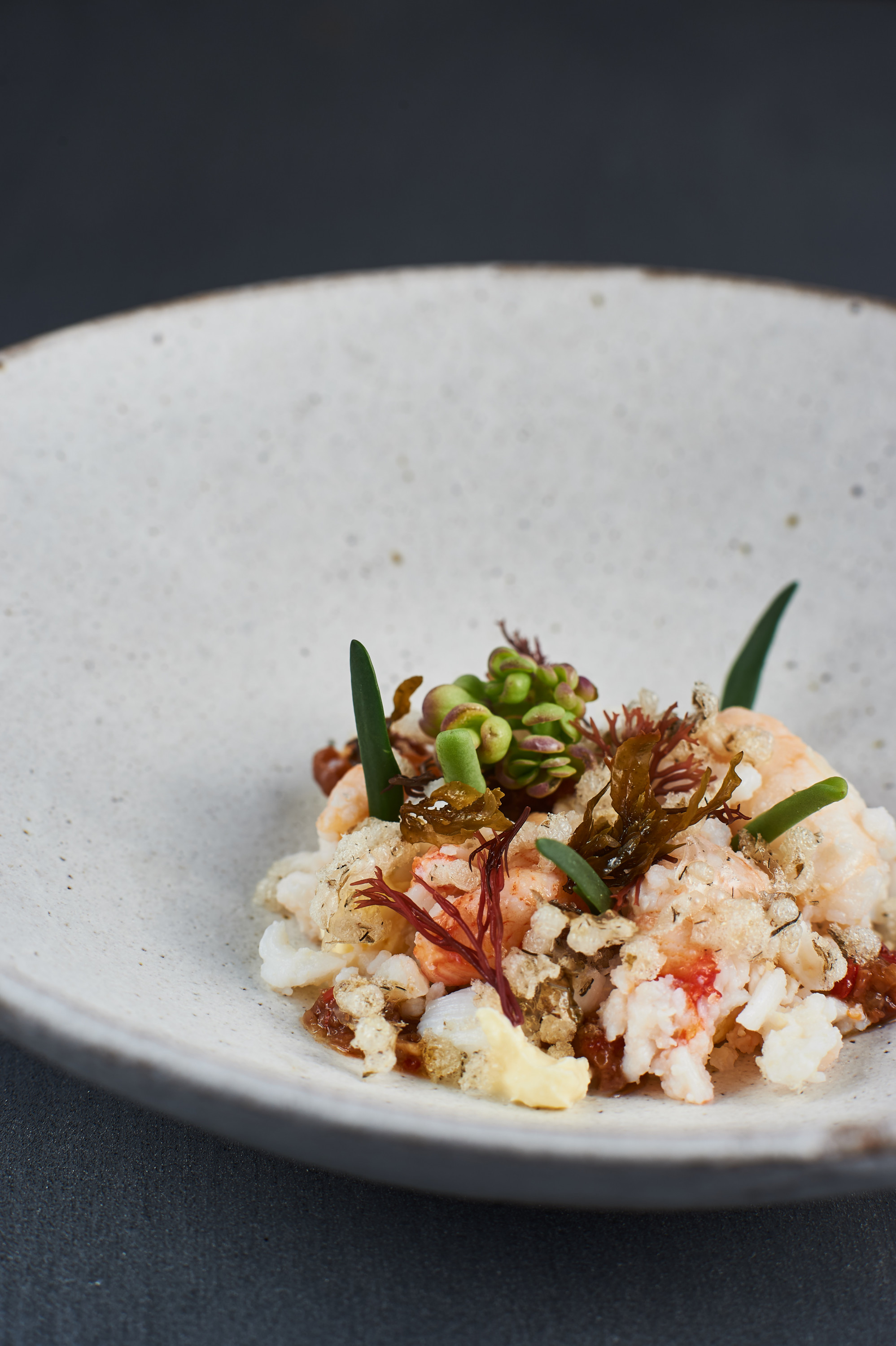 The Winston dining experience features a set menu, with in-season extras, showcasing Matthew's obsession with the best and freshest Sunshine Coast produce. The food is perfectly matched by a small, hand-picked list of beverages from the best regions in the country.
The restaurant opened Wednesday, 9 December, so be sure to book a table, stat.
The Details
What: Winston At Wasabi Pop-Up
Where: 2 Quamby Place, Noosa Sound
When: Open as of Wednesday, 9 December 2020
For more information, click here.
Speaking of Noosa, have you checked out the summer lineup for Noosa's Eat & Drink Festival yet?
Image credit: Supplied