The burger gods are shining on us, with news that the Sunshine Coast will soon be home to the epic Gold Coast and Brisbane burger house, Ze Pickle.
One of the finest, most indulgent, most decadent burger joints in the country, the team have made the pilgrimage up to our region, nabbing a prime position in Noosa Junction after a 12-month hunt for the perfect location.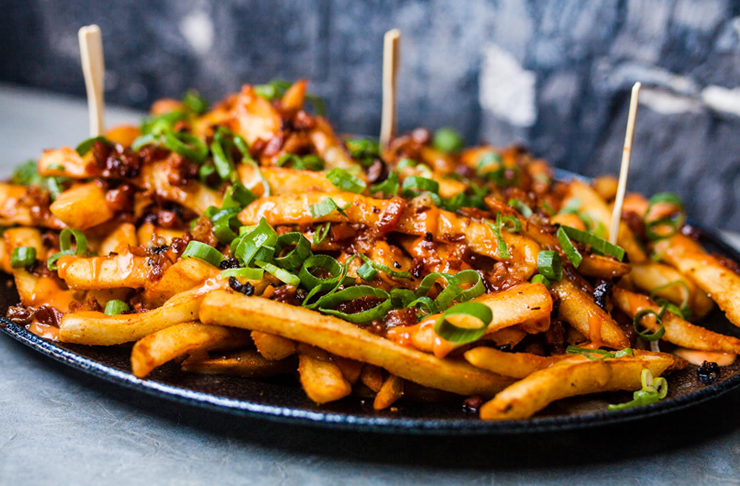 Famed for their huge burgers and soul-destroying food challenges, it's safe to say Ze Pickle will be carving a patty-shaped hole in our hearts that is likely to require regular attention.
Set to open in October, the fit-out is currently underway, with Ze Pickle's Aaron Wilson sharing that the design will reflect the coastal, laidback location. Expect loads of outdoor seating, and an interior featuring exposed brick offset by light palm green-coloured concrete benchtops.
The menu will feature Ze Pickle's ridiculously delicious burger range plus an extensive beer menu, with the best craft beers, both locally and abroad, taking centre stage.
But that's not all. Aaron also spilled a secret that involves the 200 square-metre restaurant space and a little extra surprise that will be revealed upon opening. And while it's not our place to say just yet, we can hint that the Sunshine Coast is going to love what the Ze Pickle crew have planned. In fact, we're not sure the Coast has seen anything quite like it.
For now, keep your burger-loving eyes peeled for more details come October. And start dieting now.
Image credit: Ariana Gillrie for Urban List