When it comes to the world of alcoholic beverages, there's no denying that cocktails are THE business.
Whether it's pre-dinner, post lunch, mid-meal, or anything in between, nothing is quite as thrilling (or daunting) as that first glance at the cocktail menu. Analysing their quirky names, their intricate ingredients, and then if you're like us, eventually just asking the bartender what they'd recommend because your life does not need that kind of pressure.
To help us on the hunt for the perfect summer cocktails, we've enlisted the help from our friends at Marriott whose mixologists have just created five seriously delicious cocktail in celebration of their recent partnership with the world renowned Dîner en Blanc.
For The Gin Lover
Hands up if you love gin *our hands are up*.
We didn't quite think it was possible to love this heavenly spirit any more than we already do, but the Conservatory Bar at Marriott's Sheraton Grand Sydney Hyde Park is graciously proving us wrong with the "Lillet Cocktail".
Complete with wine based aperitif Lillet, gin, egg white, lemon and orgeat syrup (think sweet almond syrup with rosewater and orange), this cocktail is as beautiful as it is delicious. Garnished with a white bloom, make sure to have your iPhone at the ready.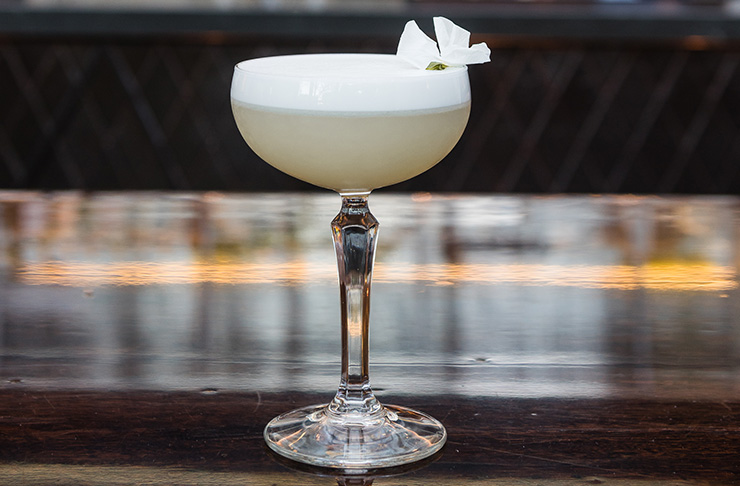 For The Martini Meddler
We've always been envious of those who can order a martini and knock it back like an absolute boss.
However, our time has finally come with The Lobby Bar at Marriott's The Westin Sydney coming to the rescue, whipping up the "Pear & Elderflower Splash".
This insanely delish creation has a French-inspired infusion of hand-crafted pear syrup, a hint of St. Germain elderflower liqueur and a splash of vodka. Served into a chilled martini glass with a sugary sweet rim, you'll feel just like you're on the set of Sex and the City.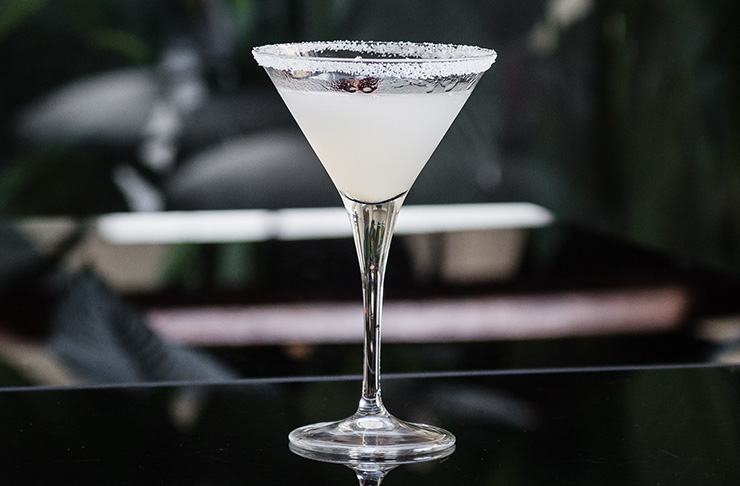 For The Fruity Fiend
If summer could be put into a liquid form, it would be a fruity cocktail. Whether it's coconut pina coladas, mango daiquiris or strawberry mojitos, we are a complete sucker for these babies.
Further fueling our obsession is Three Bottle Man Bar at Marriott's Sydney Harbour Marriott at Circular Quay with their "Blizzard Condition".
Complete with fresh lemon juice, egg white, Cointreau, gin and the most delicious ingredient, white peach puree, this zesty lady will tickle your taste buds from the very first sip.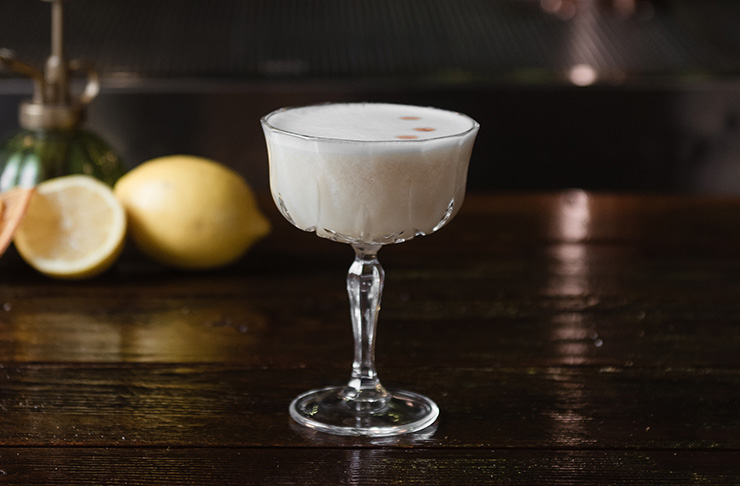 For The Dessert Drinker
We're big fans of the cocktails that have been inspired by desserts and we can tell you now, we'll always be the first to order a drink with the words, "salted caramel" in the name.
The ever so stylish Malt Bar at Marriott's Four Points by Sheraton Sydney, Central Park is keeping our sugar addiction well and truly alive, shaking up their latest creation, Coco Blanc.
Making up this stunner is gin, Cointreau, coconut milk, homemade ginger sugar syrup and lemon juice. Excuse us while we close our eyes and envision ourselves swaying in a hammock underneath a palm tree with this one.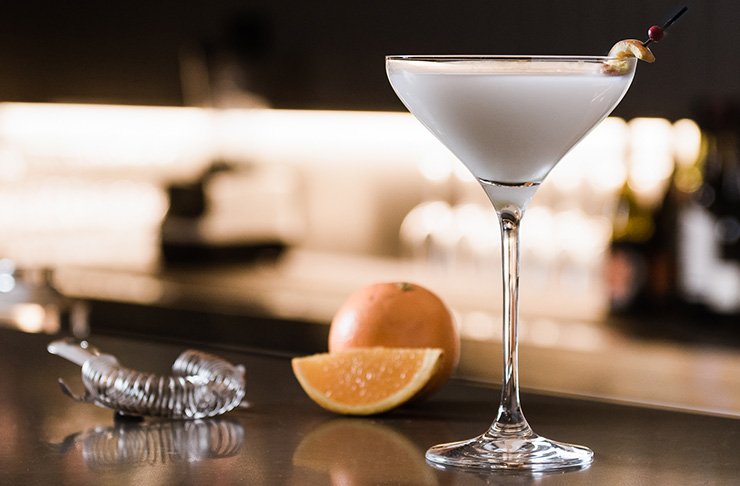 For The Lover Of Lemons
Lemons are like the salt of the drinks world, add it to just about anything and it will make it infinitely better. G&T? Add some lemon. Pimms? Add some lemon. Vodka soda? Add some lemon. You get the idea.
The guys at The Pier One Bar at Marriott's Pier One Sydney Harbour (STET) understand the sacred nature of lemons and have thus created the seriously salacious "Lemon Drop".
Gracing your coupe glass is vodka, limoncello, lemon juice and get this, a scoop of zesty fresh lime sorbet, just in case you hadn't had enough citrus. We can think of no better partner in crime to take in the Sydney summer sunshine than this fresh as hell cocktail.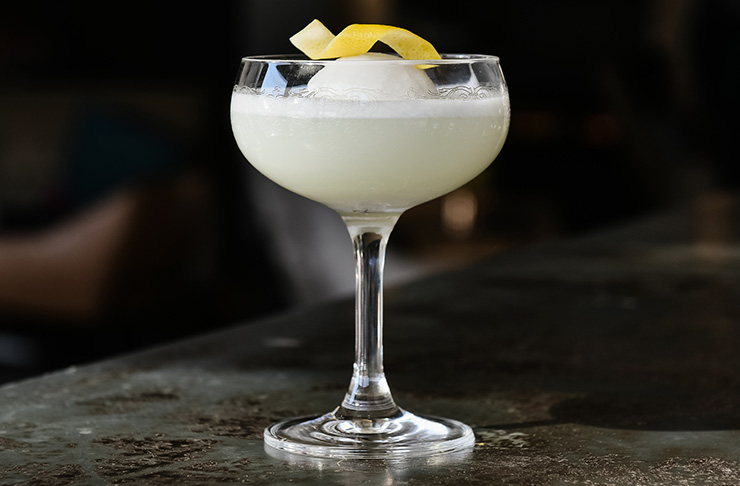 Editor's note: This article is sponsored by Marriott and proudly endorsed by The Urban List. Thank you for supporting the sponsors who make The Urban List possible. Click here for more information on our editorial policy.