Breakfast and tapas are two of our favourite things so when we heard Mel & Co Kitchen in Cottesloe was doing both with an Asian fusion flare we were quick to get down to Napoleon Street to check it out.
Tucked a few doors down from Sal's Pasta, Mel & Co Kitchen is a bright breakfast and lunch spot with an all-day menu and some of the most colourful creations we've seen come out of a kitchen.
The menu is split into bread, eggs, meat and fish, vegetables, sweet dishes and bigger tapas.
Because it simply isn't breakfast without smashed avo we had to try Mel & Co's, and it's safe to say we're hooked. Creamy avocado sits atop crusty seeded bread, sautéed kale and asparagus, and the whole shebang is topped with dukkah and goats cheese.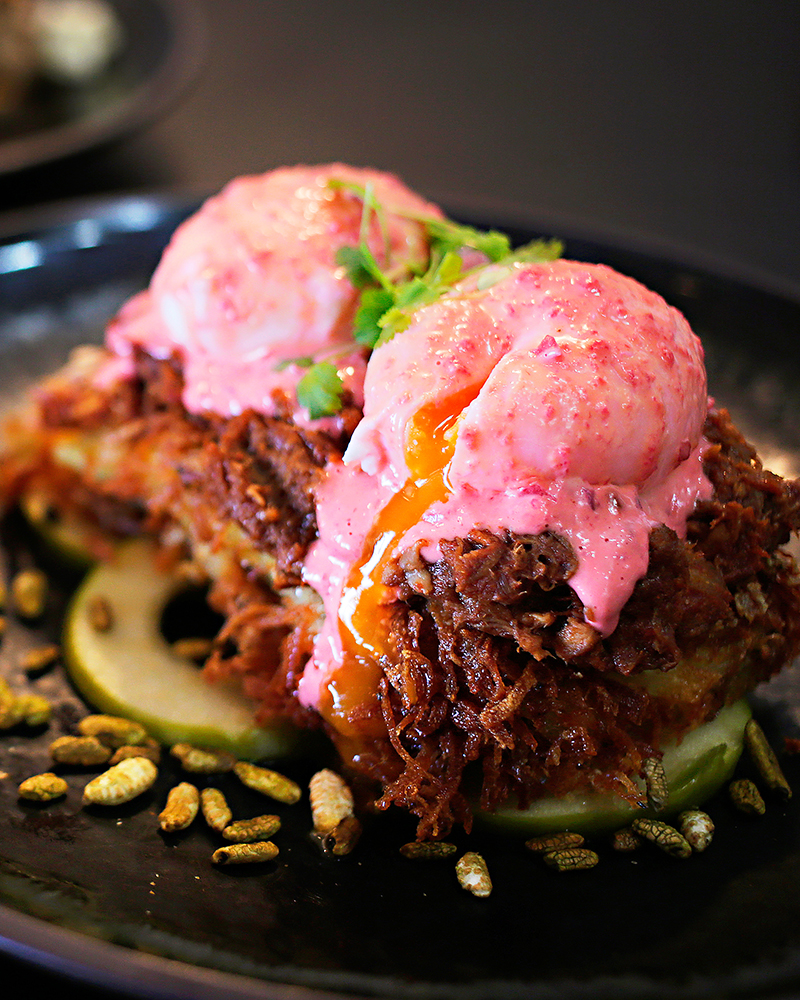 Then there's the mushroom medley which, as well as being huge, features a delicious sherry reduction, goats chevre and pine nuts, all atop crusty bread with poached eggs.
If you're more of a sweet tooth, the berries and cream hotcakes will be right up your alley and are worth ordering to brighten up your Instagram feed. They feature berry sorbet, lemon curd, berry rice puffs, and loads of fruit.
When it comes to the tapas side of the menu there's a watermelon salad with avocado, ginger, goats cheese and ponzu, some moreish patatas bravas with a sweet soy glaze and kimchi, and avocado with nori salsa and toasted sesame.
The drinks menu is extensive featuring all of the regular brews, as well as frozen gingernut and frozen Tim Tam milks. There are also teas, cold pressed juices, smoothies (served in adorable pineapple-shaped glasses) and kombucha. And if you're just in the mood to grab and go, there's a cabinet of sweet and savoury delights that'll keep your taste buds happy.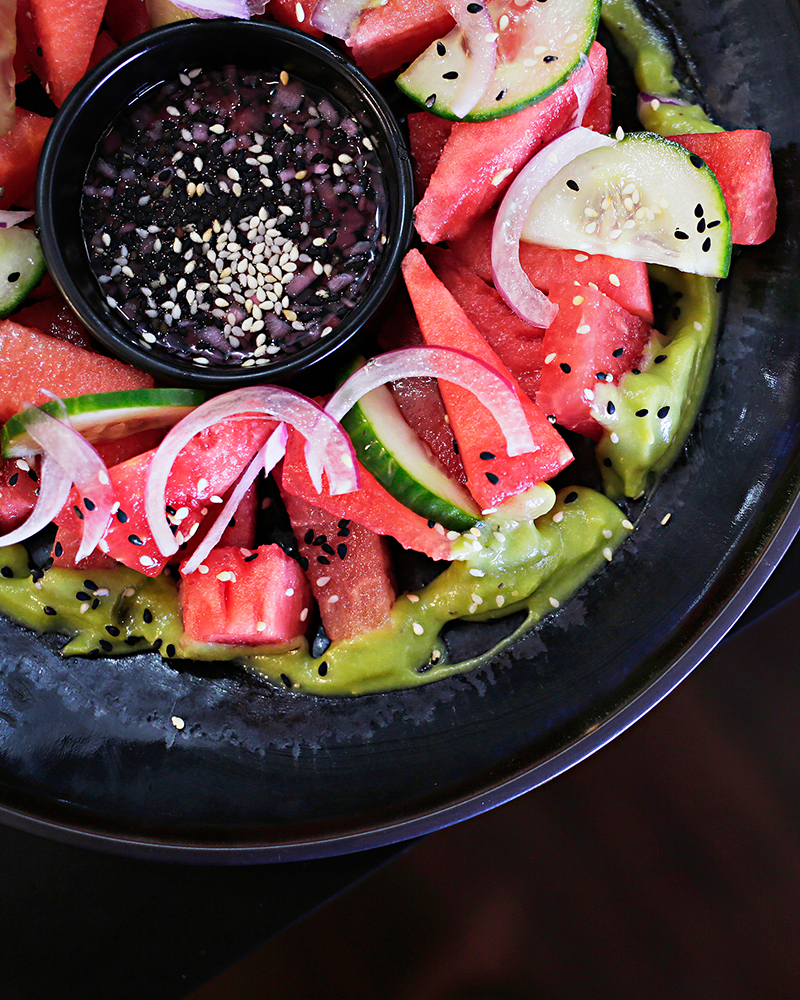 Mel & Co Kitchen is open seven days a week from 7am to 4pm and there's also outdoor seating so you can bring your pooch.
And in even more exciting news, the crew will be adding a spin-off into the mix very soon. Mel & Co Garden is opening on Hampden Road in Nedlands and it's a garden-themed restaurant—what more could you want?
Hungry for more? Keep on up to date with all the new openings in Perth here.
Image credit: Elle Borgward