Call yourself a coffee-drinkin', food lovin' Sunny Coaster? Well, then, you totally understand the unbearable need to get the most out of your weekends by gorging on as many short macs and delectable dishes as is humanely possible.
Think of Metropolist as your hungry twin. Weekends, we believe, are made for exploring, and eating beyond your regular hangout spots. And because we rate discovering new places as a bazillion on the excitement scale, we're sharing our recent finds so you too can make the most of all the awesome places popping up across the Coast.
Here's three new cafes and restaurants you need to visit this weekend.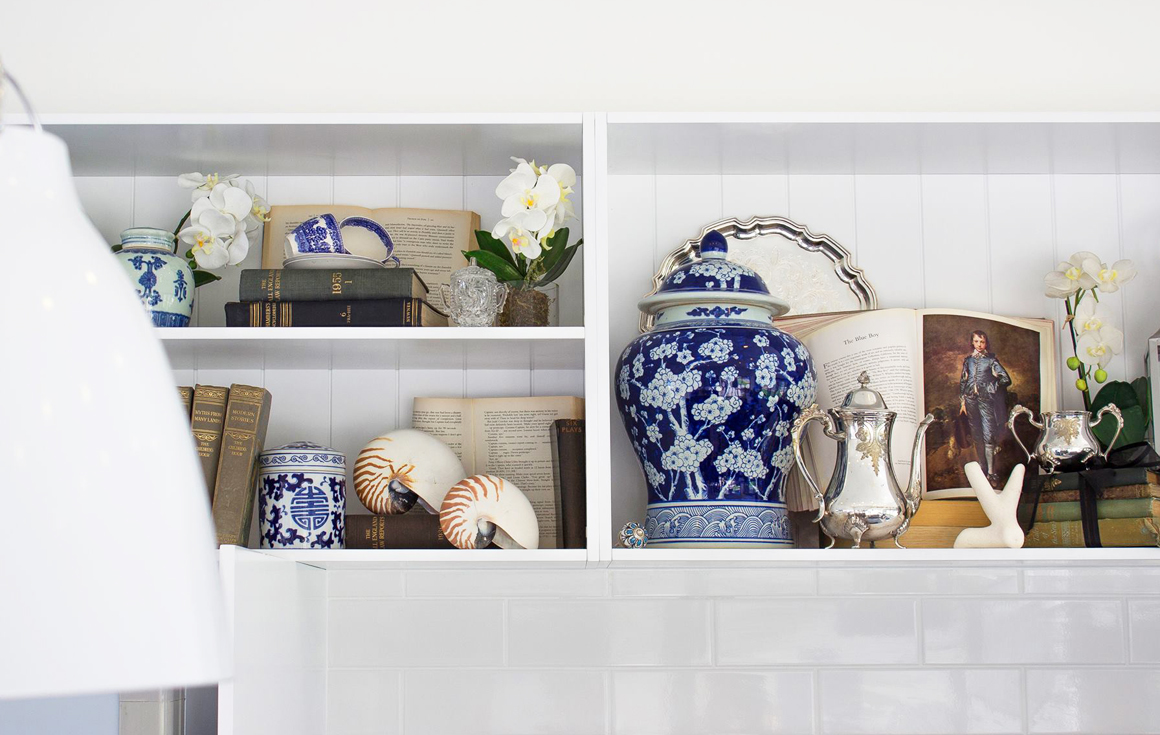 Hamptons Espresso
Spread those wings, little one and fly on up to Buderim. You wanna do it, trust us, because it'll lead you to have first dibs on a new café—Hamptons Espresso. Lashings of white, indigo vases and ornaments, as well as stellar coffee, house-made gluten-free cakes, and ready-to-go wraps, make Hamptons totally worth the weekend dally up the mountain. Oh, and clear out those photo albums on your phone before stepping foot inside, 'cause it's going to be hard to resist the urge to Insta-snap the next 30 minutes of your life. For reals. Could this newbie be one of the best cafes on the Sunshine Coast?
Where: Goshawk Boulevard, Buderim
Contact: 07 5445 1588
Dirty Moes
You might have heard the screams of sheer joy jumping off your Facebook homepage, or seen our fresh-off-the-boat article. Or maybe you're yet to hear a thing about Dirty Moes, (which we highly doubt, but know it's possible) and are darn lucky to be reading this right now. Wherever you're at in your in-the-know journey, this three-week old restaurant and bar in Mooloolaba is creating a buzz and causing hundreds of mouths to salivate over their incredible Deep South menu. Melt-in-your-mouth brisket, six-hour confit lamb shoulder, mac 'n' three cheeses, corn dogs with tomato relish. Do we really need to go on?
Where: Shop 8/11 Landmark Resort, Mooloolaba Esplanade, Mooloolaba
Coolihawk Espress
Even "soft openings" don't go unnoticed by nosy folk like us. So when we caught wind that Nambour coffee cart Coolihawk (previously known as Awake The Bison), was staking claim on a space of its own, we were on high alert. Fast forward to less than a handful of days ago, and Alex Coolican and Wallea Eaglehawk (see where the name stems from?) threw open the doors to their 100 per cent plant-based café in the Old Ambulance Station. Modest, unassuming, and totally on point when it comes to coffee and tea. Get there!
Where: 80 Howard Street, Nambour
Image Credit: Daniel Hine for Metropolist and Hamptons Espresso