In recent years indoor plants have become king inside every amazing home on the Coast. We've all become obsessed with bringing the outdoors in and becoming 'one' with nature.
And it's easy to understand why.
There's something oh-so special about succulents, ferns and Fiddle Leaf Figs. They just make us feel happy by simply existing. There's also something about having an abundance of greenery surrounding us that makes us feel alive and vibrant. So, when we found out a new plant oasis had just opened on the Coast we were thrilled to say the least.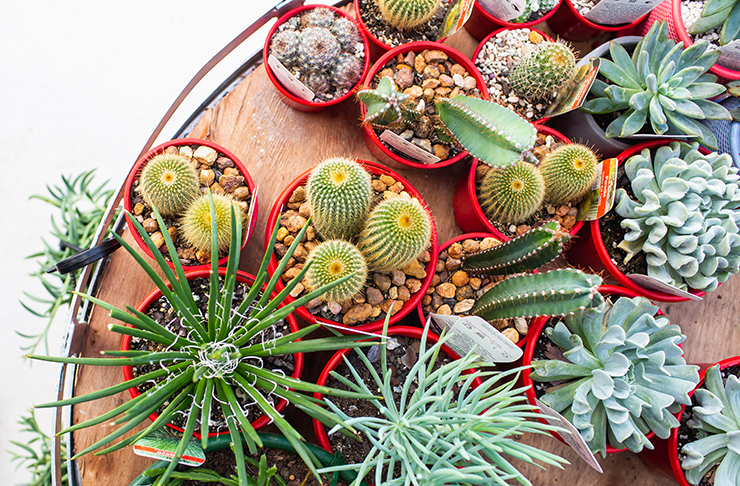 Let us introduce you to Noosa Pots & Plants.
Nestled in Noosa this place is visually stunning from the moment you step foot inside as you're immediately struck by 50 shades of…green.
Business partners and owners of Noosa Pots & Plants, Graeme Bent and Heidi Burey, are passionate about horticulture and wanted to bring something a little different to the Coast. And we're so happy to say that they most certainly have. The pair wanted to create an inspiring destination for their customers offering not only unique one-off pots and plants but also the ability to cater to a variety of budgets too.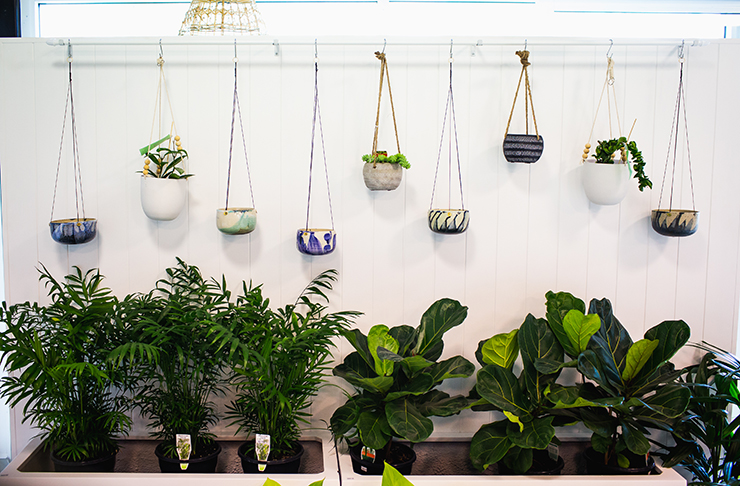 If you've got a question about becoming a green thumb, they're only too happy to help you out.
Just remember there are no dumb questions when it comes to indoor plants peeps.
These guys will also help you match the perfect plant with the perfect pot too. If you're looking for a unique combo this is the spot for you. Maybe you're looking for a gift for that person who has everything? #sorted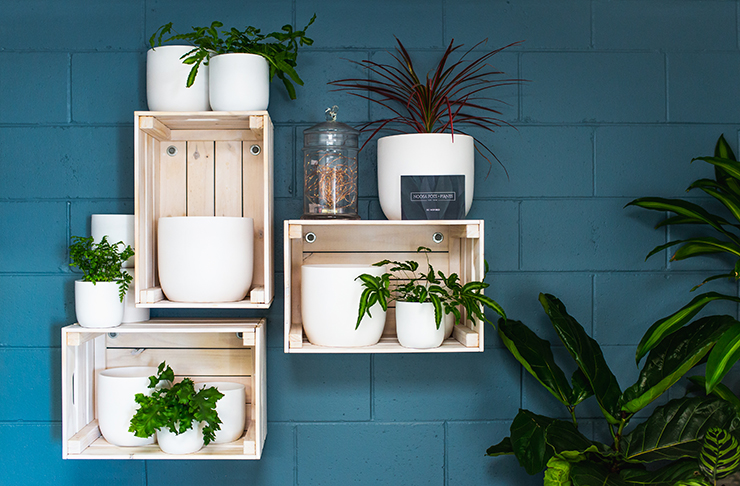 There's also a variety of hanging pots and orchids on offer, but if we had to pick a fave we'd say we're in love with the cacti. There's a wide array and you'll be hard-pressed to make your mind up.
So if you're looking for a casual afternoon out surrounded by greenery, we suggest you swing by Noosa Pots & Plants to get your fix.
Love indoor plants? We've rounded up the best places on the Sunshine Coast to find indoor plants here.
Image credit: Chevaune Hindley for The Urban List