El Camino Cantina might be known for its giant margaritas, but the Tex-Mex chain also knows how to throw a party.
Kicking off on Tuesday, 20 October, El Camino is putting on a fiesta celebrating life and death with their Day Of The Dead celebrations.
And no, Day Of The Dead (Día de Muertos in Spanish) has nothing to do with Halloween; it's a Mexican holiday celebrated throughout Mexico to pray for and remember friends and family members who have died, and help support their spiritual journey.
The legendary, late-night Tex-Mex diner and bar will also drop some new flavours of its mind-blowing frozen margaritas: Devil Chilli (a mix of watermelon, chilli and chilli salt), Walking Dead (passionfruit), Ghost Drop (blueberry), and Poison Apple (sour apple).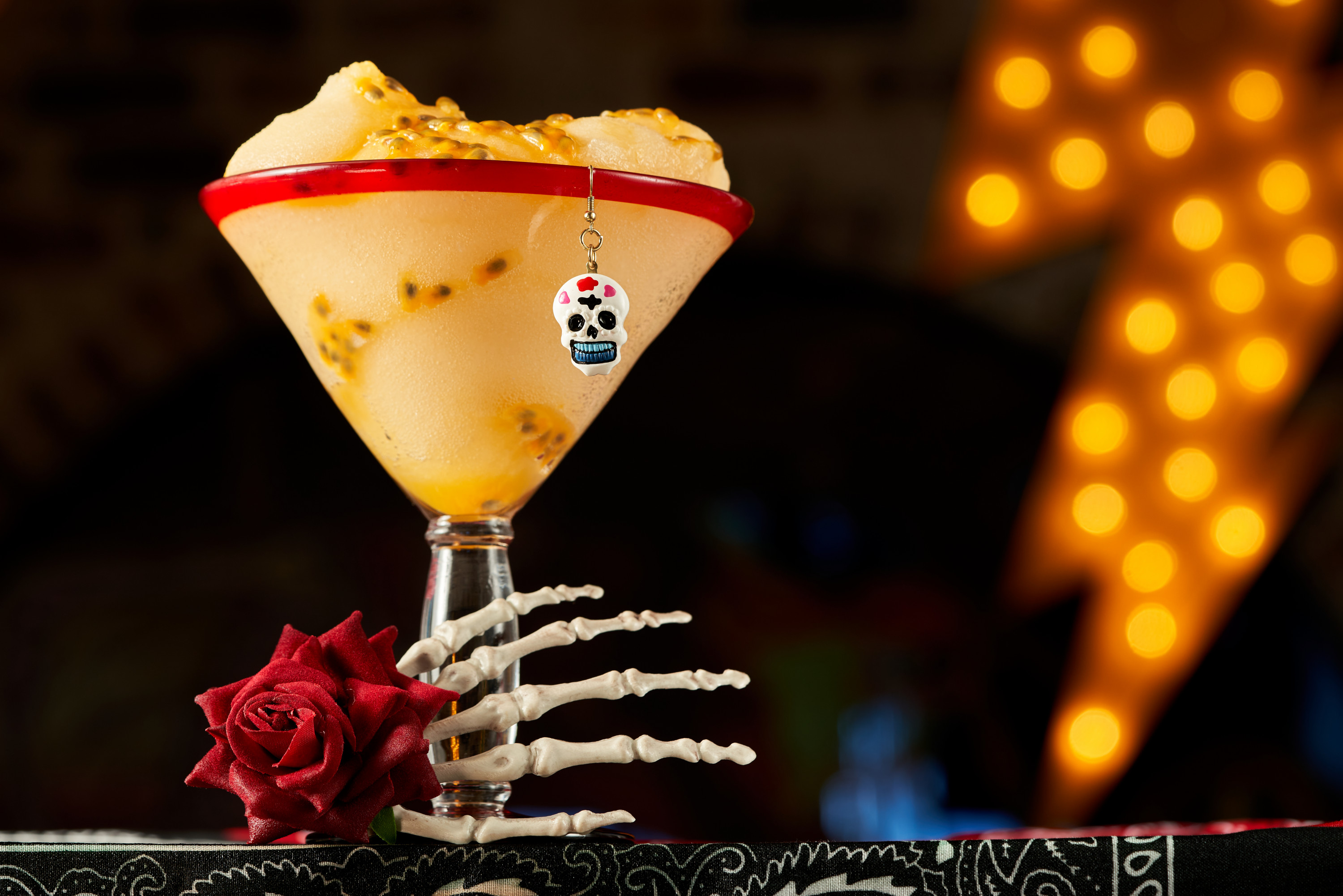 And if that's not enough, there's also a two-hour Deluxe Day of the Dead fiesta package ($89 per person), available at all El Camino Cantina venues from Tuesday, 20 October to Saturday, 7 November and it includes two hours of Cadillac-style margaritas served frozen and on the rocks, plus tortilla chips and salsa, buffalo wings, chargrilled chicken fajitas and more.
El Camino venues in Queensland include Bowen Hills, Westfield Chermside, Robina on the Gold Coast and Sunshine Plaza on the Sunshine Coast.
Spooky margarita flavours, loud music, colourful costumes and elaborately face-paint? We're so there.
The Details
What: Day Of The Dead Celebrations At El Camino
When: From Tuesday 20 October to Saturday 7 November
Where: All El Camino Cantina locations
For more information, click here.
Speaking of spooky, here's everything you need to know about the deliciously dark third season of 'You'.
Image credit: Supplied