Who doesn't love a treasure hunt? Immediately we conjure up thoughts of super-secret locations and complex coded clues. It's the one time it's socially acceptable for us adults to be kids, and we lurve it.
This hunt is designed to get you off yo ass, out into our beautiful backyard and off the beaten track. Just imagine all the amazing places on the Sunny Coast you'll discover; secret waterfalls, isolated beaches and hidden parts of our enviable hinterland. Yasss! (Who doesn't love a secret waterfall?)
Let us introduce you to Find The Treasure.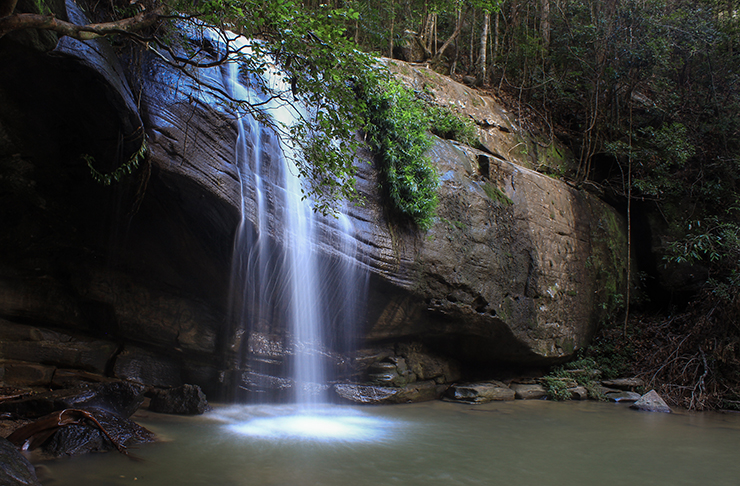 It's the ultimate treasure hunt around our hood that will allow adventurers to complete a series of clues over a 13-day period, offering hints along the way at different locations scattered around the Coast. Sounds like fun, doesn't it?! You can go at it alone or do the hunt with family or friends. (Hint: the more peeps in your group the greater chance you have of actually working out the clues, guys.) Did we mention there's a prize of $2500 in cold hard cash to be won?! #chickendinner
But we think the best part is $5 of each ticket sale goes directly to the Leukaemia Foundation. Hurry up and book your tix cause there's nowhere else in Australia that's got better places to discover and explore than our magnif Sunshine Coast.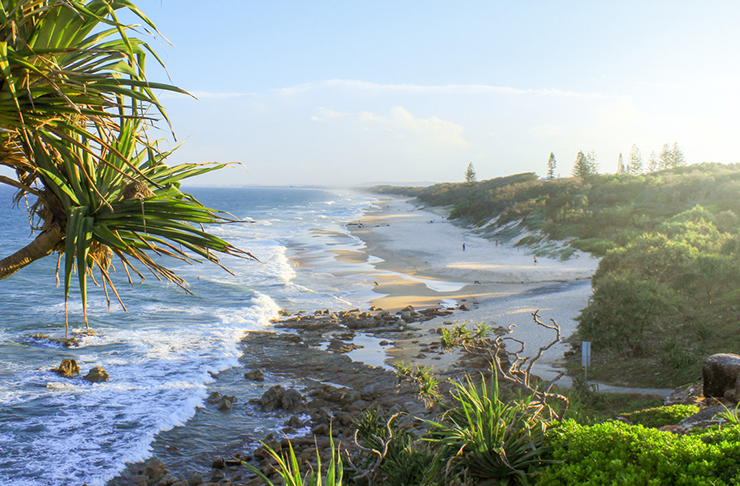 THE DETAILS
What: Find The Treasure Sunshine Coast
Where: 10 different locations across the Sunshine Coast
When: April 21 till May 7
Cost: From $25
For more details visit their website here.
After completing the hunt, what about a beer tour to relax and unwind? Have you visited Land & Sea Brewery yet? What about Larder & Baked or Waterpistols Surfboards + Laguna Bowls?
Image credit: Find The Treasure