We may or may not be a *little* excited about iconic fashion brands—Gorman and Elk—recently partnering up with Guide Dogs Australia to release an exclusive line of doggo fa-shun, in fact on a scale of one-to-Will-&-Grace-reunion, we're about a 12.5.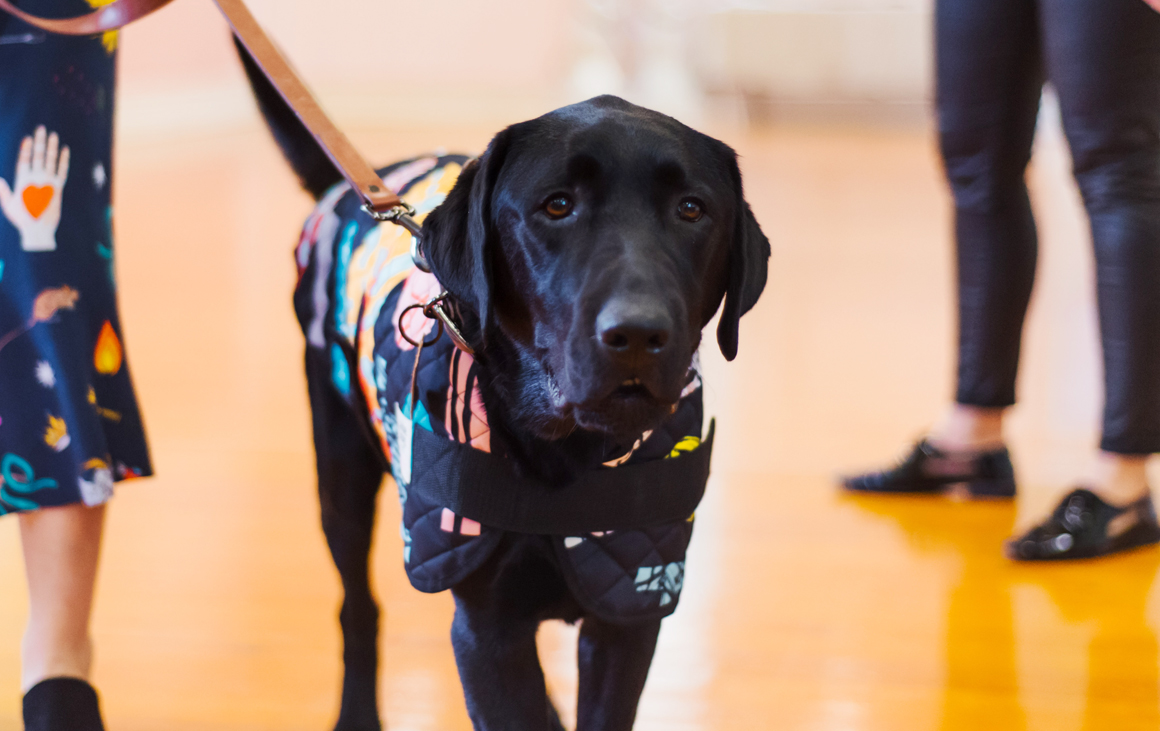 This is, of course, welcome news to Queenslanders who undoubtedly have many wet doggos at the moment, but also to people with ugly doggos that need covering up with solid pastel prints, and fashun puppers who are sick of the cheap Kmart plastic crap their owners put around their necks (guys, we feel you).
The Gorman line will feature a line of doggie raincoats in four different styles and sizes (smol, medium, doggo, and floofy, obviously) plus MATCHING COATS FOR OWNERS, while Elk will be releasing an exclusive range of trademark leather collars and leads that will make the other dogs at the park super jealous. And while prices may leave you eating Weetbix for dinner for the next fortnight, you'll sleep easy knowing that ALL proceeds will be going straight to Guide Dogs Australia (and obviously helping out those that the Guide Dogs will be guiding).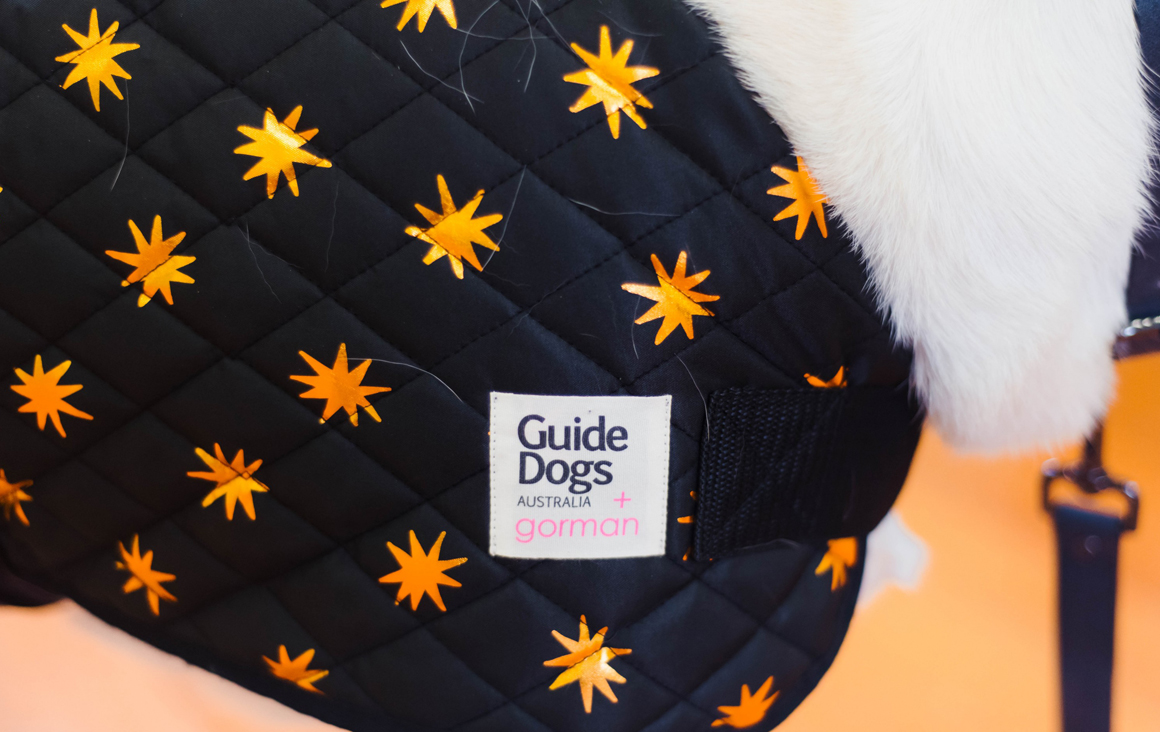 BUT WAIT THERE'S MORE: these doggie fashion staples are available as of—right friggin now—from both Elk and Gorman's respective online stores and boutiques throughout the country.
Image Credit: Ben Tyers