140 Perth Postal Place has transformed into a pastel pink and mint green wonderland, making all of our Instagram feeds hungry.
It's all in the name of 140 Library, the ultimate shelter from Perth's blustery winter days that makes for a perfect hideaway for when you want to snuggle up with a book, get some work done or grab a hot chocolate with your buddies.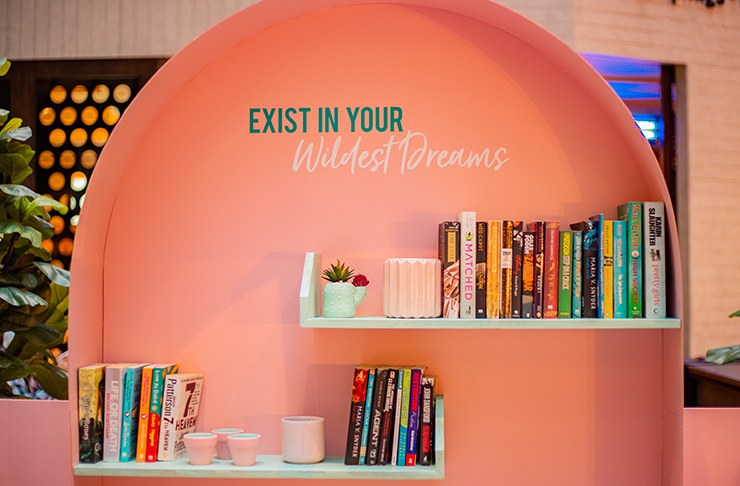 We're all about the Community Book Exchange featuring shelves and shelves of novels covering all kinds of genres. You're welcome to borrow and share books as much as your heart desires and once the pop up is all packed up all books will be donated to charity, so you can feel good about clearing up some space on your burgeoning bookshelves at home. There's even free WIFI and there'll be a bunch of giveaways throughout the activation to keep an eye out for.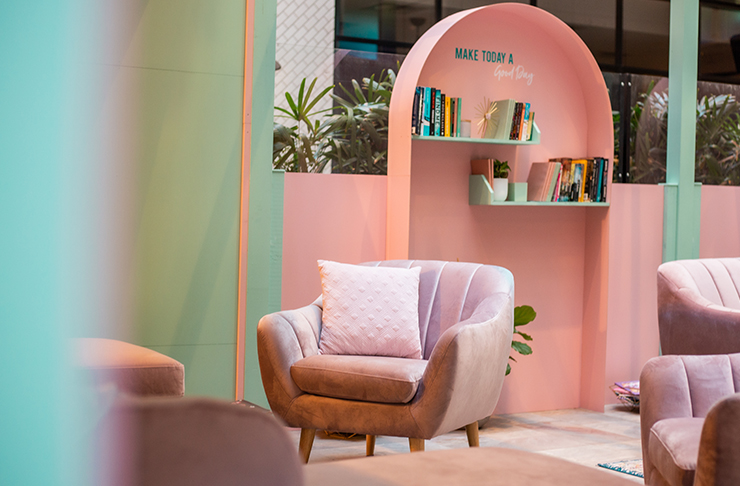 Time to join a book club? Here's what to read.
Image credit: 140 Perth