Yesterday it was news of West Australian Opera's new production of Sweeney Todd: The Demon Barber of Fleet Street, and today we've been brought up to speed on another opera hitting town, The Diments. So it's official, dark operas are trending in Perth.
Starring Ben Mingay of Packed to the Rafters and Home and Away fame, Sweeney Todd is a chilling opera about a vindictive barber and his unhinged pie-maker Mrs Lovett. If you're not familiar with the story by now, in a sentence, Todd murders his victims and Lovett bakes them into pies and sells them to unassuming passers-by.
While unappetising, since the original Tony Award-winning production in 1979 there have been several revivals on Broadway and the West End, but now it's Perth's turn. Here for a limited run on 13, 16, 18 and 20 July at His Majesty's Theatre, you can get among the excitement by picking up a Sweeney Todd Pie (don't worry, there aren't any human parts in this one, just delicious blueberries and blackberries) at any Mary Street Bakery location from now until 4 July.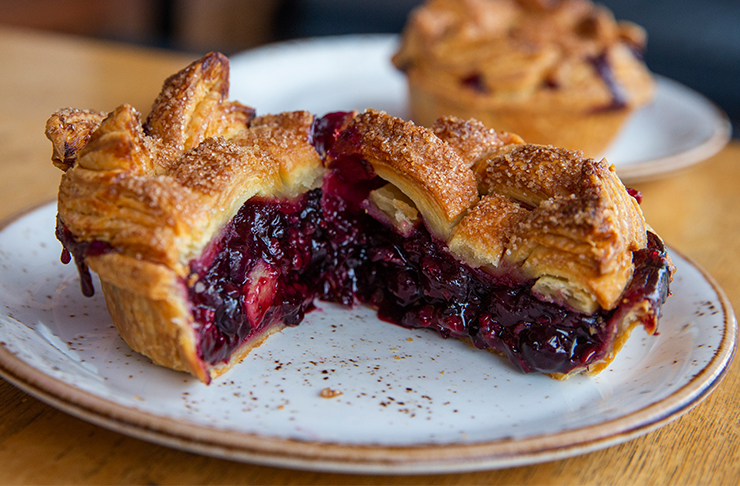 That brings us to The Diments. This rock opera is hitting The Astor for three nights only and is brought to you by the producers of We Will Rock You and Jesus Christ Superstar. Promising heavy metal, shirtless and head banging action, the opera features an original score, plot and twist and is a collaboration between Perth artist, veteran musician and sound engineer Keshet and writer Lefelman.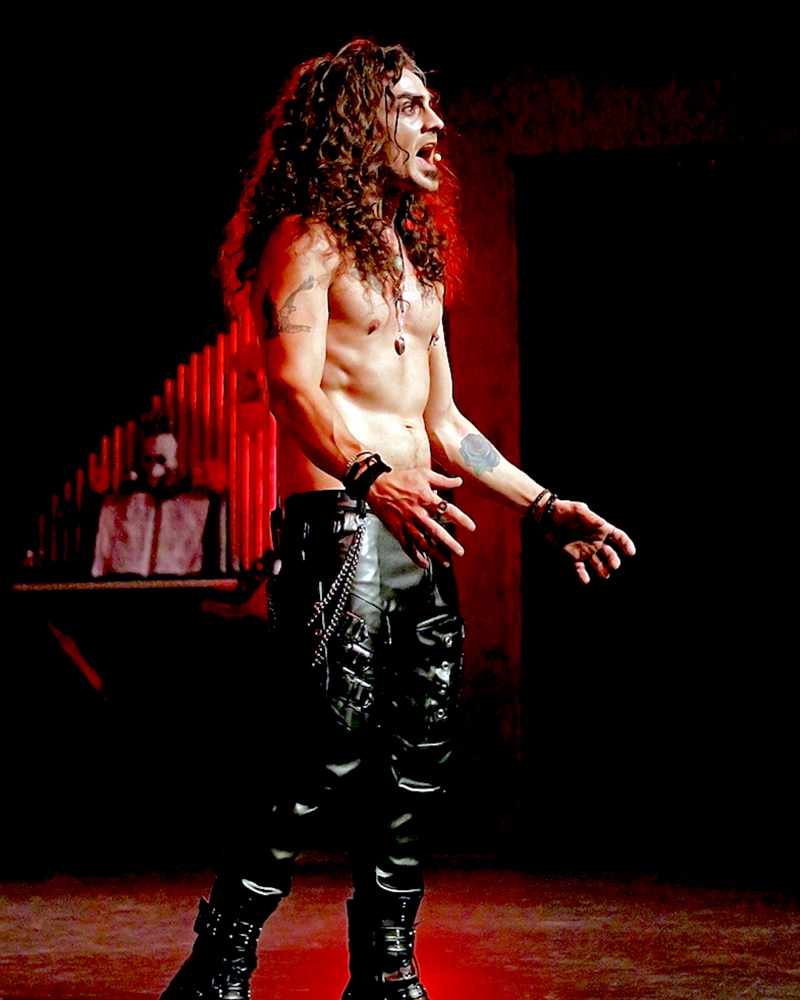 Originally a concept album inspired by Alice Cooper, Kiss and Iron Maiden, Keshet says The Diments is a one-of-a-kind spectacle featuring loads of local talent, including drag artist Feminem (Dean Misdale) who will play Dr. Opus.
"We're putting our own spin on it, making him an androgynous, off-the-wall, playful character," says Misdale. "As a performer, this is something quite out of the box—the music is so beautifully written with just the right element of crazy!"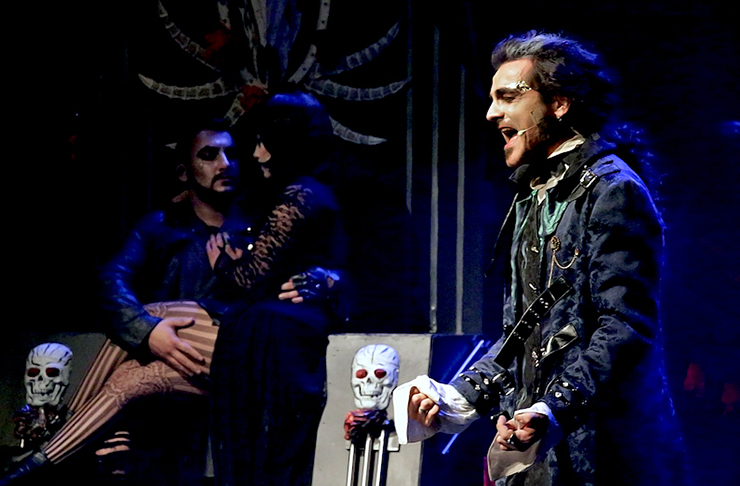 No doubt tickets to the show running from 1 to 3 August will sell fast, get yours here.
Looking for more things to do in Perth? Look no further.
Image credit: West Australian Opera and The Diments