Found in the CBD on the corner of Hay and King Streets, whatever you're in the mood for, this west end foodie hub has got you covered with eight of the absolute best events to fill your calendar.
From gin high teas and Spanish fiestas to tomahawk masterclasses and sangria sessions, there's plenty of delicious and boozy events to get excited about this summer. Read on and prepare to drool.
Get Around This Gin High Tea
The Loft Lounge And Bar are making our dreams come true by combining two of our favourite pastimes—gin and high tea. Mixologist, Stephen Dervin, has added a welcomed twist to your traditional high tea by infusing his gin cocktails with T2 tea. You'll be treated to cocktails like I Said Gin, Not Gym (Hendricks, Fever-Tree Indian Tonic, T2 China Jasmine tea, peppercorns, cucumber) and Keep Your Gin Up (Gin Mare, Fever-Tree Mediterranean Tonic, T2 Lemongrass and Ginger Tea, olives, rosemary and navel orange). As if it couldn't get any better (spoiler, it does), Chef de Cuisine, Nic Trezise has created a gin-inspired food menu with treats like gin and tonic cupcakes, strawberry gin mousse and lime and gin tart. Gin high tea will be happening every Saturday and Sunday for $65, so grab your tickets here and prepare for the perfect girls day out.
When: Every Saturday and Sunday
Where: The Loft Lounge And Bar
Spritz Your Sangria
In what can only be described as a dream scenario, for a little extra coin, the good folks at Heno & Rey will add some extra sass to your sangria. For just $2 they'll add Grey Goose to your white sangria or they'll add Spanish cava, green grapes, white peach, and bitters for an extra $5. If you're more inclined to order a red sangria, they'll add Cognac for just $2 or they'll throw in Spanish cava red grapes, blood orange and bitters for an extra $5. We'll cheers to that.
When: All summer
Where: Heno & Rey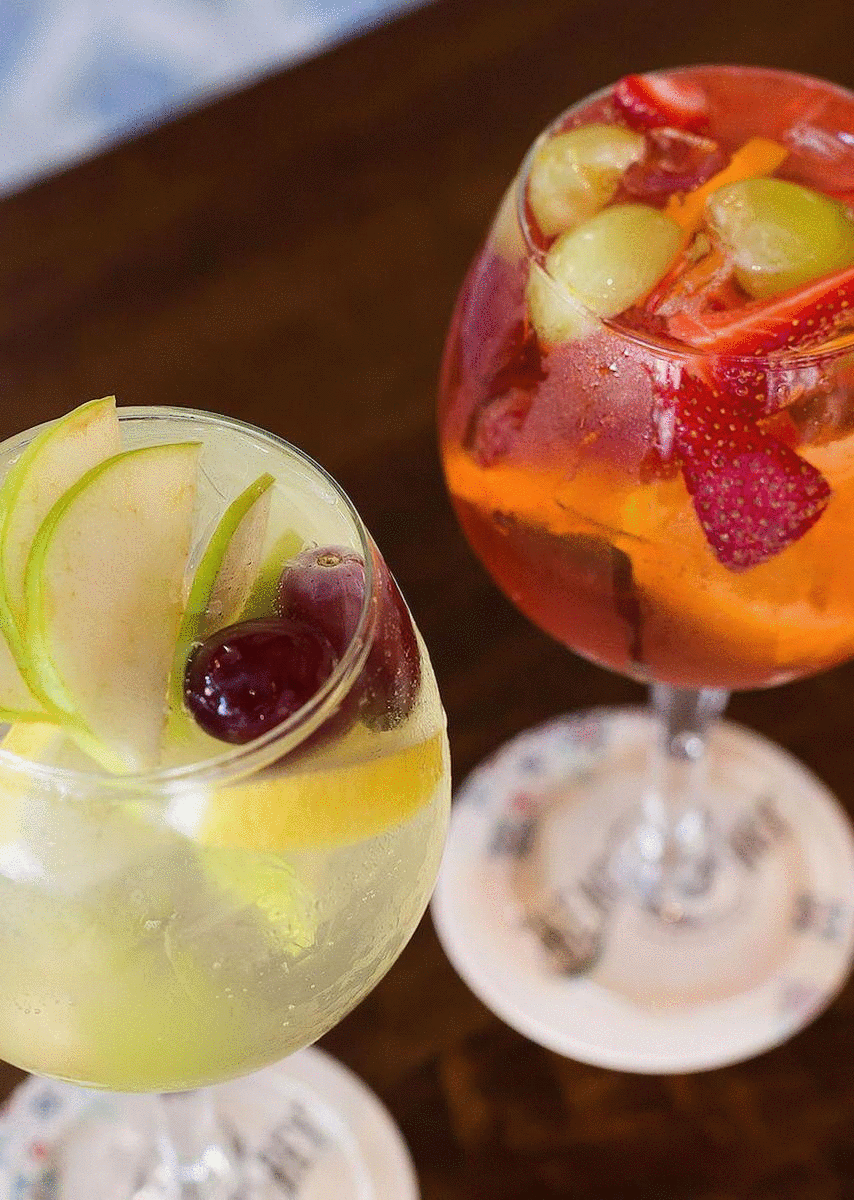 Celebrate Melbourne Cup With A Spanish Twist
Melbourne Cup is sweeping its way back around and this year Heno & Rey are throwing one hell of a bash to celebrate. Sip your way through a two-hour drinks package and set menu featuring Spanish tapas like cured meats and cheeses, chorizo and patatas bravas, crispy line-caught squid and marinated chicken thigh with romesco sauce and flaked almonds. If you're not yet full (for dessert, we'll make room), finish with a mouth-watering torta chocolate sponge, chocolate and orange mousse. This is a fiesta you don't want to miss, so grab your tickets before they're gone.
When: 11:30am til 1:30pm on Tuesday, 5th November
Where: Heno & Rey
Sign Up For A Tomahawk Masterclass
If there's one thing better than tucking into a juicy steak, it's learning how to prepare a Stirling Ranges Tomahawk with Ascua's award-winning chef Nic Trezise. The masterclass is served with a side of canapes, drink tastings and a take-home-tomahawk. With Christmas just around the corner and Valentine's Day on the horizon, this masterclass is a delicious gift your loved ones will remember.
When: Saturday, 9th November, 7th December,15th February from 3pm til 4:30pm
Where: Ascua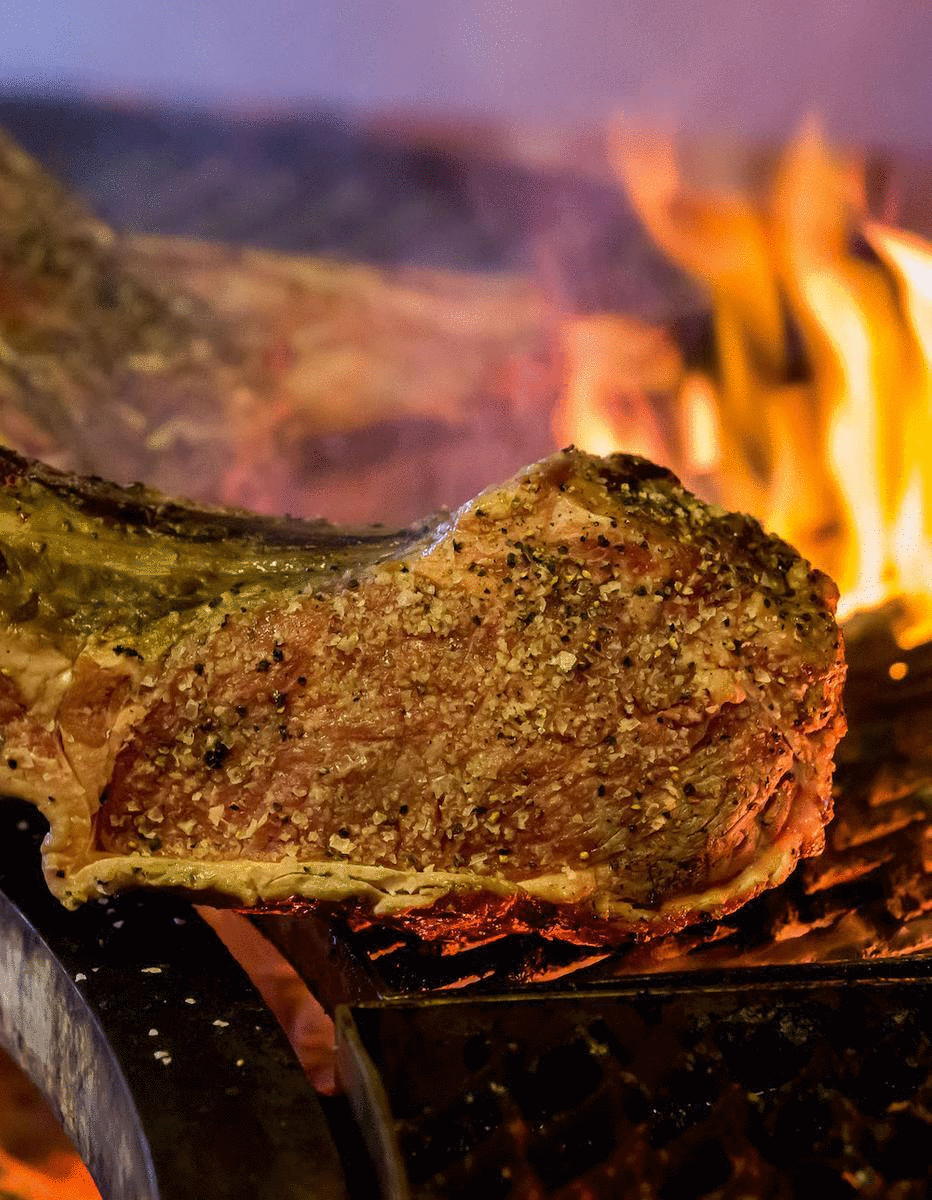 Hit Up A Beber Fiesta
If your pockets are feeling a little light, Heno & Rey have you sorted with $5 Pedro Lager pints, $15 sangria jugs (yes, please) and an entire kilo of Patatas Bravas for a cool $20 every Saturday, Sunday and Monday. Grab your amigos because it's a long weekend every weekend at Heno & Rey.
When: Every Saturday, Sunday and Monday
Where: Heno & Rey
Hole Up For After-Work Drinks
Flick this to your workmates because after-work drinks are sorted. Throughout October and November between 5pm and 6pm every Monday to Thursday, you can enjoy a second glass of Howard Park Jete with compliments of The Loft Lounge And Bar. As if this deal couldn't get any sweeter, they're switching it up with Mumm Champagne from December to January. It's the perfect place to hole up for a mid-week catch-up.
When: Every Monday to Thursday from 5pm to 6pm, October to December
Where: The Loft Lounge And Bar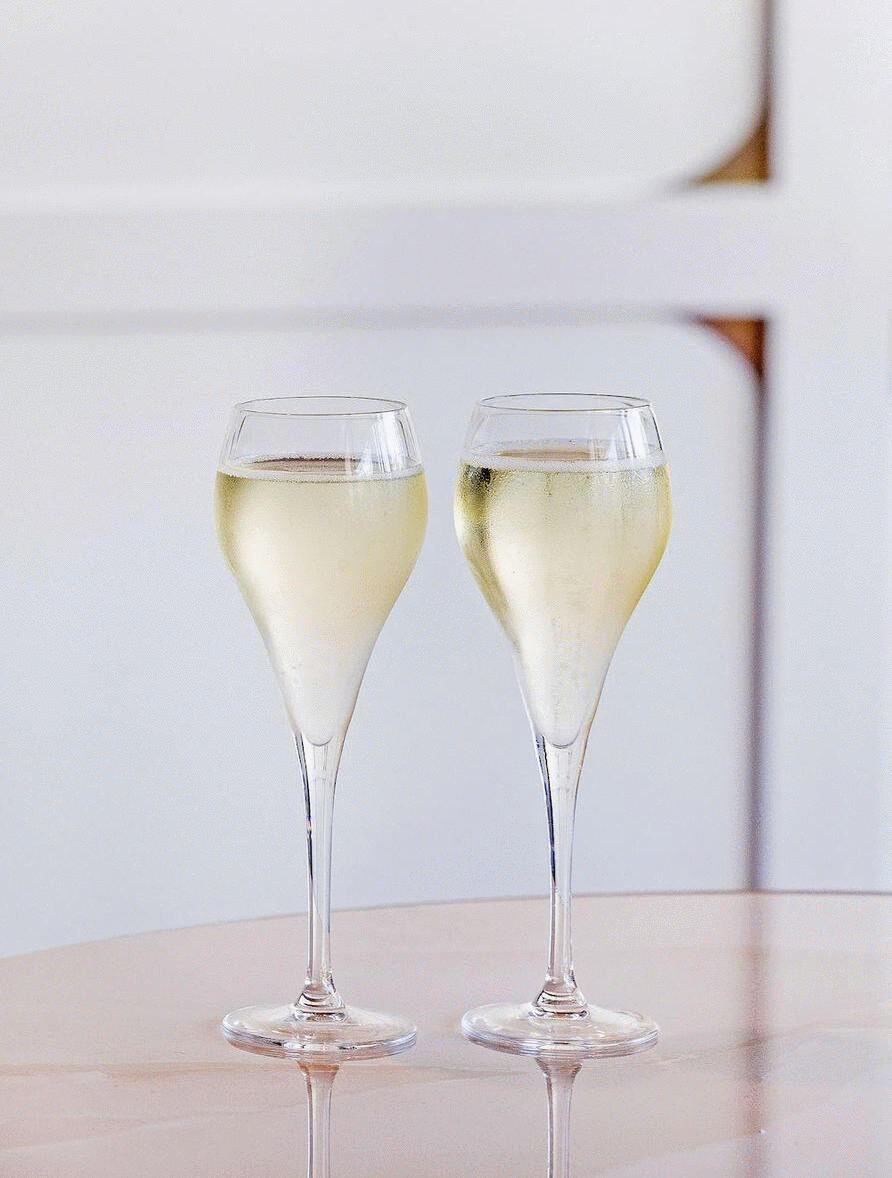 Soak Up Some Sax on the Terrace
If you're looking to score some brownie points with your significant other, The Loft Lounge And Bar is where you can dial up the ambience for your next date night. Step out onto the terrace for delicious snacks while you soak up the views of the heritage Art Deco rooftops and the sweet sounds of a saxophonist every Friday from 5pm. There's no better way to kick off your weekend, we say.
When: Every Friday from 5pm
Where: The Loft Lounge And Bar
Treat Your Tastebuds To Spanish Tapas
For a taste of Spain in Perth, pull up a chair at Heno & Rey and ask for the tapas of the month special. Expect to dine on everything from Fideua (a seafood and pasta paella from the stunning city of Valencia), slow egg with Serrano ham and fried potatoes from a small town in Aragon and so many more. We'll see you there.
When: Every month
Where: Heno & Rey
Thanks to InterContinental Perth your summer calendar is really heating up. To avoid the heartbreak of missing out on these drool-worthy deals we recommend booking now.
Editor's note: This article is sponsored by InterContinental Perth and proudly endorsed by Urban List. Thank you for supporting the sponsors who make Urban List possible. Click here for more information on our editorial policy.