Whether you're looking for a catch up with mates or a date night with your love, we're seriously spoilt for choice when it comes to epic dining spots in Perth.
If you're struggling to narrow it down, there's no one better to ask than our incredibly talented chefs.
This week, we're chatting with Chef Liam Atkinson from brand new French bistro Le Rebelle to find out where he gets his fill of delicious eats in Perth. Let's dive in.
What's your favourite bar?
My ultimate bar is Ronnie's Local, a dive bar in Toronto, but more close to home would be Si Paradiso.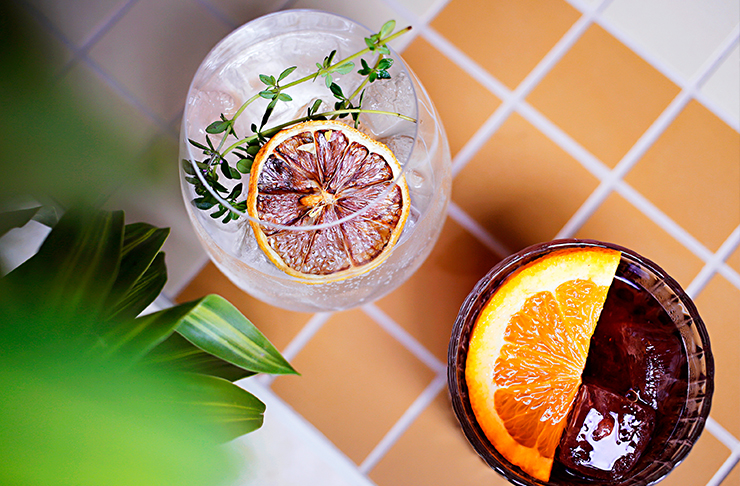 And your favourite drink to order?
Campari, soda and orange.
Where's your favourite spot for brekky?
Mary Street Bakery Highgate or a sneaky Hampton & Maley for black pudding and eggs.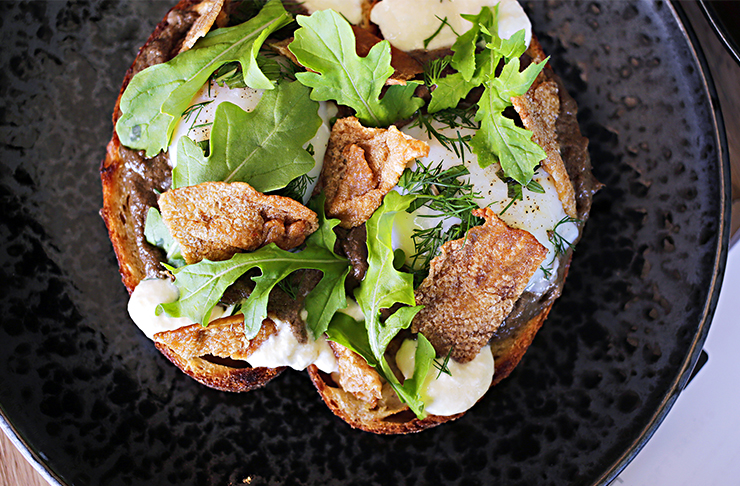 How about a long lunch with mates?
Yarri Restaurant in Dunsborough, where Chef Aaron may have his arm twisted to join the dinner party at your nearby villa.
And dinner?
What about coffee?
Telegram, Modus, Bossman... it's too hard to choose one, Perth is a coffee haven.
Who's inspiring you right now?
Anyone doing their own thing—I love seeing people creating and doing something individual.
Your favourite ingredient to cook with?
Duck livers.
Where can we find Perth's best local produce?
You have to shop around—there is no one-stop-shop, you'll find passionate producers and sellers in every corner of the city. Many of the producers that we use frequent different markets on the weekends, it pays to shop around and get to know who is growing your food.
Hungry to try somewhere new in Perth? Here are all the fresh spots to check out.
Image credit: Elle Borgward