If you're looking for a zen dining experience, you might want to check out the Peninsula Hotel in Hong Kong.
This hotel is known for its incredible food and amazing artworks, and they've combined the two to create The Wonder Room, where you can actually eat a five-course meal inside a piece of art. It may look like a normal box on the outside, but inside wooden pieces form an egg-shaped art piece.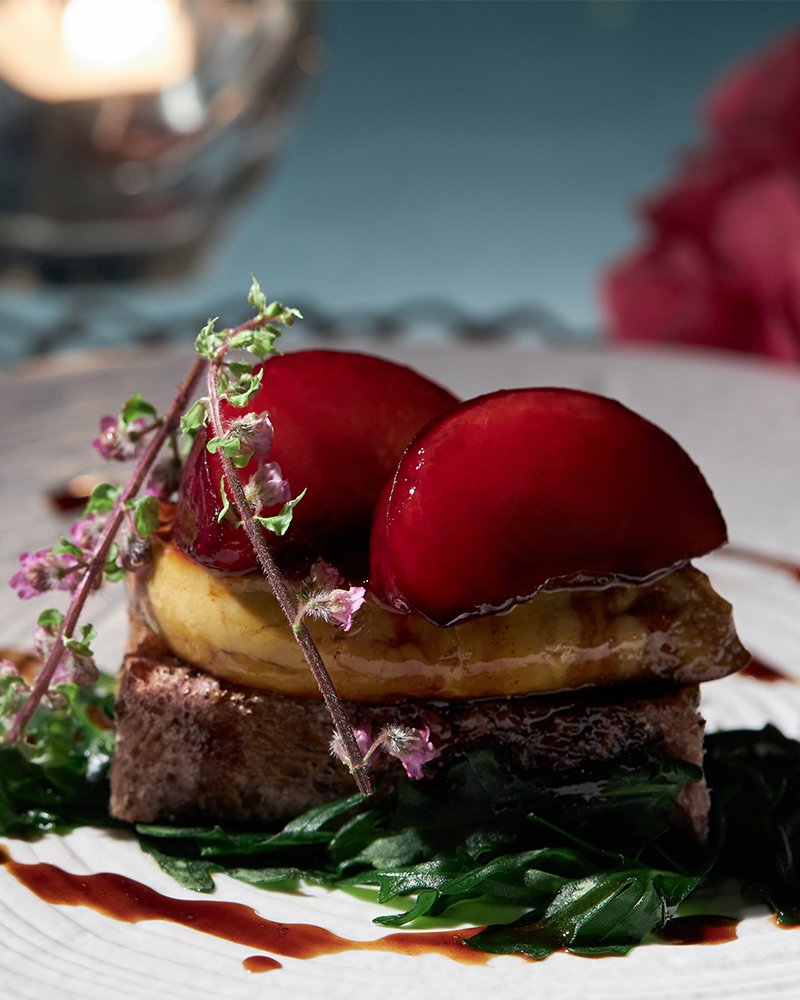 Inspired by Chinese culture, this art installation takes the traditional tea room and turns it into a zen paradise, away from the hustle and bustle of Hong Kong's urban landscape. Once inside, you'll be served an amazing five-course meal, dining on delicacies like poached lobster, slow-cooked salmon, black truffles, and a delicious meringue.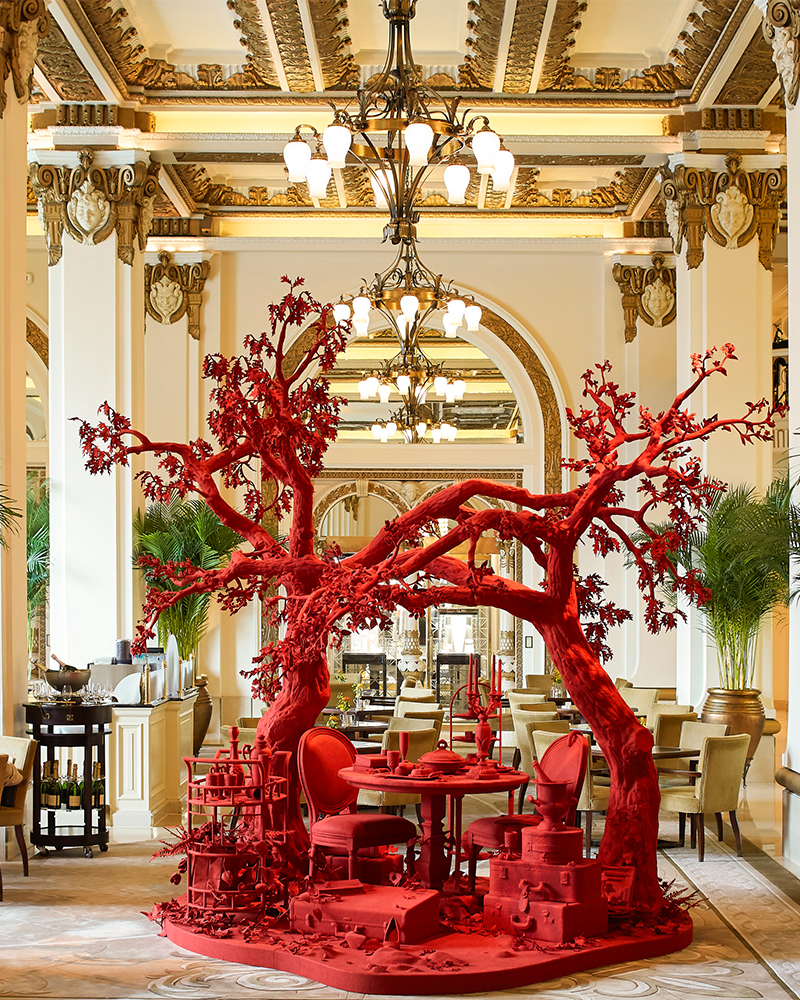 This amazing experience is part of the Peninsula Hotel's Art in Resonance program, which is travelling to Peninsula's other locations across the globe. It's leaving Hong Kong on 21 June so you'd better book your tickets soon.
Want to get up close with more extraordinary art? Here's where you can step inside Van Gogh's famous paintings.
Image credit: Peninsula Hotels