Perth's dumpling queen Jacquie Chan is having quite the year. In June she launched Oriental Market & Grocer at Campus Perth, just last week her newest Miss Chow's venue in South Perth swung open its doors and next Monday the hotly anticipated Small Talk will be ready for walk-ins.
Also housed at Campus Perth (AKA the old Telstra building on Stirling Street), Small Talk is a Japanese izakaya-style eatery that seats 200.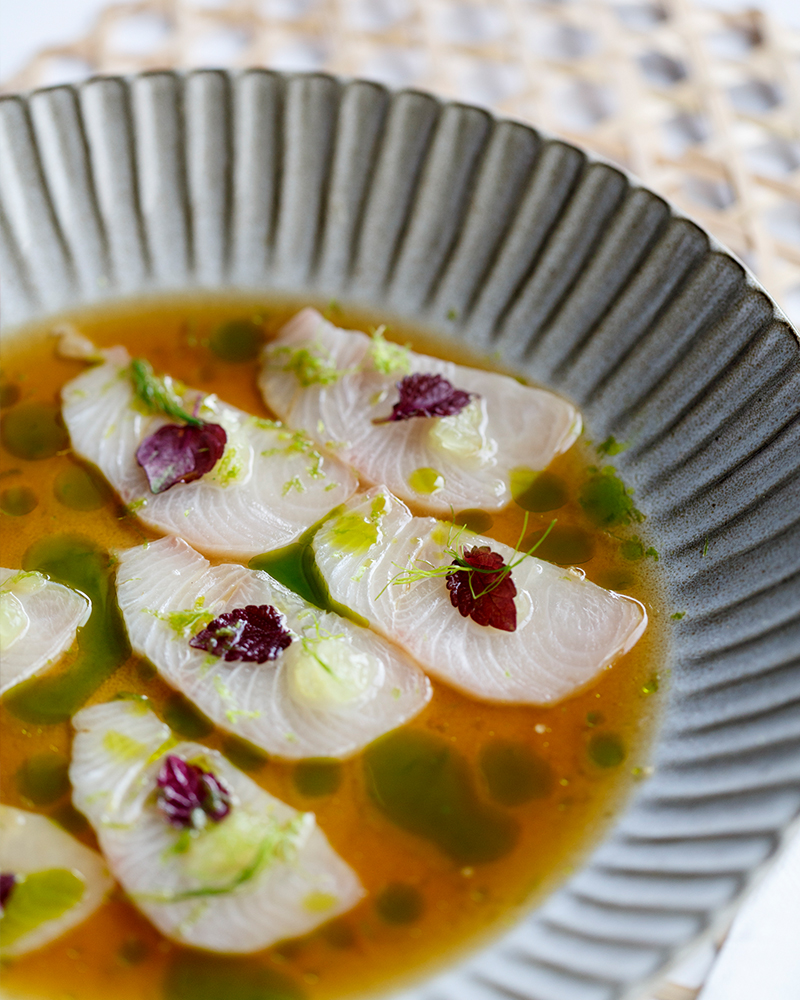 Headed up by Chef Ricky Lim (formerly of Bib & Tucker), the share-style menu will incorporate WA produce with traditional Japanese flavours, and at the bar you'll find specialty Japanese liquors.
"We're not strictly Japanese–in true Australian style, we've taken some traditional Japanese techniques and flavours and made it our own," says Lim. But he has confirmed there'll be plenty of yakitori to go around.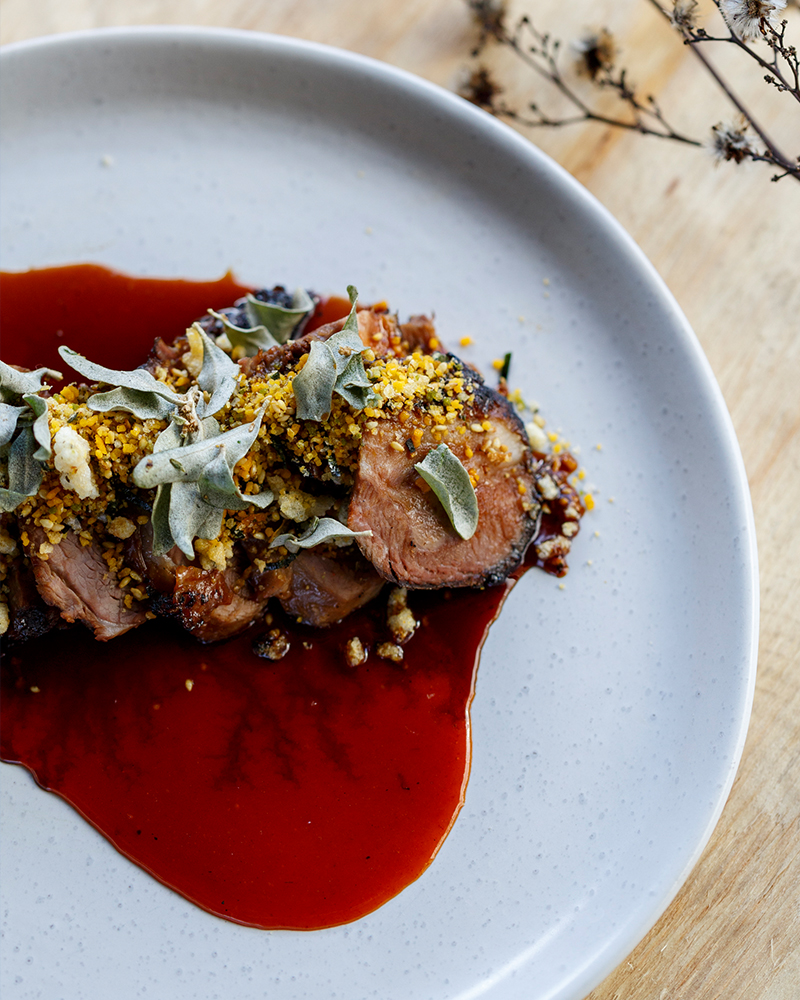 After Small Talk opens on Monday 19 August, it will only be a matter of months before the final piece of Chan's Campus Perth puzzle is complete with the opening of artisan bakery Born & Bread. Stay tuned for all the details.
For more amazing new openings, click here.
Image credit: Jessica Wyld