For a generation that doesn't have a lot of spare time, we sure like to put the effort in when it comes to getting good face.
A self-confessed make up addict—I'd happily sacrifice food and board for a new season lippy or a sparkly shadow—nailing the basics has taken many frustrating attempts, only to showcase a wonky eye flick, or a smudged lip. Oh, the horror…
To shave precious minutes off your beauty regime, we got our hands on MAC's latest collab with Charlotte Olympia (squeal!) to create your ultimate step-by-step beauty looks; the winged eyeliner, the statement lip, and tousled hair.
Think of this as your definitive 'cheats' guide to looking 'on fleek' in a matter of minutes.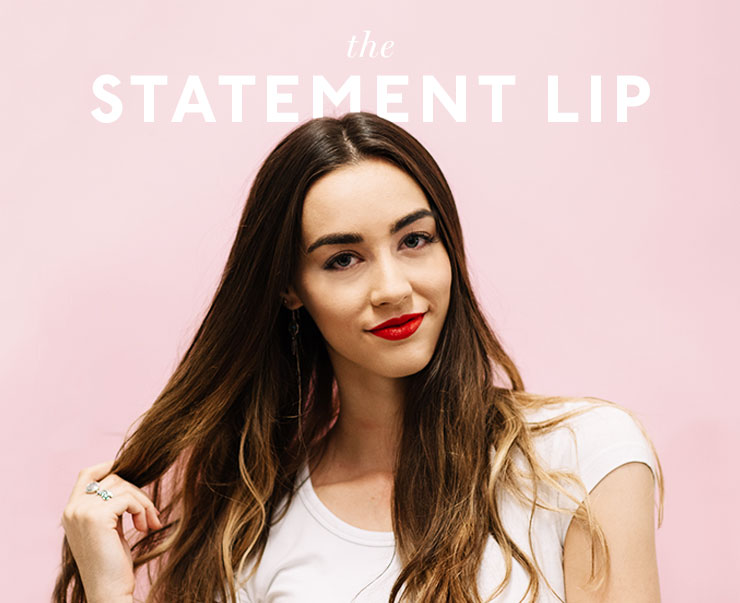 Step 1: line the outline of your lips with a lip pencil for perfect pouty edges.
Step 2: fill in your lips with the pencil.
Step 3: swipe you favourite shade across your lips, blot with tissue, and voila!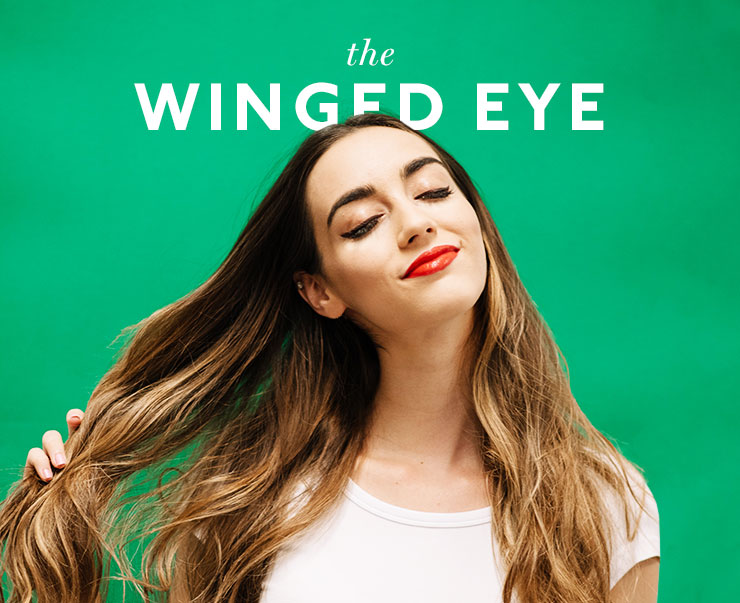 Step 1: starting from the centre of the upper lid, swipe your liquid eyeliner to the outer corner of your eye.
Step 2: now, bring that line into the inner corner of your eye.
Step 3: take your line out and up toward the end of your brow.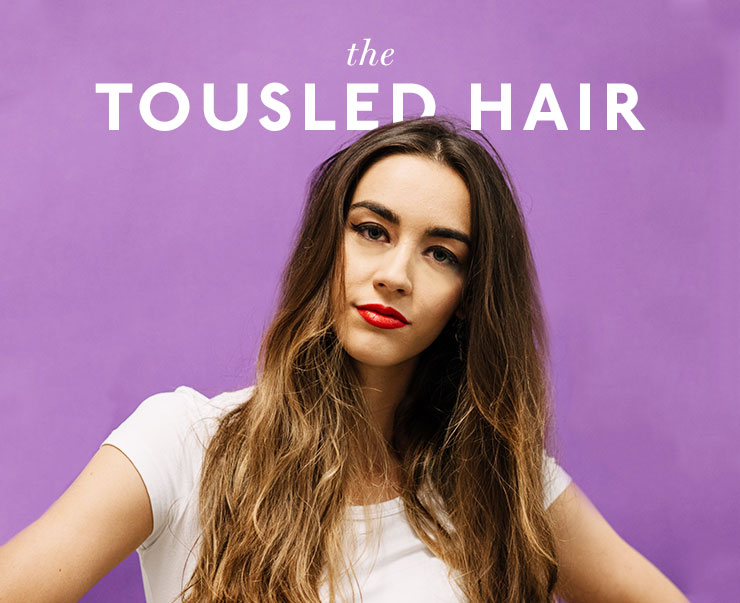 Step 1: using your styling iron, take sections of your hair varying in size, twist at a 90 degree angle away from the face and gently pull through the iron.
Step 2: gently run your fingers through your hair to separate the curls.
Step 3: spritz texturizing spray into the roots, and tszuj for epic volume.
Seriously glam!
Image credit: Yaseera Moosa
Products used: All make up MAC x Charlotte Olympia limited edition range. Liquid Eye Liner in 'Nearly Natural', Matte Lipstick in Starlett Scarlet. Hair product Kevin Murphy 'Doo.Over' dry powder texturising hairspray