We're willing to bet it's not just us hanging for a reality TV fix. Specifically of the find-the-love-of-your-life variety (SOS Sophie where the bloody hell are ya?!), which is why we couldn't let another moment go by without dissecting the latest group of humans set to become part of our primetime viewing lives.
Married at First Sight is gearing up for another season and before they say 'I do' to a complete stranger (we know, chills) it's important that we size up the competition. We mean, talent pool, that are set to find true love IRL on our screens.
Can't. Hardly. Wait.
The Guys
Troy is described as a strong personality and is after a 'decent chest'. We have a feeling this is code for: we will not like Troy.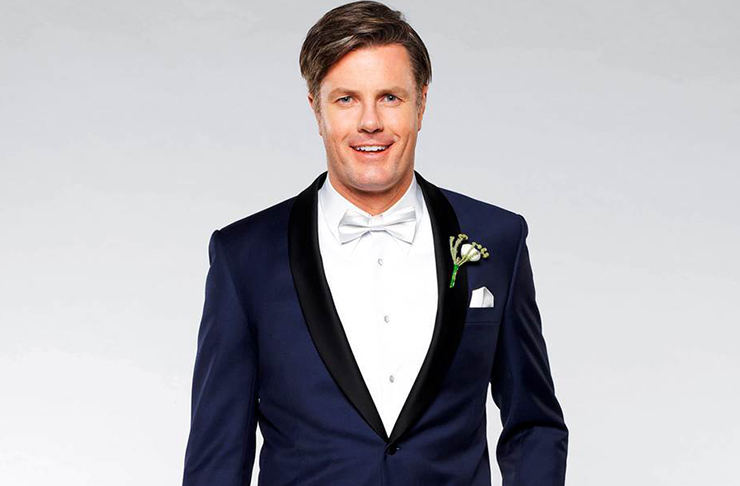 Dean has been coined by producers as 'The Alpha Male', 'nuff said.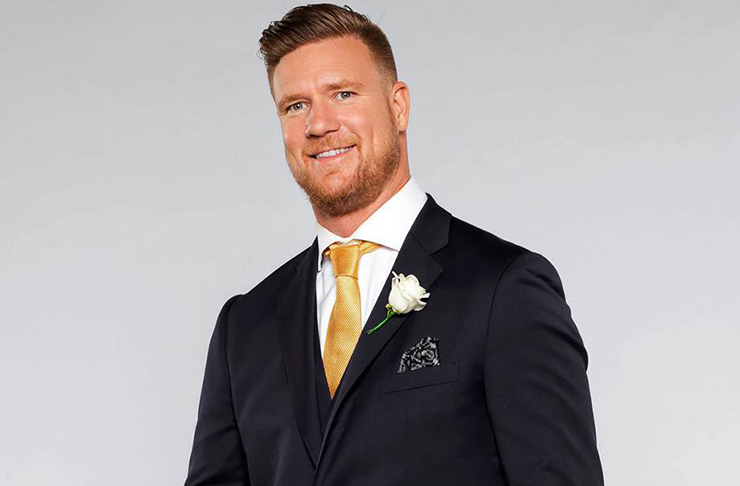 Telv has consciously uncoupled with his partner, and they raise their kids together. Hailing from WA Telv sounds like a top bloke (so far).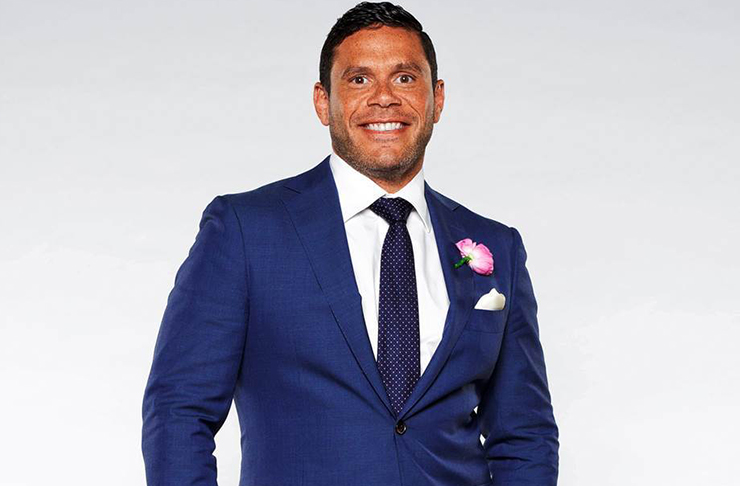 The best thing about Sean T's name is that it conjures up memories of primary school when there were three Tims and the teacher deciphered them by surname. Apparently, he is very experienced, if ya know what I mean.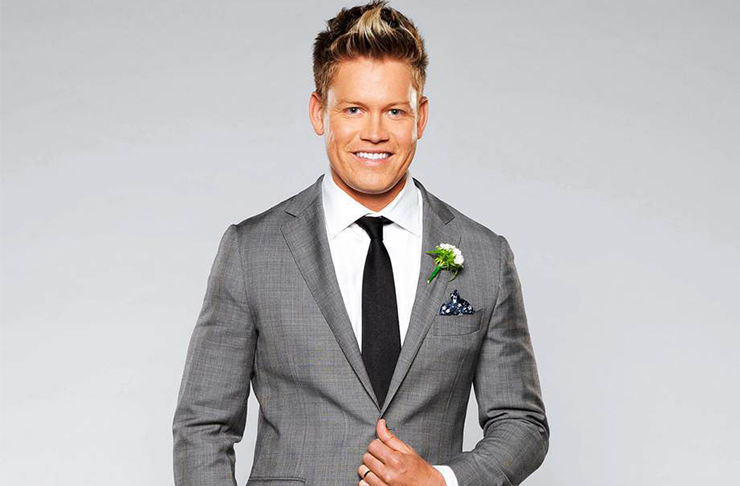 Ryan is a tradie, therefore must be a larrikin because #stereotypes. We think we like him.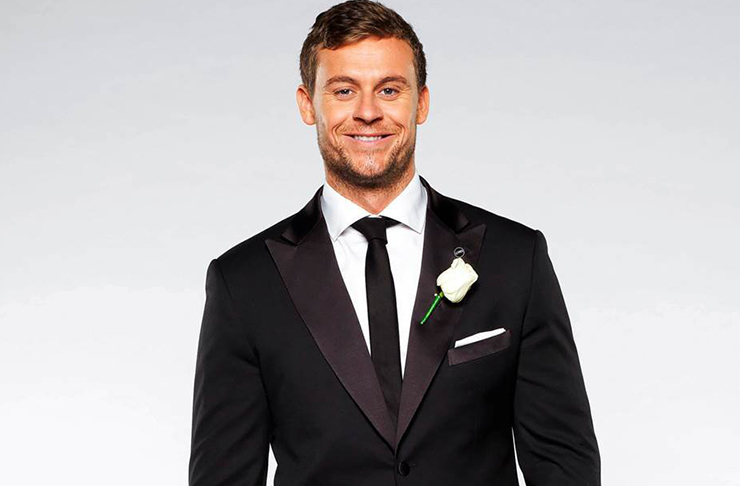 Patrick is close to his mum, which could be great, and also hilarious AF. Cue dramah.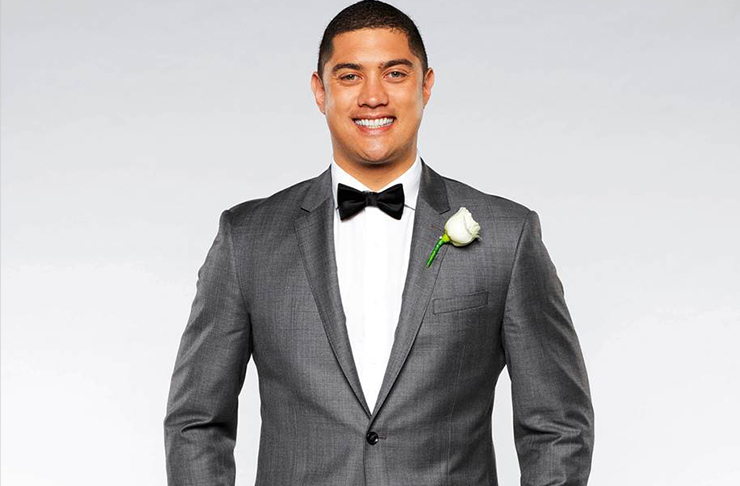 Nasser is on the more mature side, with half a decade behind him. He's all about self-care and manscaping.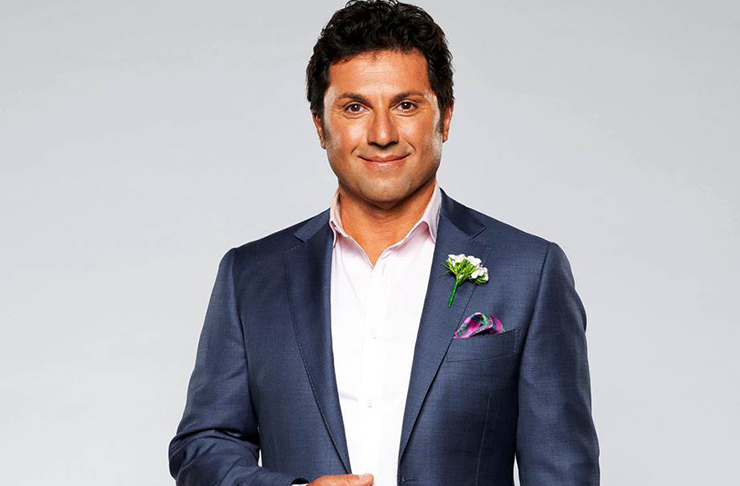 Mat is the token romantic which means we will no doubt love him and watch his heart get ripped in two.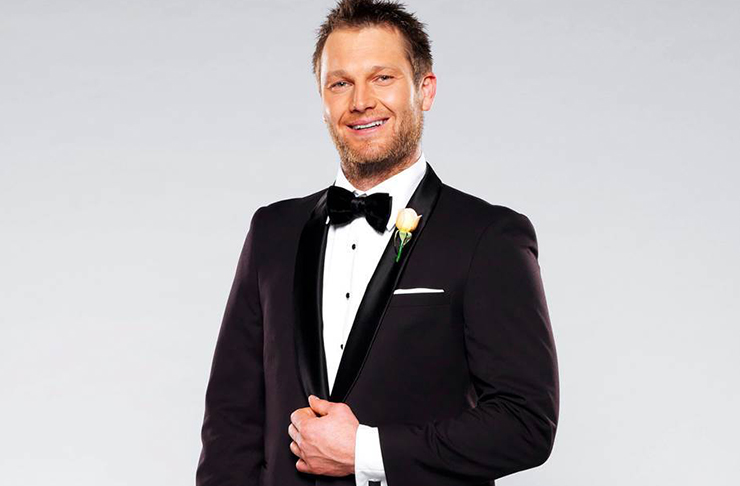 Sean D (it all makes sense now) runs a pub and that is all we need to know.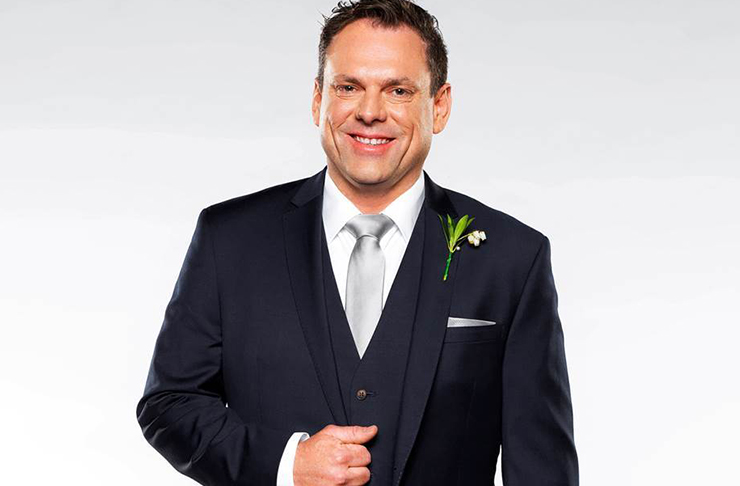 Justin is the token entrepreneur that's always put career first, until now (because everyone on reality TV is 100% there for love, right?).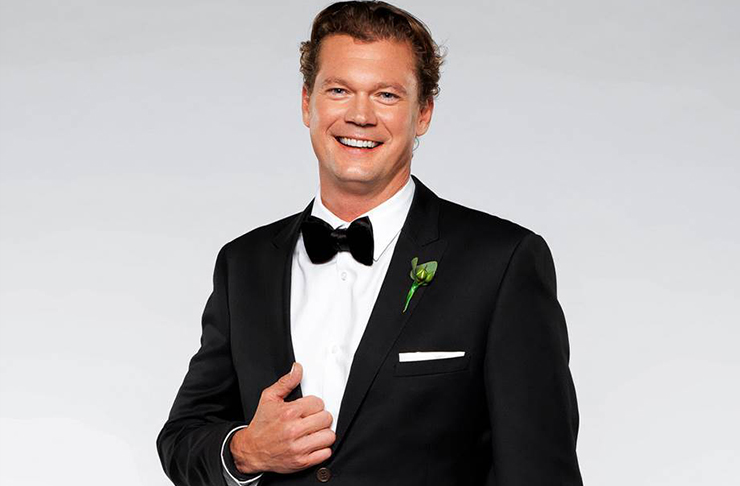 The Girls
Alycia is your classic I've-got-everything-but-the-man kinda girl. Let's hope she gets Ryan…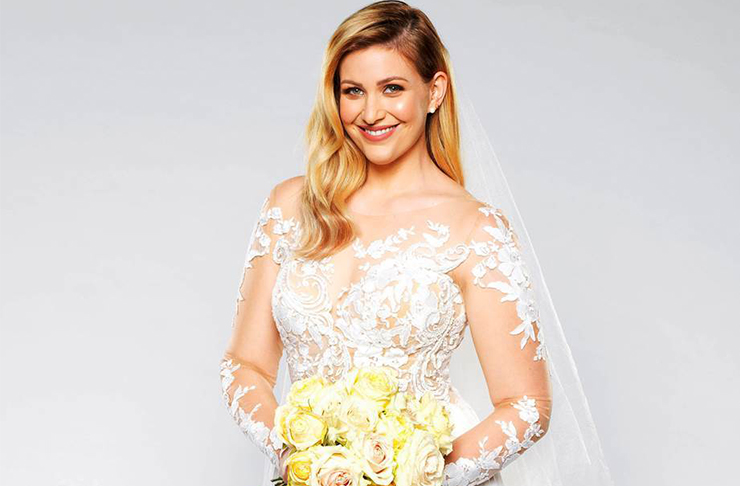 Ashley is ready to settle the hell down and make babies.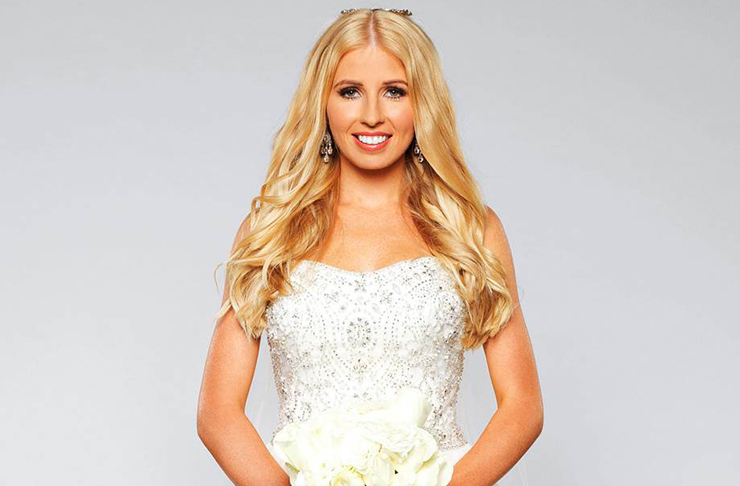 Blair had her heartbroken after her husband's affair. Will there be issues, or will she have super Spidey senses when it comes to bullshit, we're unsure but intrigued.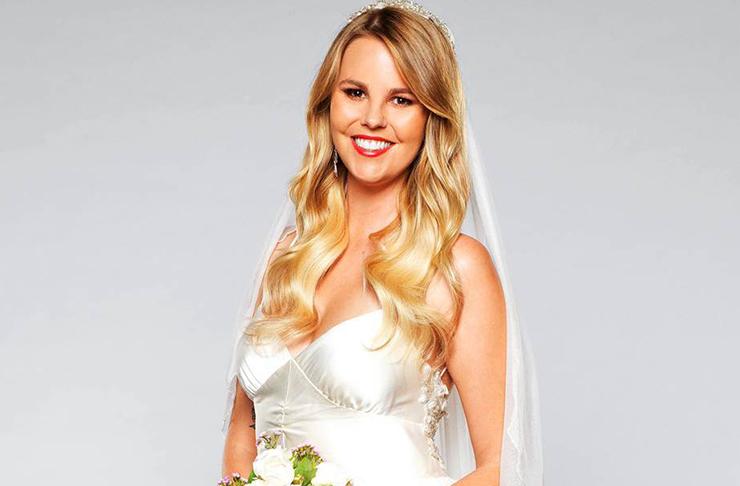 Carly is a workaholic. Will she be paired with our entrepreneur mate? Have we peaked too early? We'll stop now.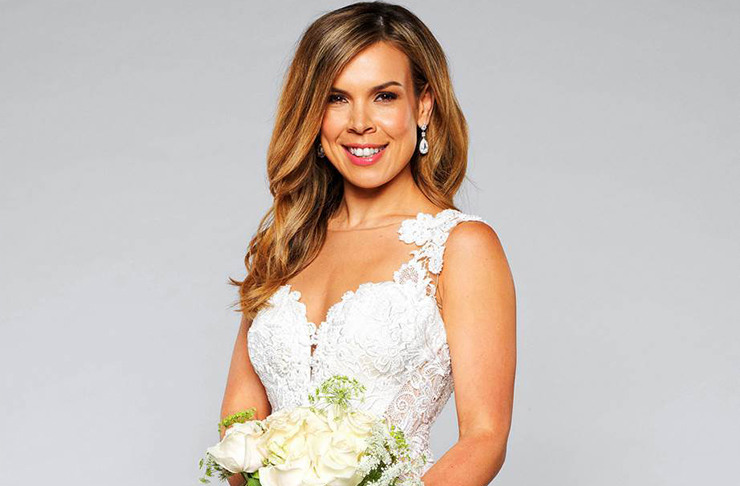 Charlene sounds like she's going to be larger than life and we love her already. Also, that dress, we die.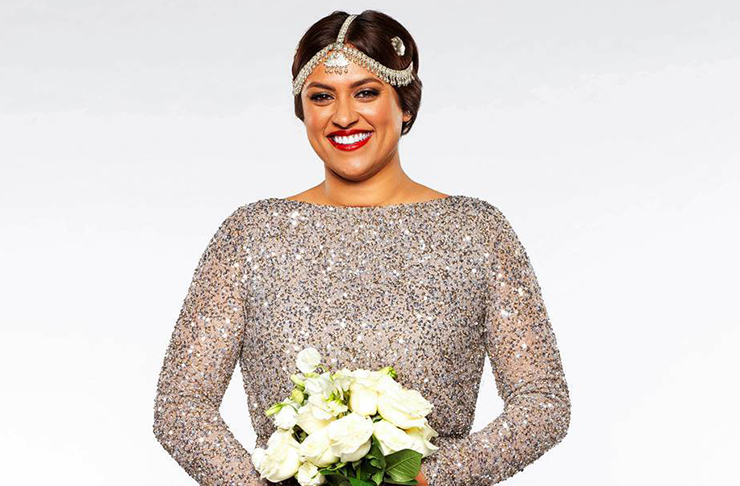 Davina is the influencer of the bunch, just check out her 'gram! She's also looking for someone who is real and might throw a spanner in the works when it comes to Alycia running off with Ryan.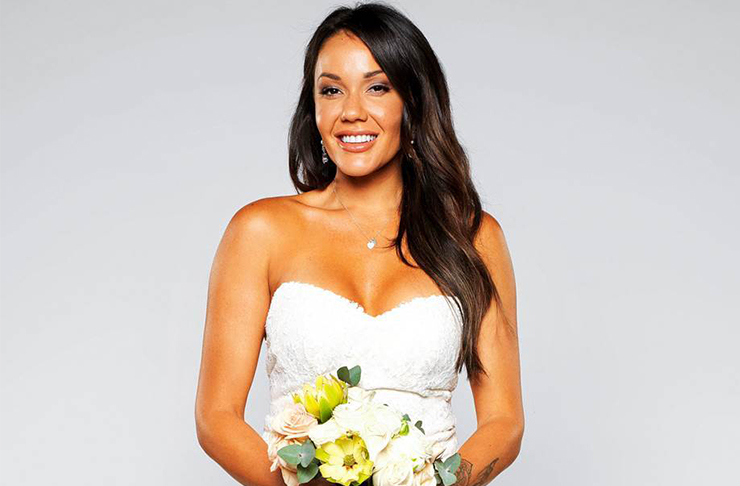 Gabrielle is a high achiever, married once AND engaged twice, but still searching for TV love. Of course she is.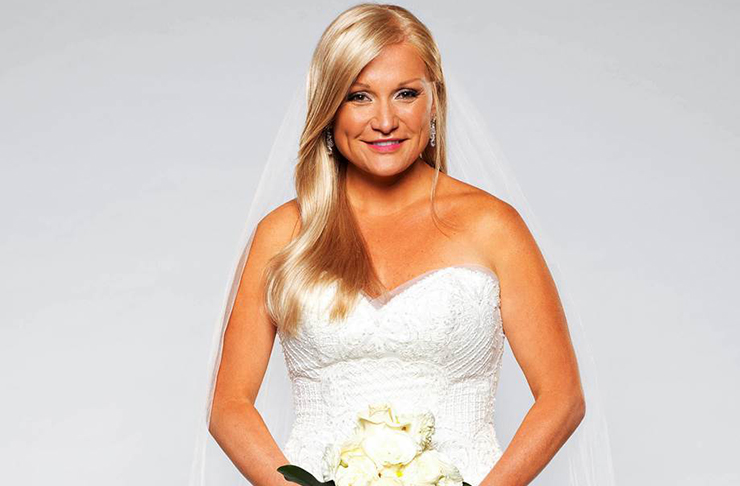 Jo is a single mum with a 'bubbly personality' that we hope will bring the occasional LOL.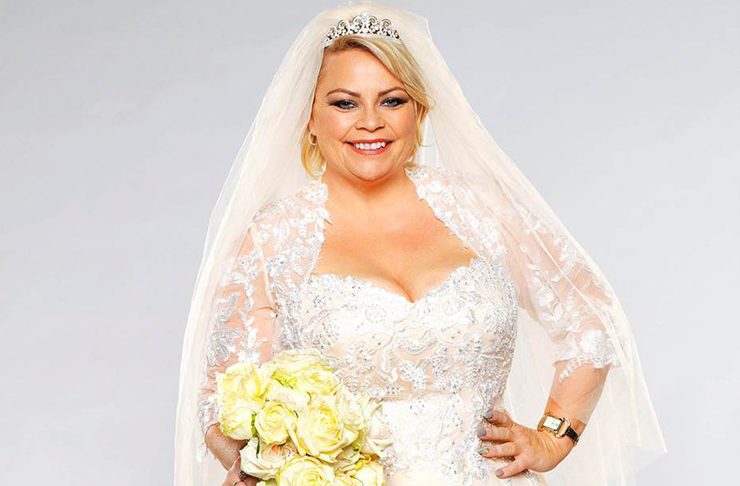 Sarah is on the fast track to love (and hopefully) babies.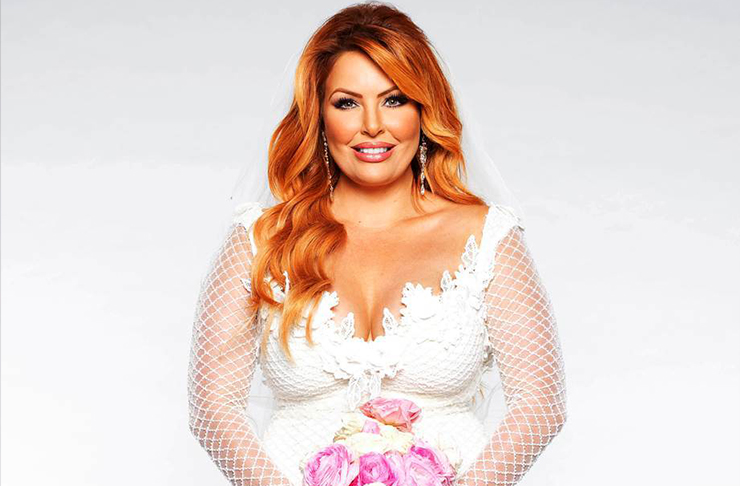 Tracey apparently has 'sexual superpowers' and we are done.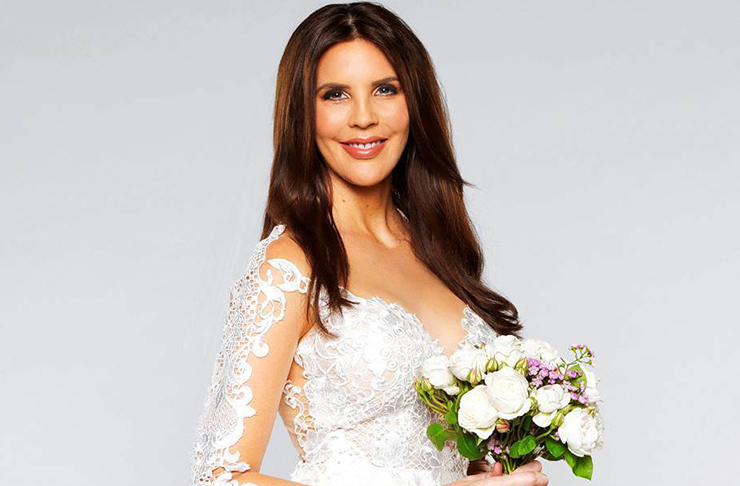 Image credit: Channel Nine