It's hard to believe Italian restaurant Lupo Lab has only been part of the Mount Hawthorn dining scene for six months, such is their legion of loyal fans.
But it's no real surprise, because whether it's the excellent coffee, house-made pasta or the humble, authentic cooking from chef Mirko and his team, Lupo Lab has firmly entrenched itself on to the list of Perth's best Italian restaurants.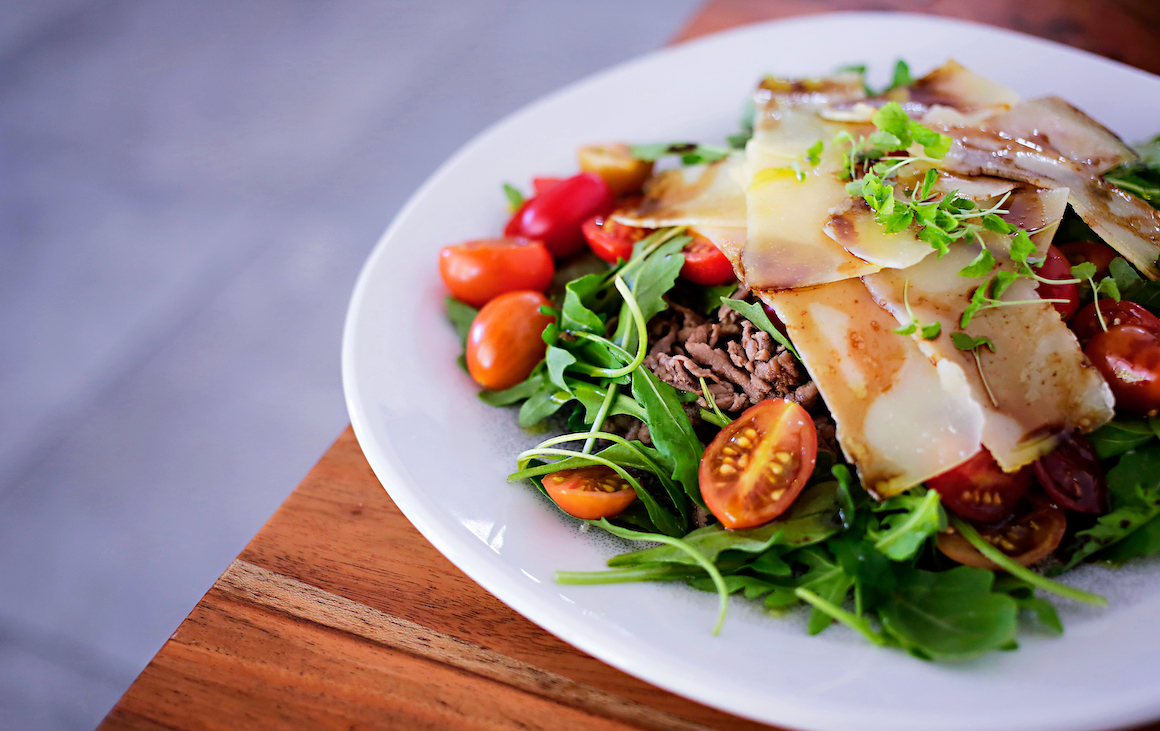 Authentic, delicious and great-looking food made with love is the name of the game here with the restaurant ethos revolving around transparency (hence all the glass), traceability (in coffee and produce), sustainability and humble, passionate and authentic cooking. Mirko, who started his career at his parents restaurant in Rome, has even brought his Dad over to join his restaurant team to ensure the authenticity of every dish.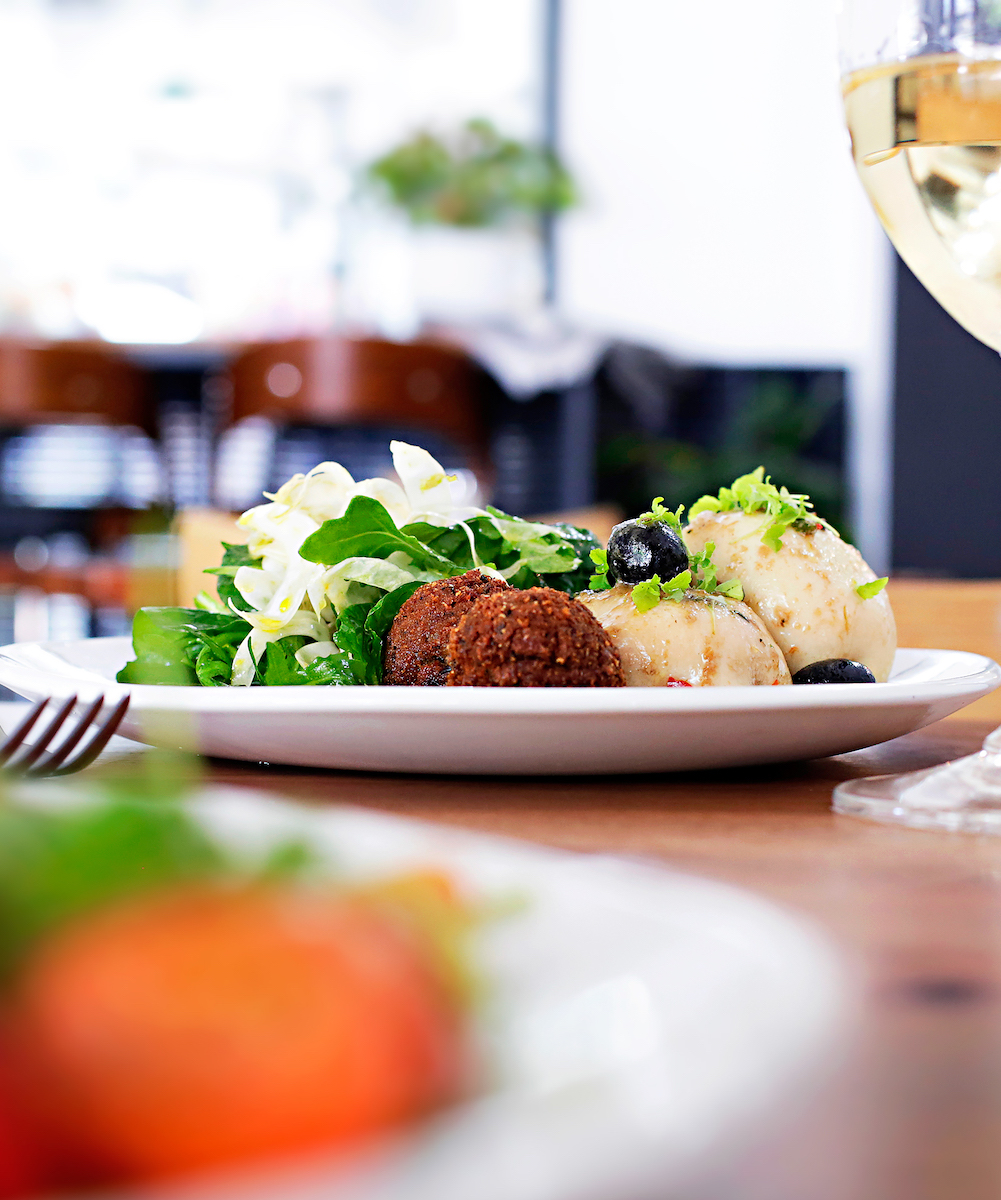 Walking into the Scarborough Beach Road venue for a recent late lunch, I knew straight away that the crew here have nailed the holy grail trifecta of excellent food, excellent vibes and excellent staff.
With the lunch and dinner menus focussed heavily on house-made pasta and locally sourced produce, you can't go too wrong with whatever you order. I decided on the eggplant parmigiana and the gnocchi and both dishes were fresh, full or flavour and devoured in minutes. Am I disappointed I didn't try the burrata? Yes. Will I go back for it soon? You betcha.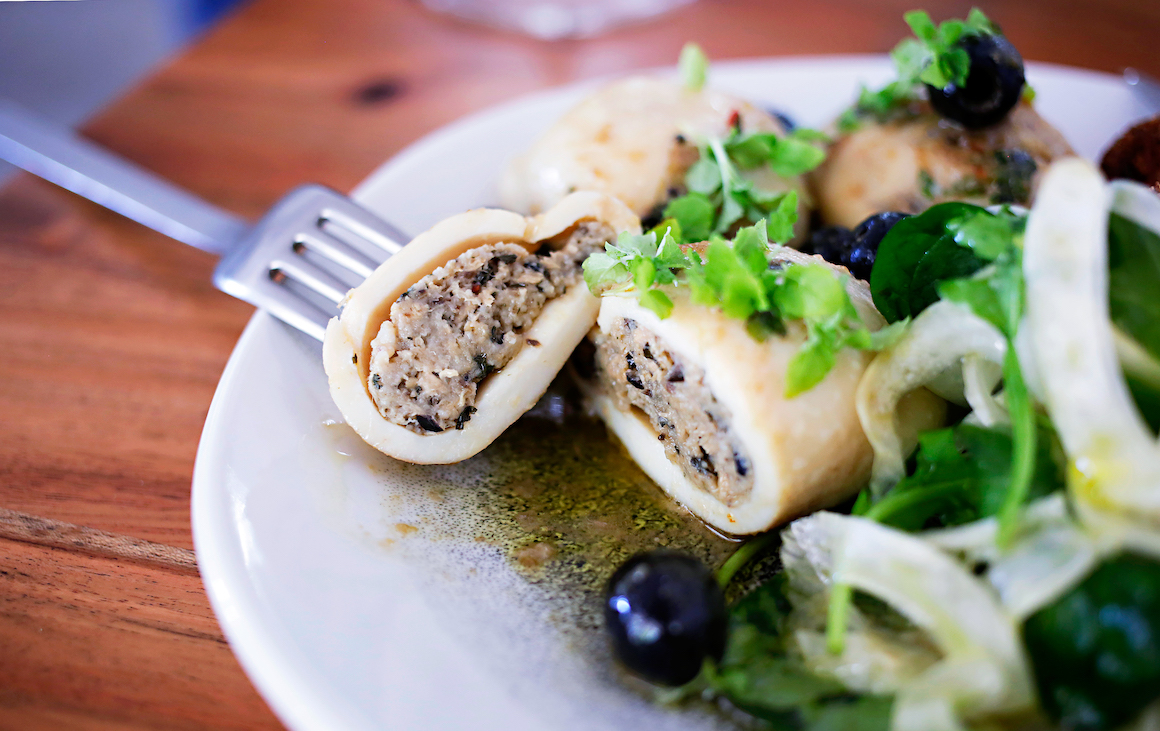 Come for brekky and you'll be treated to a menu that runs the gamut from homemade granola and brekky burgers to the wolf pack bowl—a tasty concoction of black beans, sour cream, ciabatta, avocado, herbs and a poached egg. Whatever you do, don't miss out on the coffee which is roasted in house and one of the best brews kicking around Perth.
Open for breakfast and lunch Tuesday to Sunday as well as dinner from Wednesday to Saturday, pop in and you just might discover your new favourite restaurant.
Find more of Perth's best Italian restaurants.
Image credit: Elle Borgward