Perth jewellery label Mountain and Moon is finally giving us the chance to shop their range in real life and your Christmas shopping just got a whole lot easier.
Created by Perth girls Audrey and Ashton, the brand is kind of a big deal, having been featured in magazines like Elle, Vogue, Harper's Bazaar and more. It's all about strong, sexy statement jewels and their pieces embody a range of styles and eras. They believe that more is more, and when you start browsing their collection, we think you'll happen to agree.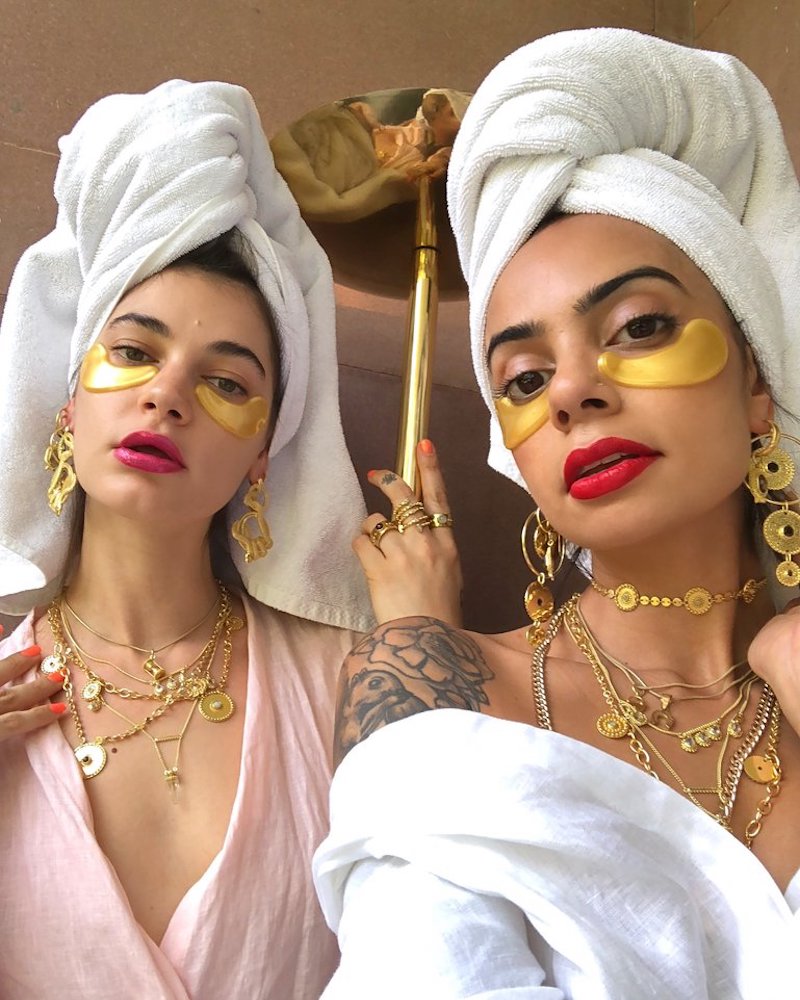 But there's more to love about this local label. They partner with the Saheli Women foundation in India with a portion of all of their sales reinvested into different projects to help empower women in the rural village of Bhikamkor in Rajasthan. It is these women who sew the fair trade and ethical jewellery bags that you'll get your jewels in—a pretty stunning little bag that you'll want to keep forever.
Previously, you've only been able to get these statement jewels online or in a few select stockists, but for the month of December, they'll be opening up their showroom to the people of Perth each Saturday.
Plus, they're giving you 15% off, all you need to do is mention this article.
The Details
What: Mountain and Moon Showroom
When: Saturday 1, 8, 15 and 22 December, 10am to 4pm
Where: 142 Northwood Street, West Leederville
Not sure what to wear with your new jewels? Check out our fave 90's trends.
Image credit: Mountain and Moon, Rhea Gupte