It's no secret that us Perth people love a good road trip, but it seems we don't head north that often, instead favouring our beloved south-western wine region when the mood strikes. We had to wonder why, given the vastness of our beautiful state, and so recently we decided to go against popular opinion and head north-east for an overnighter in Northam.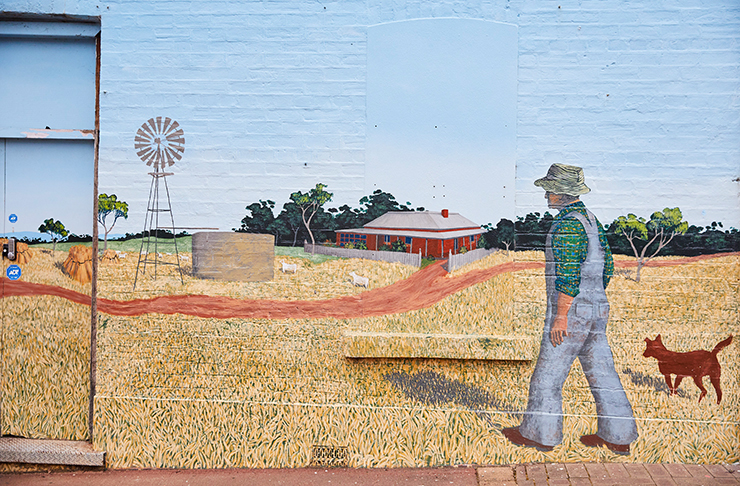 Having not visited this part of the state in many years, we were pleased to see that the local residents and businesses are focused on preserving its rich heritage, while also welcoming change. And given it's only an hour and a half out of Perth, it's not only a great spot for a quick trip, but also an opportunity to support the growth of this great little town.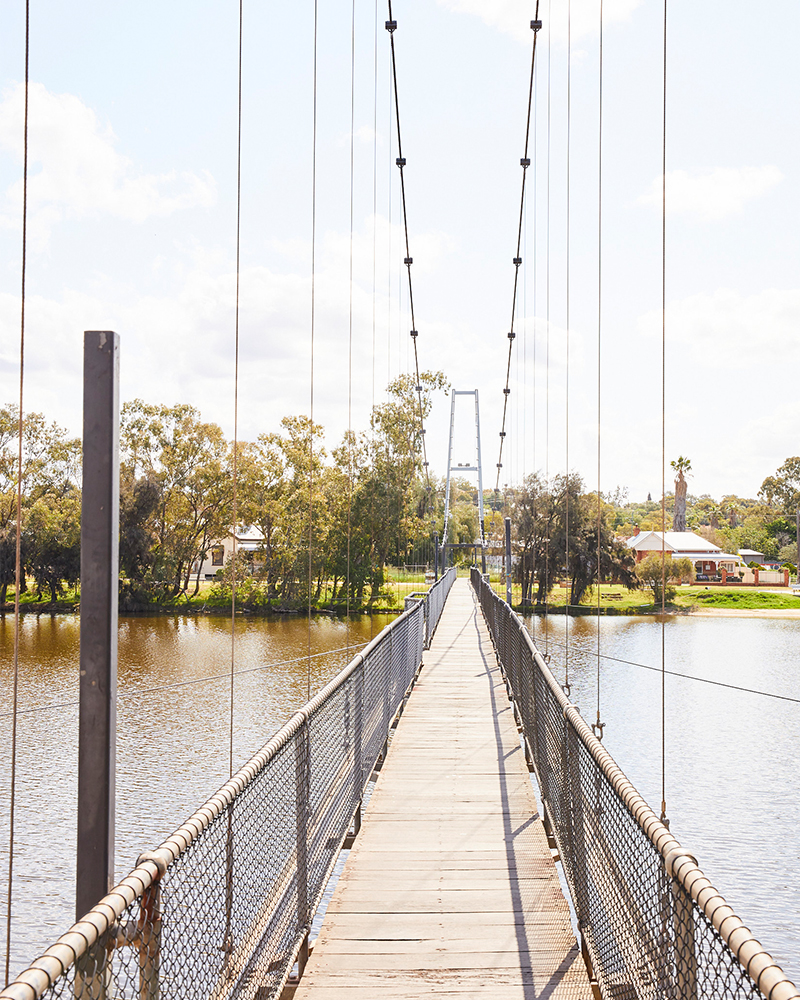 Of course, you'll need somewhere to stay, and we can't help but feel that the quaint little Dempster Cottage at Buckland Estate is the perfect place to rest your head. The estate house has been lovingly restored and is now reserved for weddings, but the cottage is available for rent on Airbnb. The grounds are stunning, with nature all around and the most amazing starry skies at night.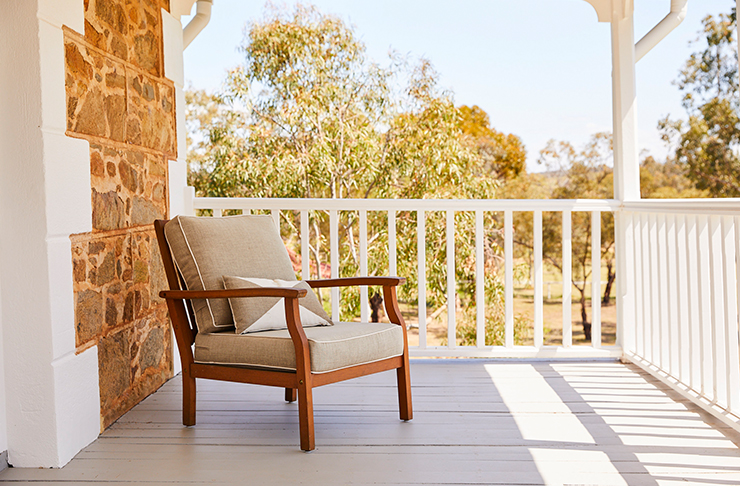 If you're after something a little closer to the town centre, check out Duke's Inn. Not only do they have some pretty serious pub grub on offer, they also have newly renovated accommodation available. But whether you stay or not, be sure to swing through for lunch and a brew in the sunny courtyard.
Next stop: The Bilya Koort Boodja Centre for Nyoongar Culture and Environmental Knowledge. Perched along the bank of the Avon River, the architecture alone is enough to draw you in, and the lovely team who work there are always ready to welcome visitors. The installations in the centre are designed to educate and inform about all facets of Aboriginal history, and while some of the stories from the elders can be a little confronting, it's an important part of Australian history that, quite frankly, we didn't know enough about.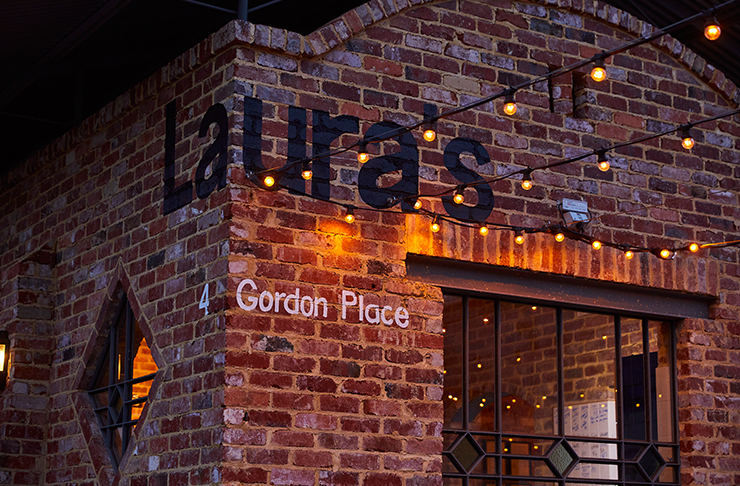 With your culture box ticked off you're probably thinking it's time for a wine, and Laura's Wine Bar is the place to get your fix. Renowned Perth architect Brian Klopper is the owner, and it's evident in the warm and rustic design, which also doubles as a bookshop. The wine list is pretty special, having been curated by Richard Healy from Rockpool Sydney, and the little courtyard complete with woodburning stove makes for the perfect place to spend a low-key evening.
Just don't drink too much if you plan on partaking in our final activity—you'll be getting a VERY early start, but a trip to Northam just wouldn't be the same without an adventure above the clouds.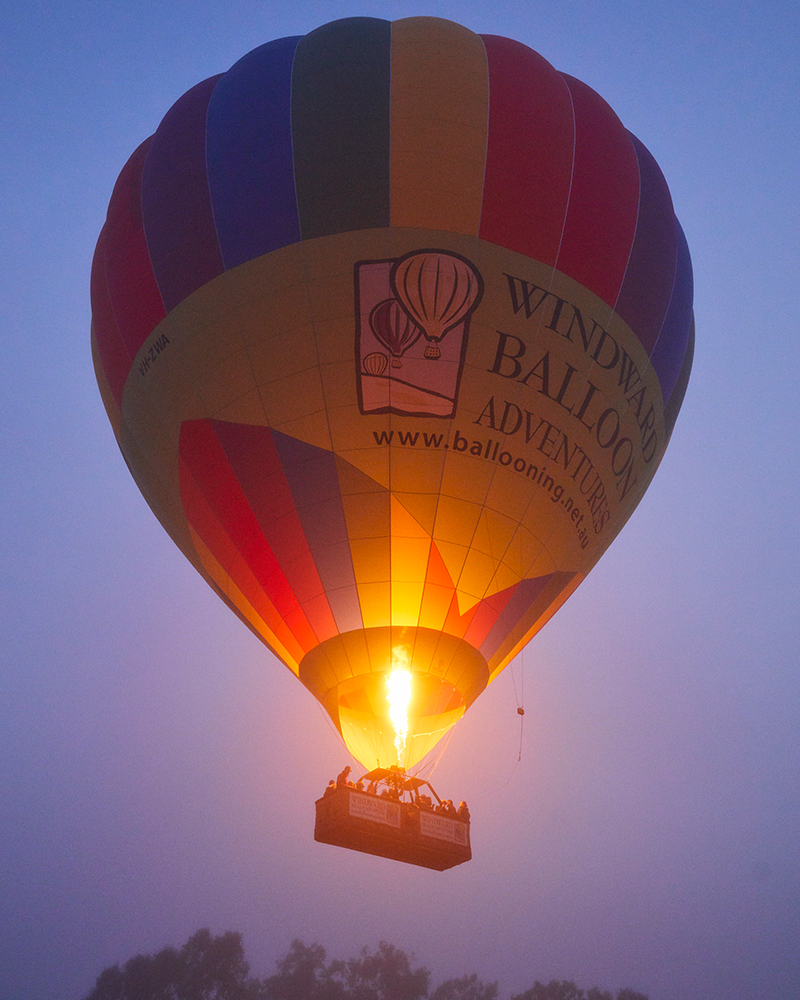 Which brings us to the morning—approximately 4am to be precise—if you want to tick hot air ballooning with Windward Balloon Adventures off your bucket list. Yes, it's early, and yes, it's absolutely worth it. After a short safety briefing, you'll be out in the field watching the giant balloons inflate, before hopping aboard and floating gently up into the sky. Surprisingly it's not at all scary; actually rather peaceful. After your flight it's all hands on deck to help pack up the balloon—an experience in itself—followed by a delicious champagne breakfast at the local Rivers Edge Cafe.
And that, friends, is called making the most of your time in Northam.
Up for more local escapes? Head here and prepare to be inspired.
Image credit: Supplied