If you're not already familiar with the mouth-watering delight that is Old Faithful Bar & BBQ, we suggest you head to King Street immediately and do so. It's iconic dishes like their signature Brisket — which is brined for six to eight hours and then smoked for 14 hours using a house-made Texas-style rub — are the reason they've well and truly earned their rank as one of Perth's most delicious American-style BBQs.
So naturally, we were overjoyed when we got word that these guys we're expanding beyond their flagship post and recreating their epic old-world vibe ina basement setting in Fremantle. Built in 1897 during the gold rush boom for Trolley & Company (a wine and liquor merchant), the historic venue was designed by Architect Herbert Nathaniel Davis, also known for his work on the Esplanade Hotel and Union Stores Building. The epic restoration and repurposing of the basement is owed to the hard work of owner Rob and his Father, Ray Paolucci.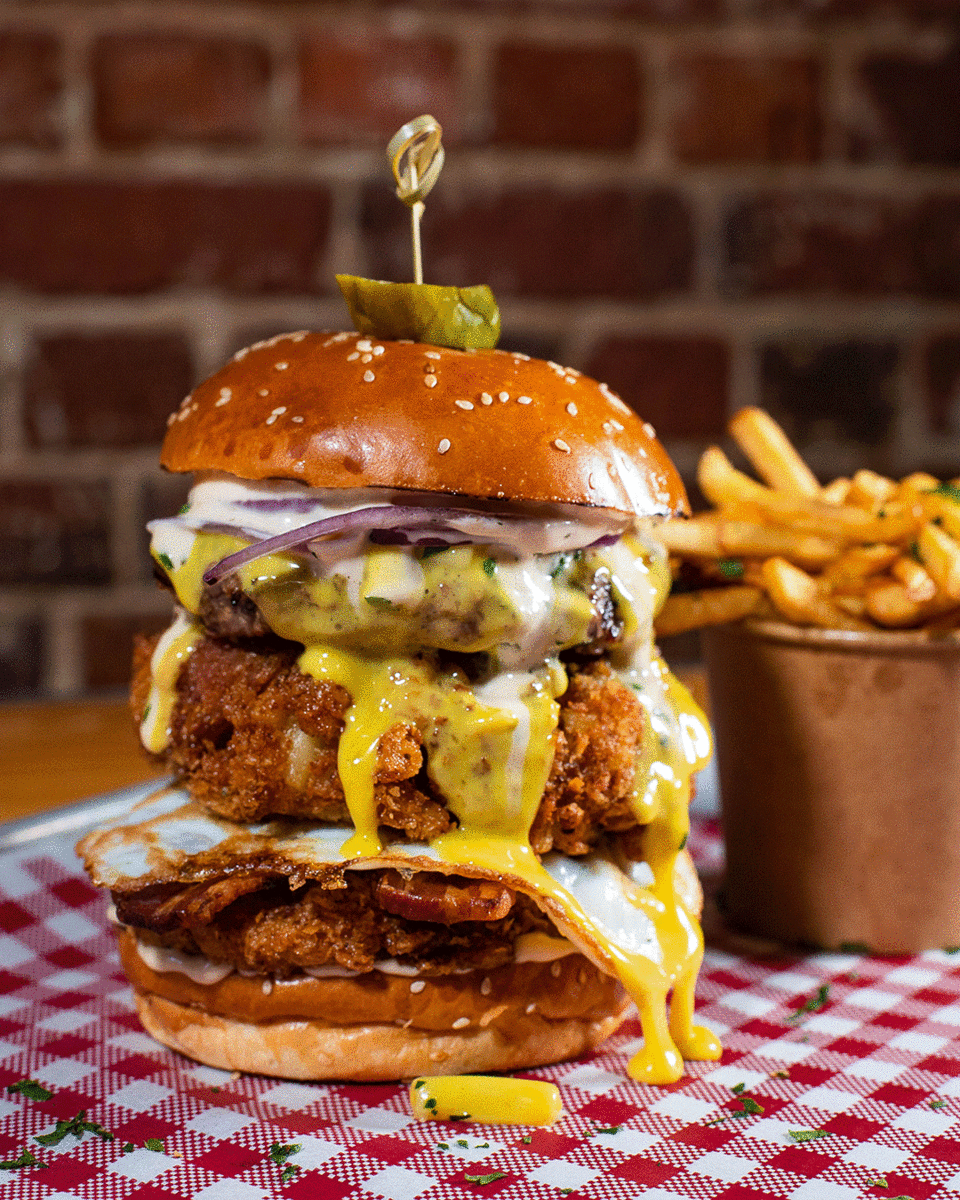 While we can't give away too much we can tell you they'll be boasting a delicious menu that features locally farmed meats, smoked low and slow for up to 36 hours, all paired with their house-made spice blends and sauces. You'll be able to feast on classic cuts of smoked meats, tuck into a burger, dabble in some sides and finish it all off with traditional homemade desserts. You're sure to be leaving with a full belly and smile on your face.
The drinks menu won't disappoint with cold draught beers, hand-crafted cocktails, and specialty spirits all on offer. But perhaps what's most unique about their new Fremantle location is their tavern license, allowing diners to use their takeaway alcohol service. That means you can take full advantage of their 32 tap selection of draught beer and purchase bottles of liquor from a curated selection of rare and hard to find whiskey and bourbon. Now that's an after-dinner service we can get behind.
To stay up to date with the opening of Old Faithful Bar Fremantle, make sure to be following their journey on Instagram.