It's been a strange few months for Rottnest Island but the announcement that Samphire Rottnest is set to open next to Hotel Rottnest this October is just what we needed.
Brought to us by The Prendiville Group, the team behind the iconic Hotel Rottnest, Cottesloe Beach Hotel, Norfolk Hotel and Sandalford Wines—to name just a few—and designed by Christou Design Group, you can expect a lot from this new hotel.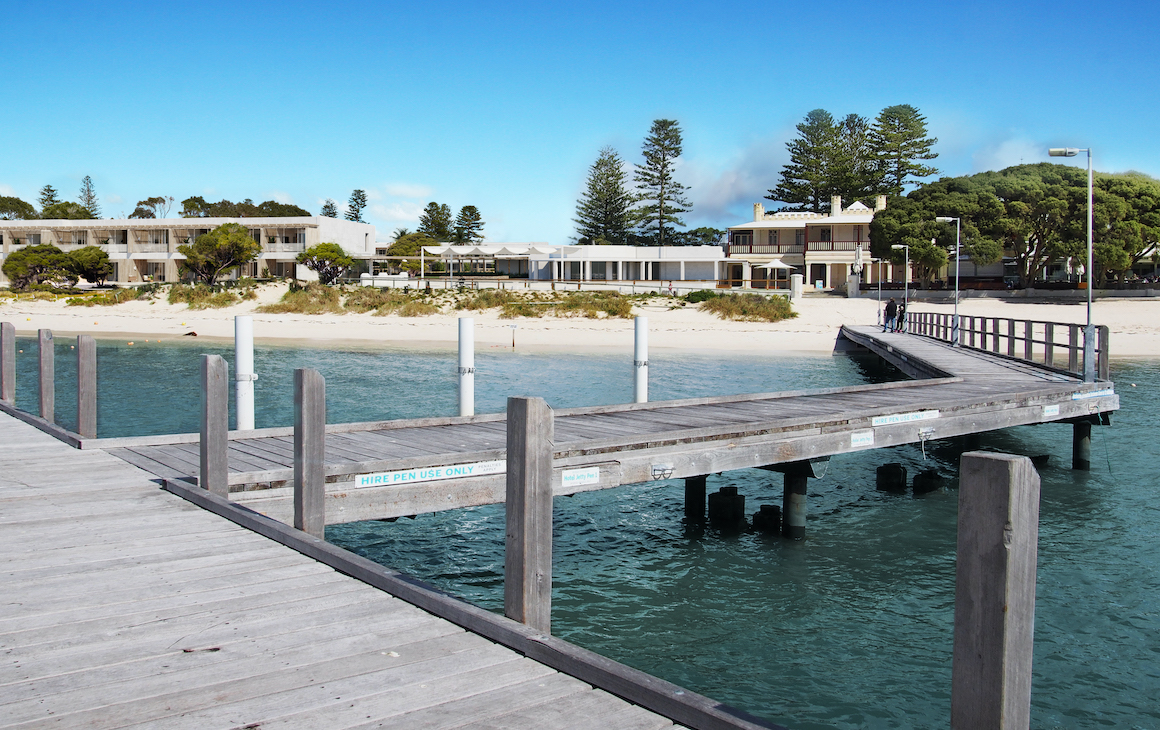 The design will be true to Rottnest with a touch of barefoot luxury. Think lagoon-like pools, private terraces and outdoor dining areas that you'll never want to leave.
The hotel is home to 80 rooms and you're going to want to try and nab one of the ground-floor rooms sitting right on Thompson Bay so you can walk from your bed to the beach in a matter of seconds. Of course, all the rooms are beautiful with coastal vibes for days so there's no need to be too picky.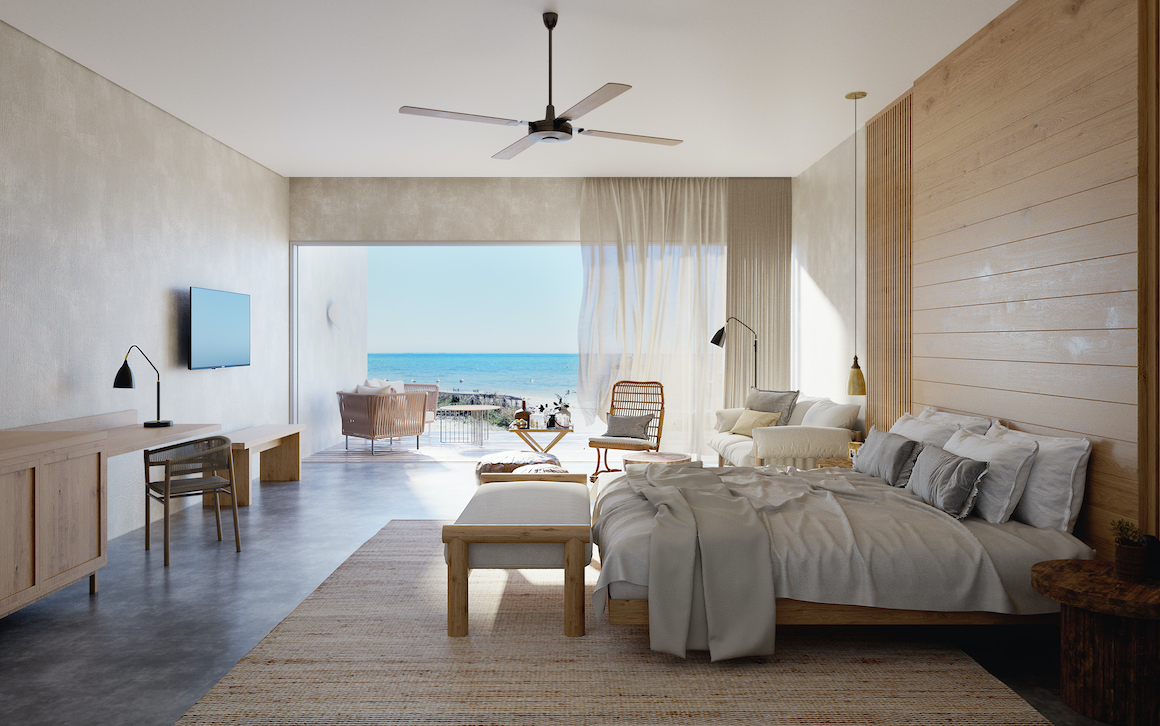 There's also talk of a beach club, events spaces for every occasion, an activities coordinator so you can explore everything that Rottnest has to offer and they're set to announce some fitness collaborations in the coming weeks for those of you who need to burn off some energy before lounging by the pool and beach all day.
By now, you're probably wondering how to book. Bookings technically open on 28 July, but head to the website and sign up to the database before Tuesday 21 July and you'll get access to the pre-sale offer as soon as it becomes available.
As if you needed any more reason to go, here are 8 of Rotto's most Insta-worthy spots.
Image credit: Christou Design Group