The Flour Factory is undoubtedly one of our favourite spots in Perth and we were already pretty pumped to get back there when we heard they'd be re-opening and treating diners to a mini G&T masterclass with every meal, but now they've gone and given us yet another reason to make a reservation.
The team was set to launch their epic Gin & Tonica 'Trees' back in March but, well, do we even need to explain? Thankfully with restrictions easing and Perth restaurants and bars opening their doors once again, they decided there was nothing Perth needed more than a nice big Gin & Tonica tree to help celebrate going back out again.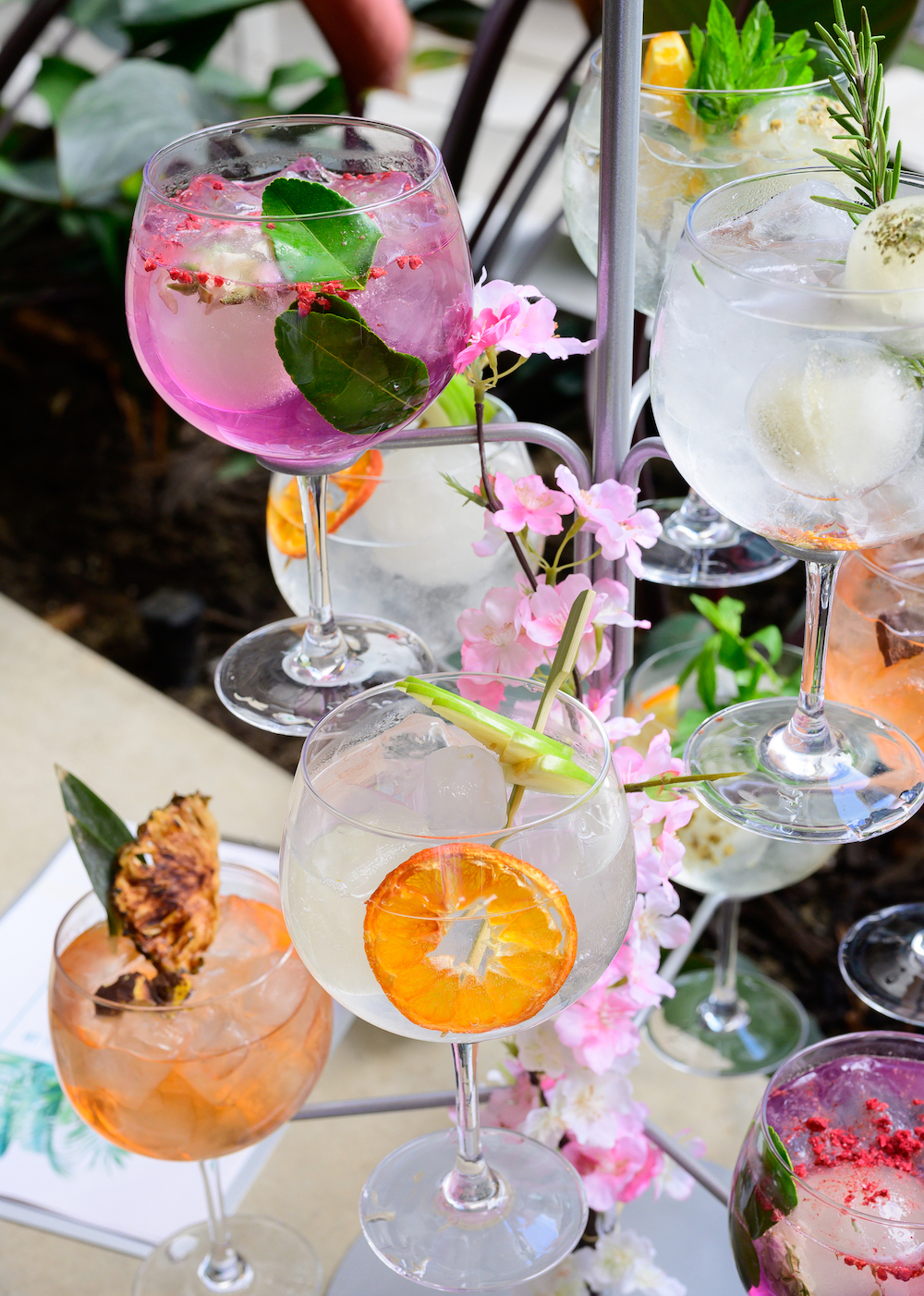 So what actually is a Gin & Tonica Tree? It's basically a metallic frame—we'll call that the tree trunk and branches, which holds nine glorious G&Ts. Think huge Copa glasses filled with delicious, colourful gin blends and topped off with boutique floral and fruit ice and garnishes, this is one tree that even the blackest of thumbs will want to get into. It's only $99 which is an absolute steal, so fire up the group chat and book a table.
Find out who else has opened since Phase Two hit here.
Image credit: Shot by Thom