After spending Christmas waxing lyrical about "new year new me" while stuffing our faces with Lindt ball after Lindt ball, January offered a whole lot of promise. But, much like our brand new activewear (purchased for the promised "new me"), our aspirations of having a killer rig by "this time next year" are already taking a hit.
Because our idea of exercising is flailing our way through a barre class or catching up on last night's antics with our besties over a leisurely stroll, we've compiled this killer guide to getting healthy…without really trying.
We've teamed up with our #Fitspo pals at Youfoodz to bring you this list, because, let's be real; they actually use activewear to work out, not just for brunching.

1. Start juicing! Juicing is perfect if you're looking for an easy AF way to get your veggie intake up, and it even helps boost your immune system!
2. If you can't quit the Black Mirror binge, get up out of bed and watch your fave eps on the treadmill.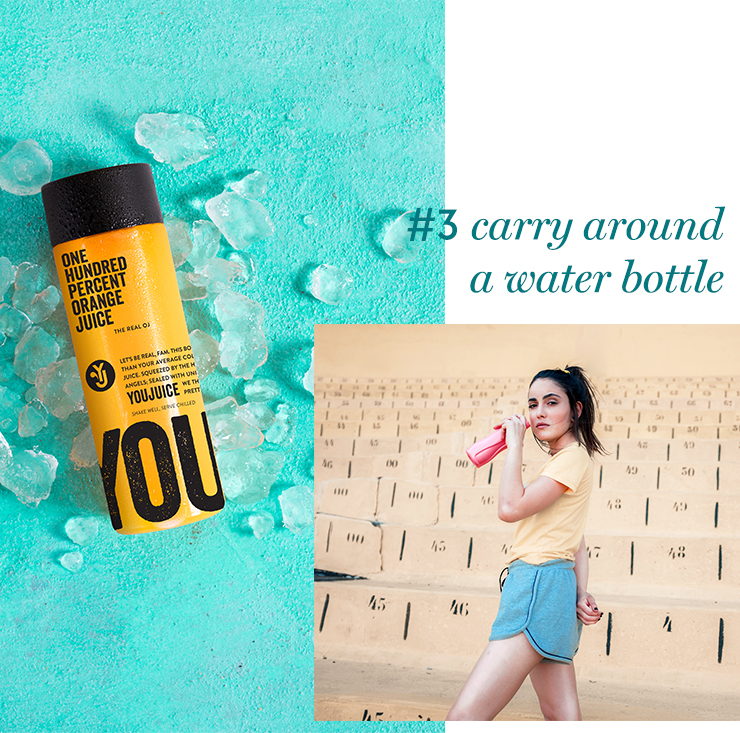 4. Make someone else cook. Less time cooking = more time eating. #QuickMaths
5. Treat yourself to the ~healthy~ version of your favourite snacks. Like these healthy choc-mint protein slices, or these choc protein doughnuts…..drool.
6. Do an at-home workout so you can work out in your PJs with the TV on.
7. These are our favourites, BTW.
8. To avoid getting stuck in a workout rut, change up your routine often.
9. Including trying out whacky workouts like a ninja warrior course or bouldering.
10. Stop sabotaging your rig in the kitchen and have someone create a meal plan specifically for you, because you're worth it.
11. Don't starve and punish yourself by banning your fave foods. Opt for the healthier version instead, like these chicken tenders.
12. Switch those daily vinos for a vodka, lime and soda (because who wants to cut out alcohol?!)
13. Take the damn stairs!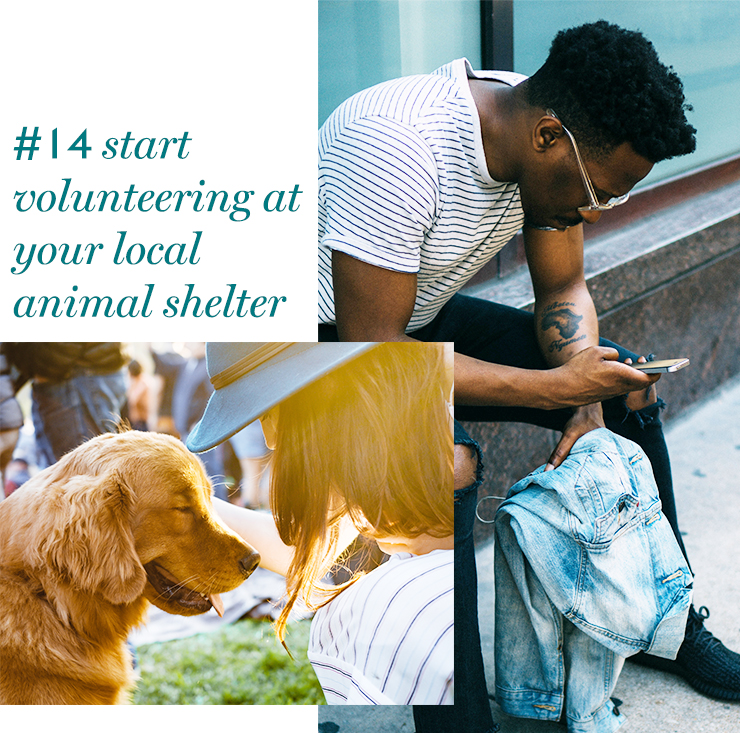 ...and burn calories by chasing adorable puppers around all day!
15. Download an app like this one that will remind you to stand up and stretch every hour at work.
16. Increase time spent shopping because cardio is king, right?!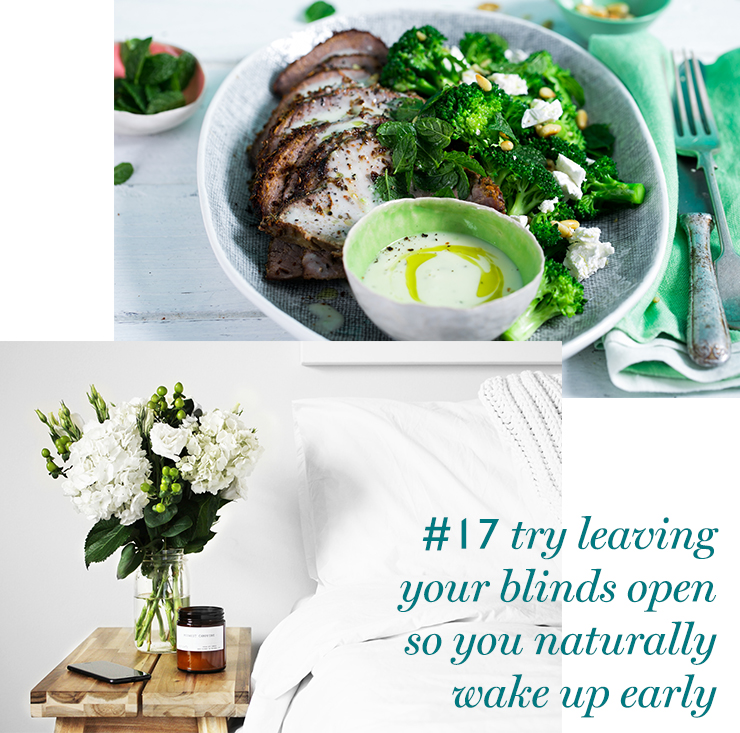 18. Take advantage of this whole alcohol and yoga trend, and use your workouts to pre-game…because 2018?!
19. Park your car a block away from your destination so you're forced to get some extra steps in.
20. Switch your brunch dates for a Frisbee session in the park.
Be honest, you feel healthier reading this, don't you?! To get back on the #Fitspo wagon, check out Youfoodz. Hey, everyone's doing it.
Editor's note: this article was produced in partnership with Youfoodz. Thank you for supporting the sponsors who make The Urban List possible. To read our editorial policy, click here.
Image credit: supplied