The Sunshine Harvester Works opened quietly a few months back in Fremantle but they've just upped the ante for the official launch this Friday.
It has taken over the spot that used to be The Mantle and expanded beyond that, so you can expect a massive space full of all the best food in Fremantle.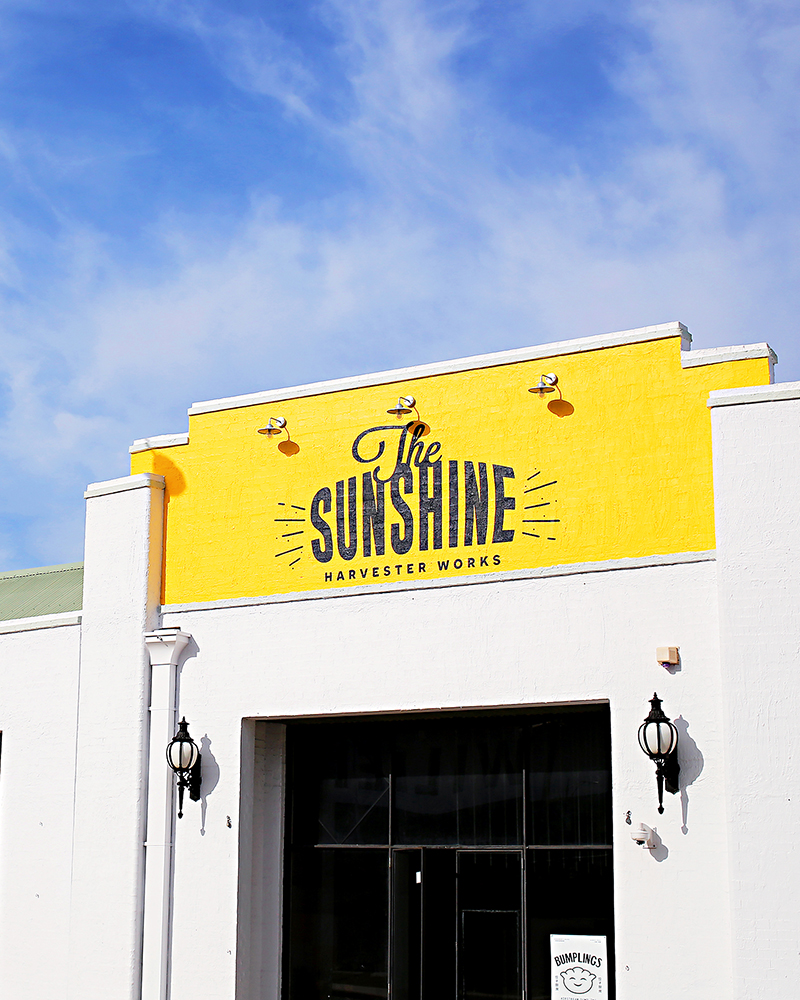 Ex-Masterchef contestant Brendon Pang's Chinese-style dumpling eatery, Bumplings, is still going strong with delicious dumplings and crispy seasoned wonton skins from their uber-cool airstream kitchen.
Another Perth entrepreneur rotating through the warehouse is Leigh Nash from Dingo Sauce Co. His locally-made hot sauces are packing a serious kick and his Widow Maker sauce just shot to world-wide fame thanks to the YouTube show Hot Ones—check out Margot Robbie's reaction to it here if you're after a laugh.
And then there's Ray's Satay, a modern Singaporean BBQ joint that's been whipping up a fish head curry from the rentable airstream kitchen.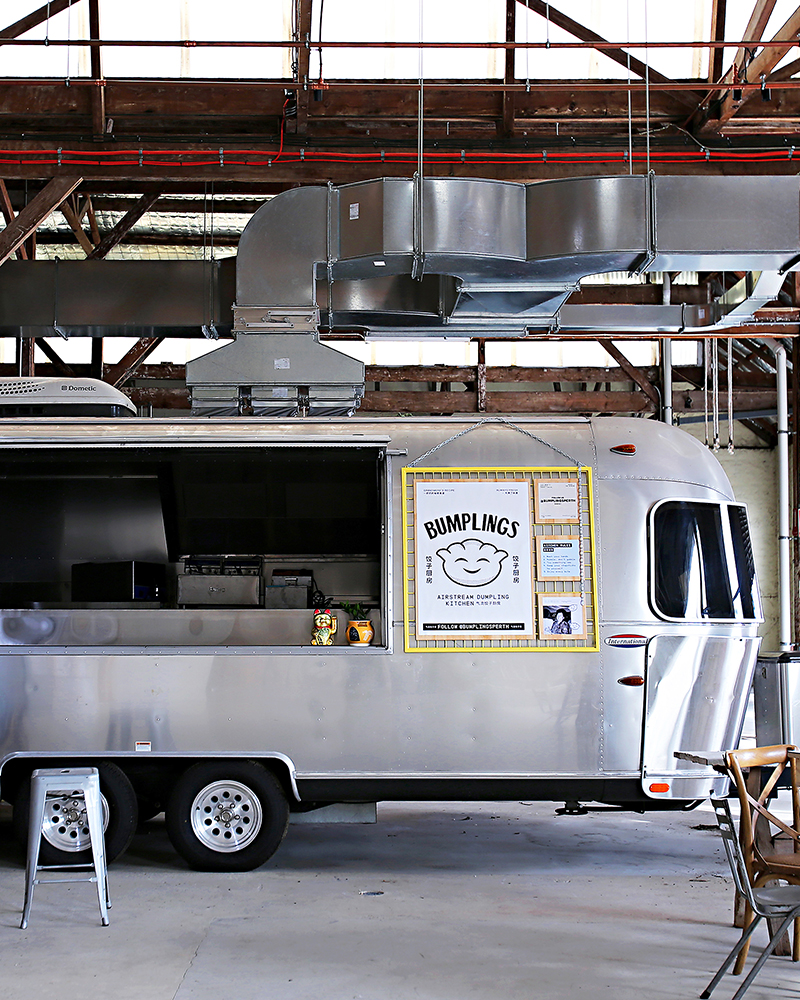 New to the space is Union Brewery who has moved up from Myalup. Famous for making beer using only rainwater, you can expect delicious pale ales, IPAs, pilsners, wit beers and more. Next door, Gratias Organic is whipping up plant based eats that will knock your socks off, Pantry92 is bringing the flavours of Mauritius to Fremantle and Fish Boss is cooking up some of the best fish and chips in Perth, not to mention those fish tacos.
Of course, old favourites Short Order Burger Co, Stampede Gelato and Freo Pizza are all still there pumping out burgers, gelato and pizza like never before.
The Sunshine Harvester Works' official opening is this Friday 14 February so get down and have a taste of something new.
Keen to try somewhere new? Here are the latest and greatest restaurants, cafes and bars to scope out in Perth.
Image credit: Elle Borgward