If you haven't had a nosy around the Carousel foodie precinct yet it's high time you got there. While you might think it's just another shopping centre food hall, that couldn't be further from the truth. Sitting on a rooftop and packed with lush greenery as far as the eye can see, you'd be forgiven for thinking you were in a tropical oasis of some sort, but it's even better than that thanks to the restaurants pumping out delicious eats and a few brews.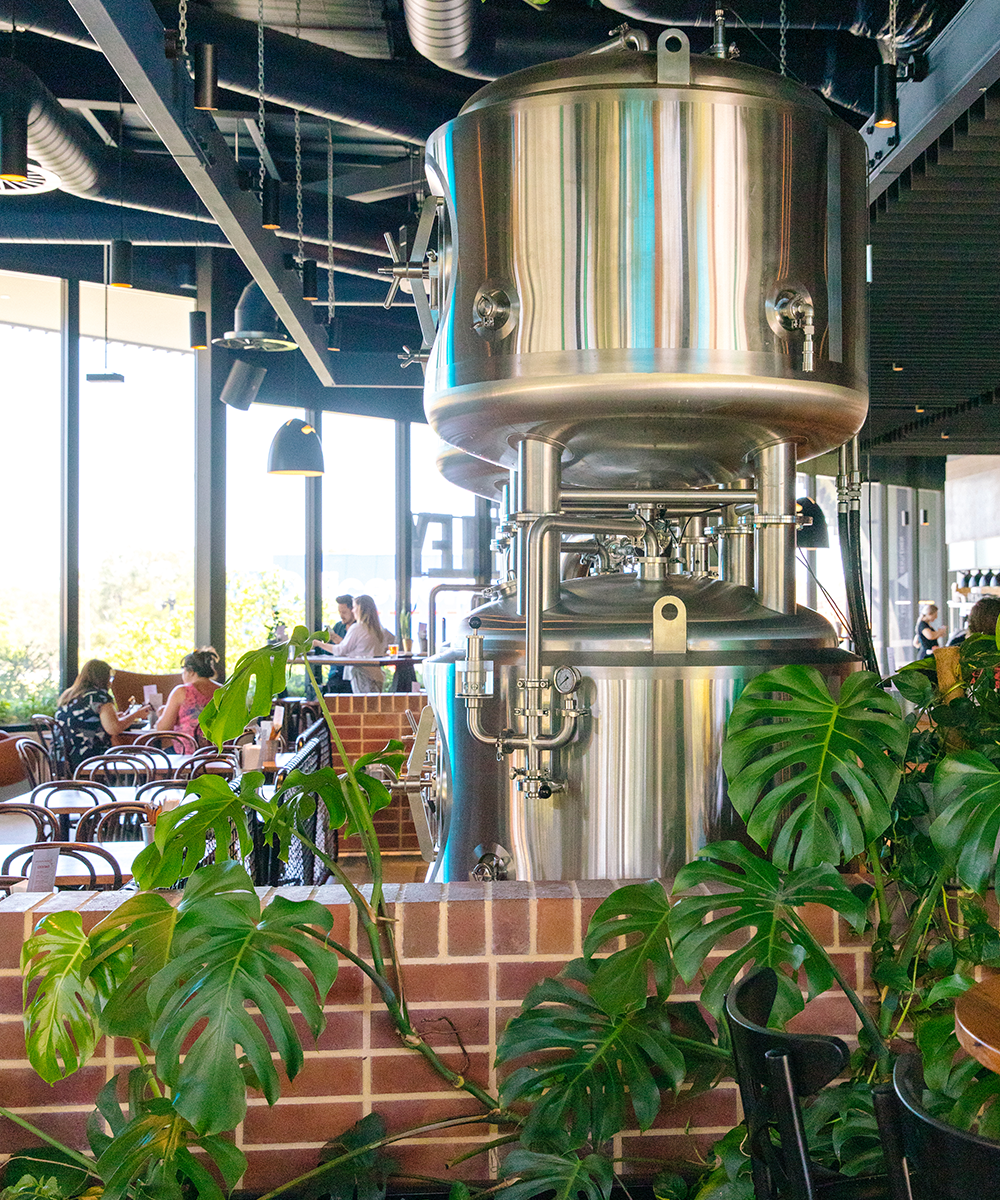 Tucked down the back, some people might not even make it to The Waverley Brewhouse but those who find it are rewarded with the epic pub grub coming out of the kitchen. While they do have some meaty burgers, juicy steaks and a bangers and mash that'll blow your mind, they're also dishing out some surprises.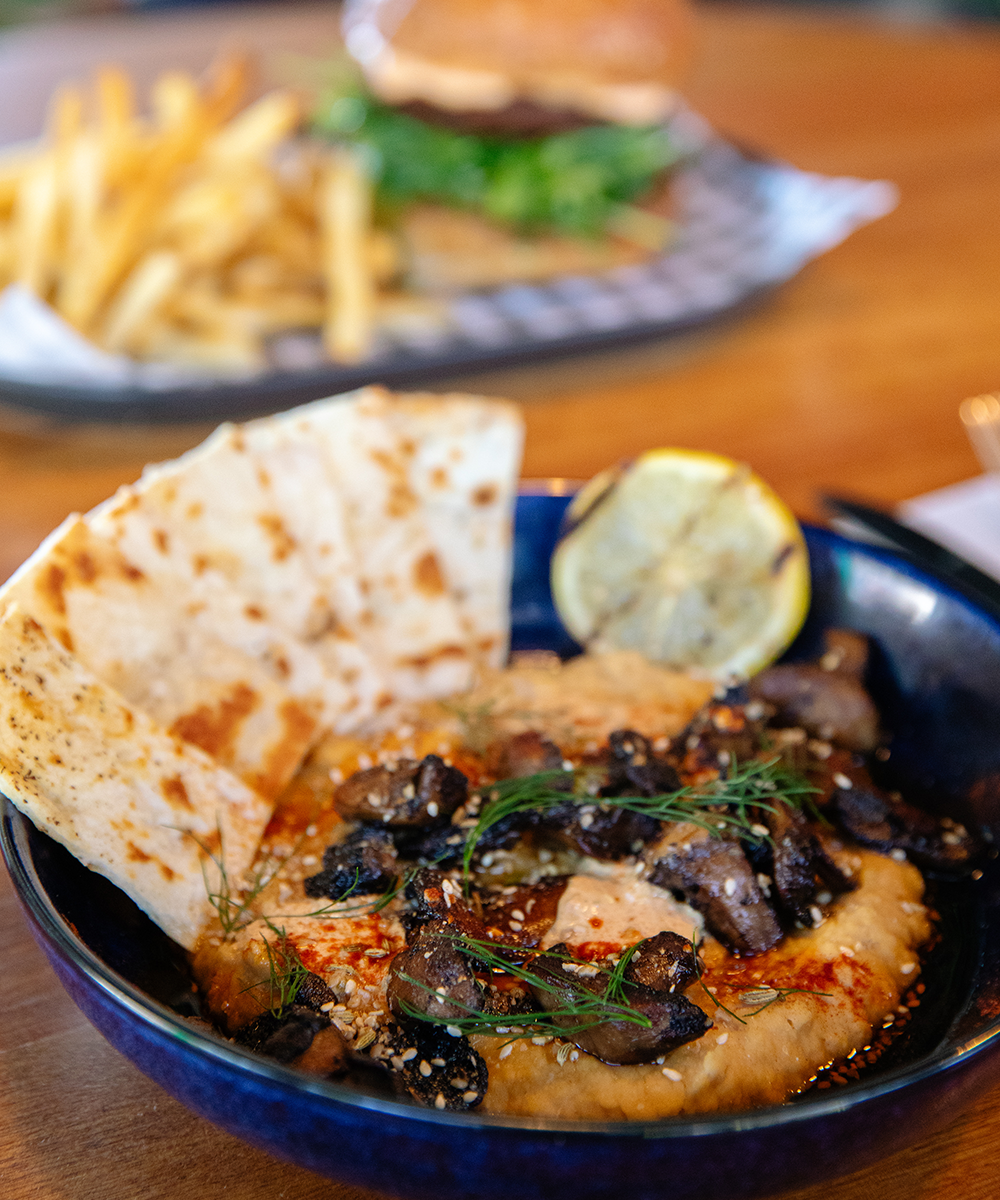 The mushroom and hummus plate is one of these and it does not disappoint. Imagine a bowl of creamy hummus, topped with full-flavoured mushies and finished off with dill, char-grilled lemon and a boat-load of pita and you're on the right track. It's incredibly more-ish so go ahead and order the whole plate for yourself. If you think you can manage to share, then you might want to grab a plate of the fried cauliflower too for some crunchy perfection.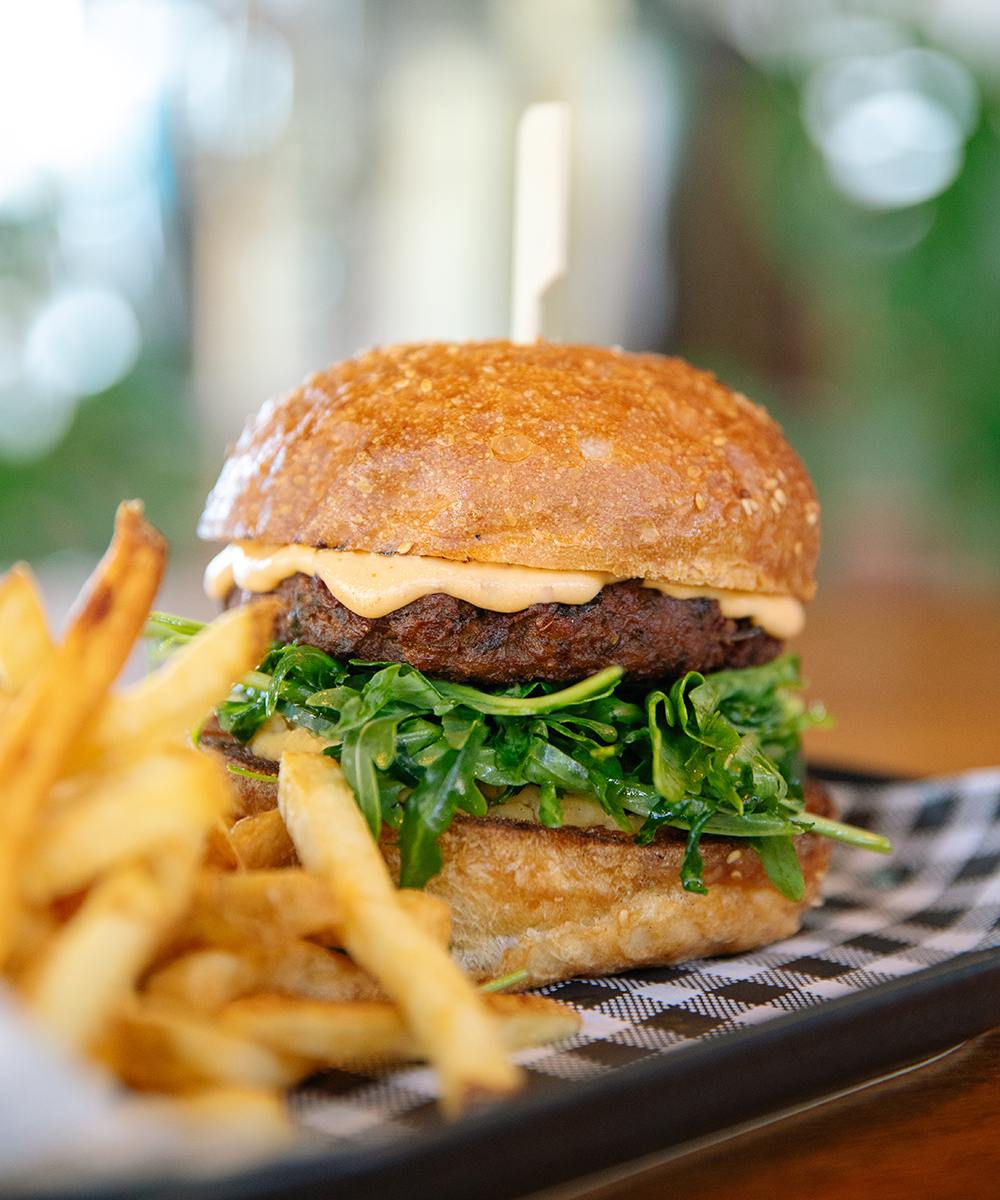 While we're on the topic of vegetables, it's worth chatting about the vegan burger that's being cooked up by the team. After trialling veggie patties from a few different suppliers, they found nothing was quite up to scratch, so they decided to go ahead and make one themselves and boy, has it paid off. It's full of flavour and it holds its own against the roasted garlic hummus and chipotle veganaise that it's served with. Oh, and let's not forget the chippies that come with all of the burgers which are some of the best we've had the pleasure of eating in a while.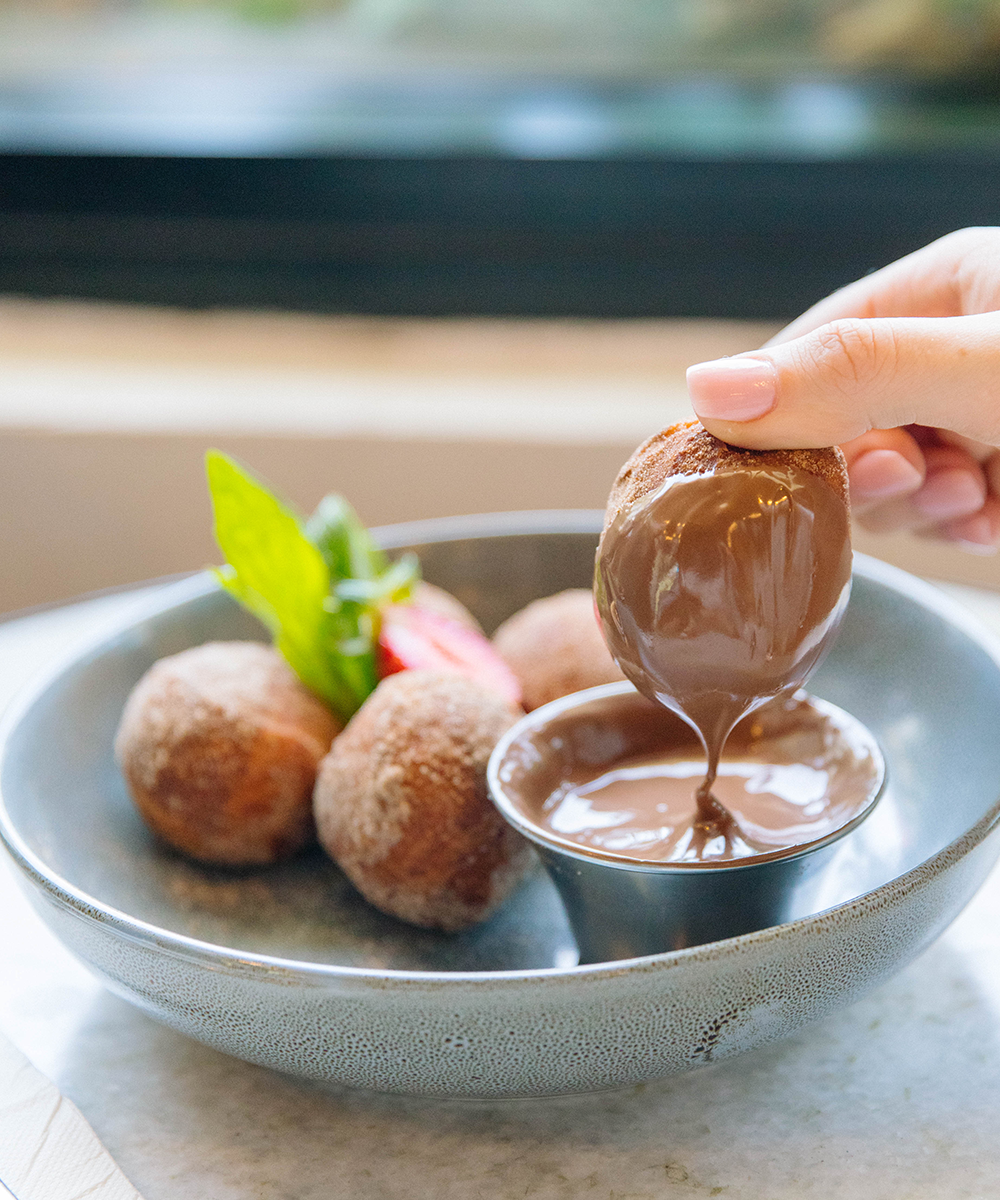 If you've got room for dessert after all that, the cinnamon and Nutella dough balls are where it's at.
Still hungry? Check out Perth's best new openings.
Image credit: Andrew Richards