ICYMI, Turbo Espresso has opened up in Northbridge and they are whipping up some of the most ridiculously beautiful breakfasts we've ever seen.
The menu is small but mighty with dishes like porridge, avo smash, breakfast pannacotta and the pièce de résistance—the soufflé pancakes.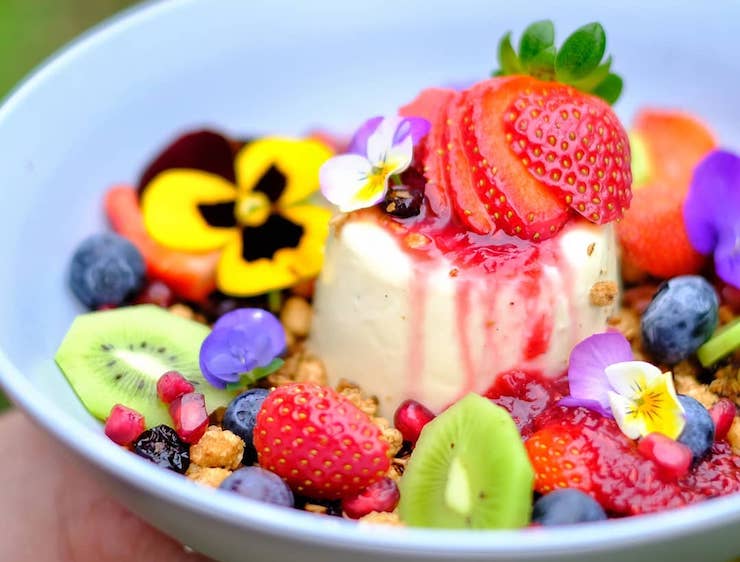 They somehow manage to whip these delectable babies up in their teeny tiny kitchen (seriously, just take a look when you're there and we promise you'll be impressed) and while they do take about 25 minutes to cook, it's worth the wait! You can always call ahead and let them know you're on your way down if you're in a rush, but we'd recommend sitting down with a coffee and giving yourself time to let the excitement really build!
If you happen to be in the area around lunchtime, they also do some killer toasties and they have a couple of delish vegan options too!
Turbo Espresso is inside William Street Cycle Co on William Street in Northbridge, so have a look at some bikes, eat some pancakes and really make a day of it.
Image credit: Turbo Espresso