Whether you're looking for a quick takeaway or a long, lazy brunch with mates, we're seriously spoilt for choice when it comes to excellent breakfast joints on the Coast.
If you're struggling to narrow it down, there's no one better to ask about than our incredibly talented local chefs.
Here are the best places on the Gold Coast to grab a top-notch brekky, according to our food gurus.
"For breakfast my go-to local is Burleigh Baker at the top end of James St. They do simple, wholesome brekky classics like poached eggs and smoked salmon on their custom loafs. Geoff's bread is magical—you don't feel heavy and weighed down by carbs afterwards like most other bread. They make us a custom sourdough baguette for Labart and our diners can't get enough of it."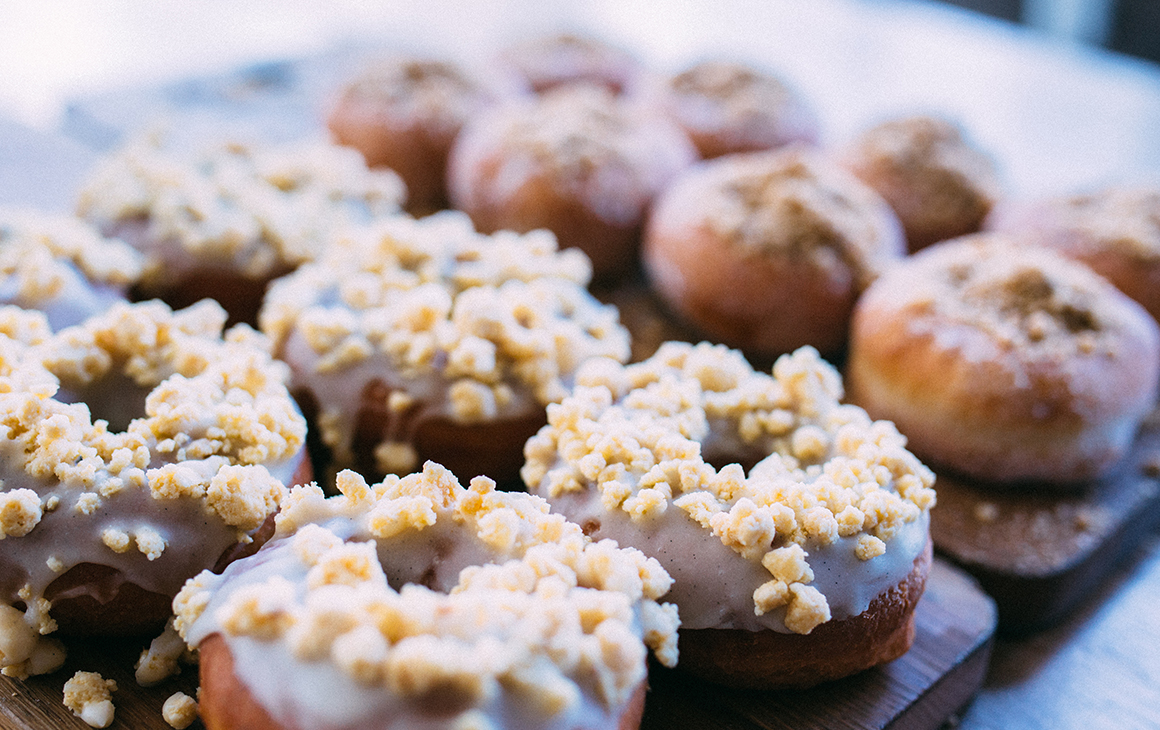 "The Paddock Bakery. The quality of their bread is amazing, one of the best on the Gold Coast! The menu has few classics with twists and I love all the sweets they've got at the counter. My favourite meal would be the Benny Bagel with salmon and the "greenie" cold press juice."
"My number one spot for brekky would be Alfred's Diner in Mermaid. Breakfast in a burrito and a coffee to go. They're making the best burrito's in town! If I have a cheat day though, it's the hash brown burger for sure!"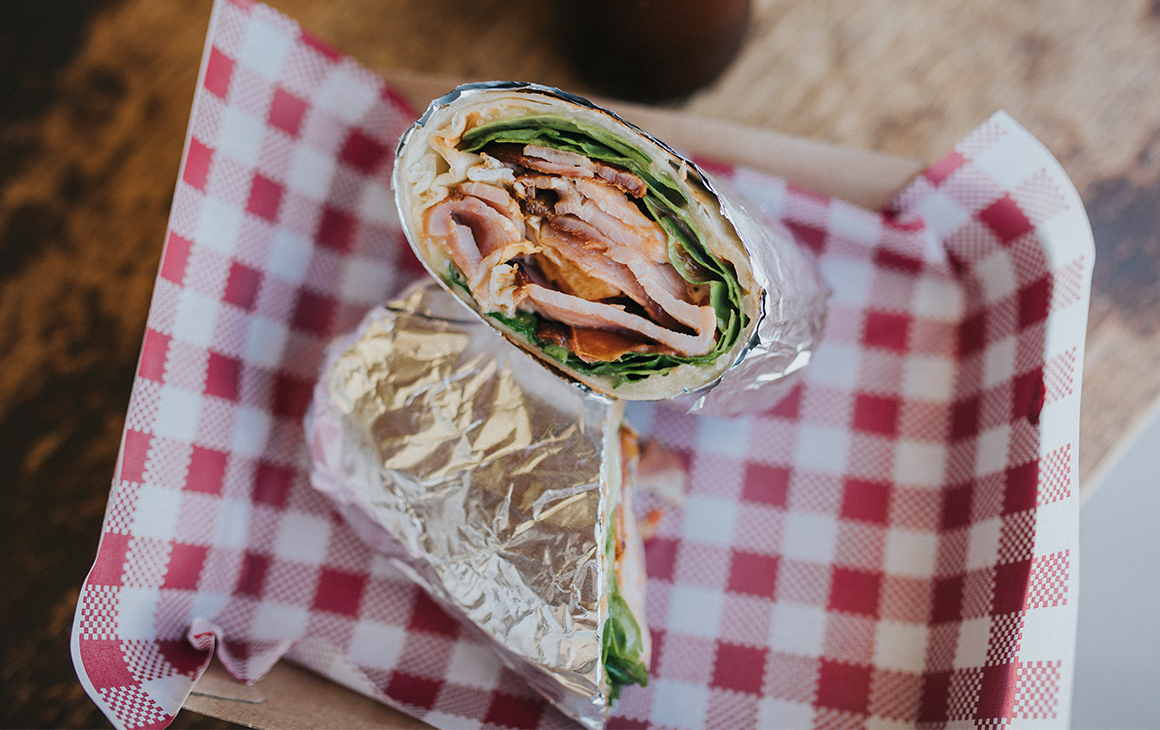 "My days off are for surfing and family time but when do I do stop for brekky it's always at Espresso Moto in Palm Beach, where I'll grab a coffee and a bacon and egg roll after a hard earned surf."
"My favourite breakfast place is No Name Lane not just because of its convenient location to Social, but because of the food and coffee. I've even been going there since before Social came along, their coffee is seriously so good I could eat the cup afterwards."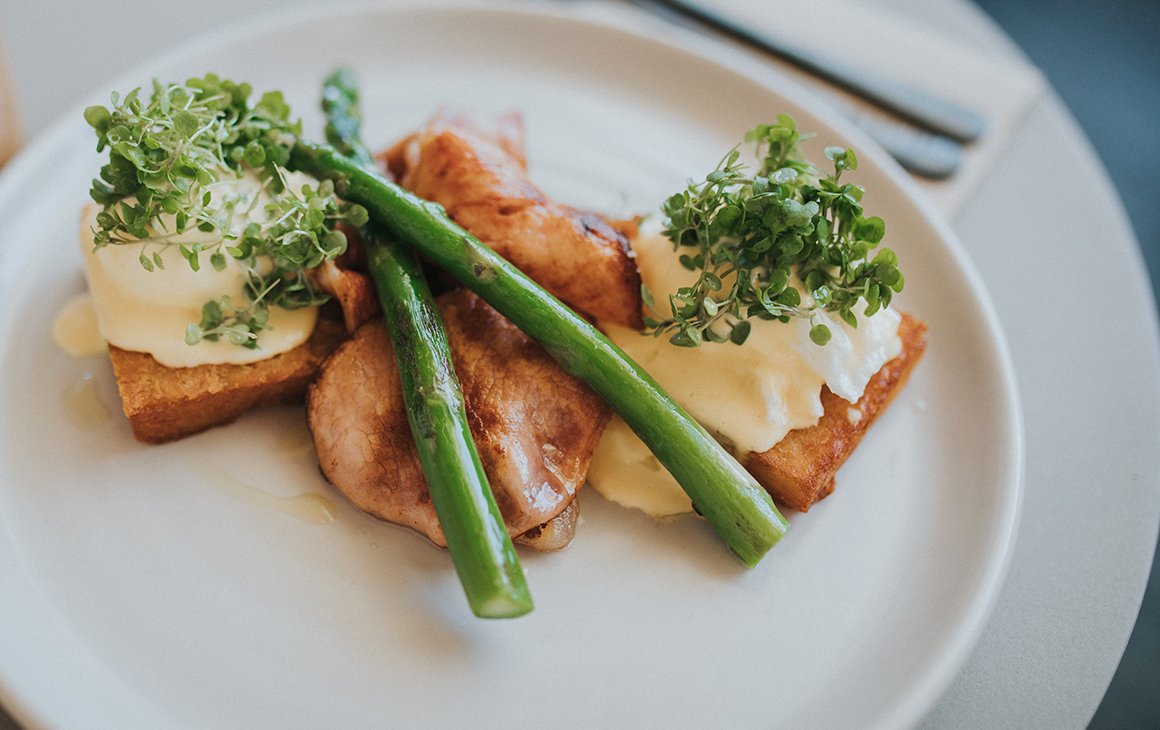 "I can't go past Le Café Gourmand in Mermaid Beach, it's my favourite breakfast. I always order the tartine (goats cheese, avocado, sautéed button mushroom and poached egg on sourdough toast)–it's so good!"
"Breakfast is always at Monty's Alley. The place has a great hole in the wall vibe. The crew are always friendly at unfriendly o'clock. Plus, they serve epic coffee and are nailing the ham, cheese, tomato croissant staple."
Looking for more epic breakfast spots? Check out our list of faves here.
Image Credit: Hayley Wiliamson for Urban List