Ah yes, Sunday mornings: the day where you wake up with a pounding headache, wipe the drool off your chin and then decide that nope, today's not the day—you're probably not getting out of bed.
Well, we're here to tell you that hangovers are overrated, especially when you can wake up and dive face-first into Boudoir Lounge's exquisite four-course brunch extravaganza.
So drop that lukewarm Gatorade and strap yourself in as Chef Matija Stefancic takes you on a flavourful ride to the Middle East. The brunch includes four elegant dishes with a modern twist, including a vegan option with each course setting if you're in the sustainability game.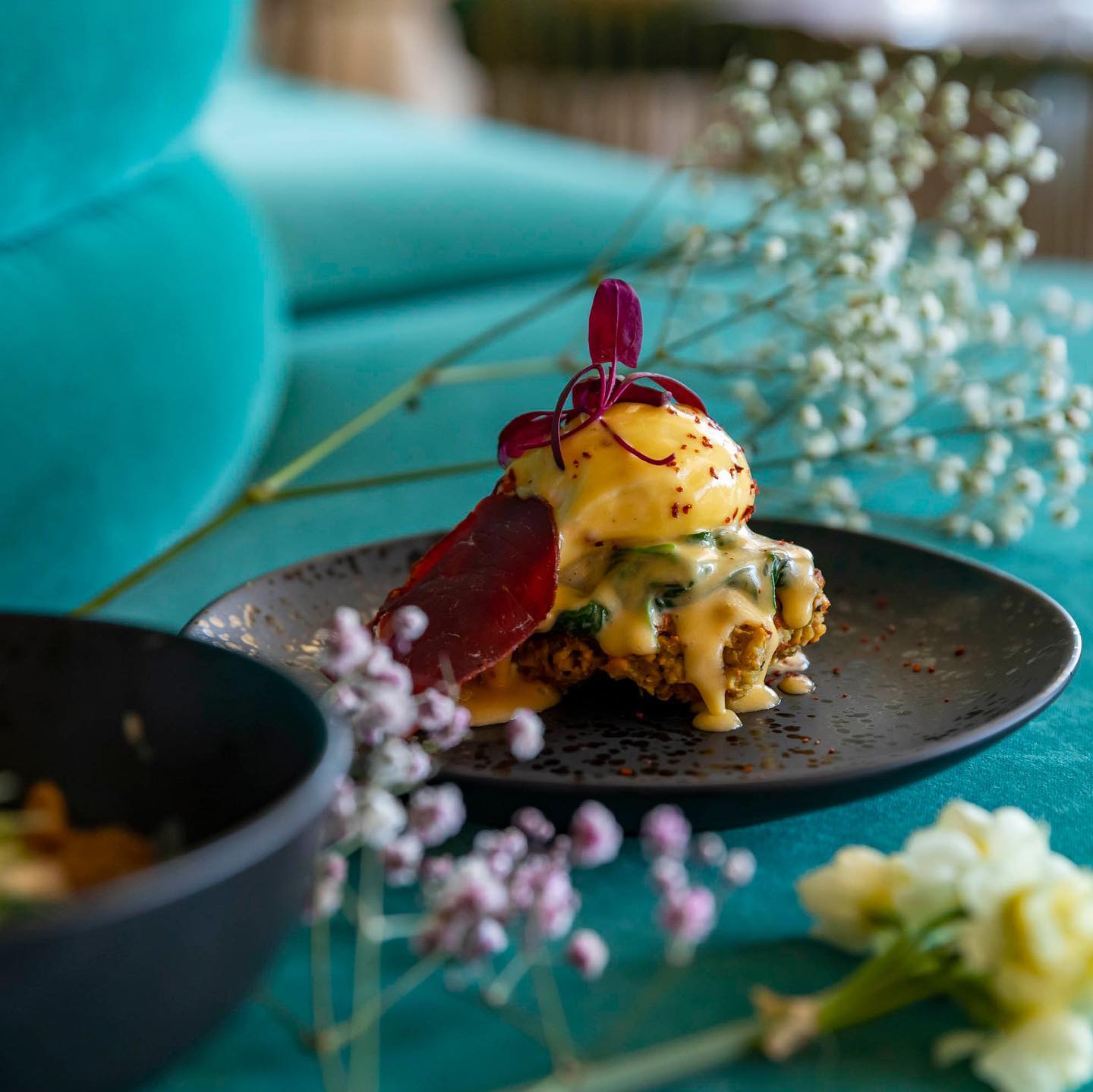 So what's on this luscious menu? We're glad you asked. There's Menemen, which consists of slow-braised tomato and bull horn pepper, with free-range egg, Sucuk (a dry, spicy sausage), Gouda and pita; Harvey's Famous Lebanese Toast, which features lemon curd, rosewater meringue, pistachio ice cream, eggy bread and berries; as well as the vegan counterparts of these dishes, which include Shakshuka (tomato stew, spinach, tofu, capsicum, coriander and pita) and Egyptian Mess (banana raisin bread, whipped cream, meringue, coulis, almond praline). Can we get a hell-to-the-yeah?
When it comes to washing it all down, Boudoir's got you covered with regular or traditional Turkish coffee or for those of us who aren't here to mess around, there's a curated The Lady Marmalade cocktail with a bottomless upgrade option, so you can get that hangover after all! Just after you've stuffed your face, which is the more responsible way to go.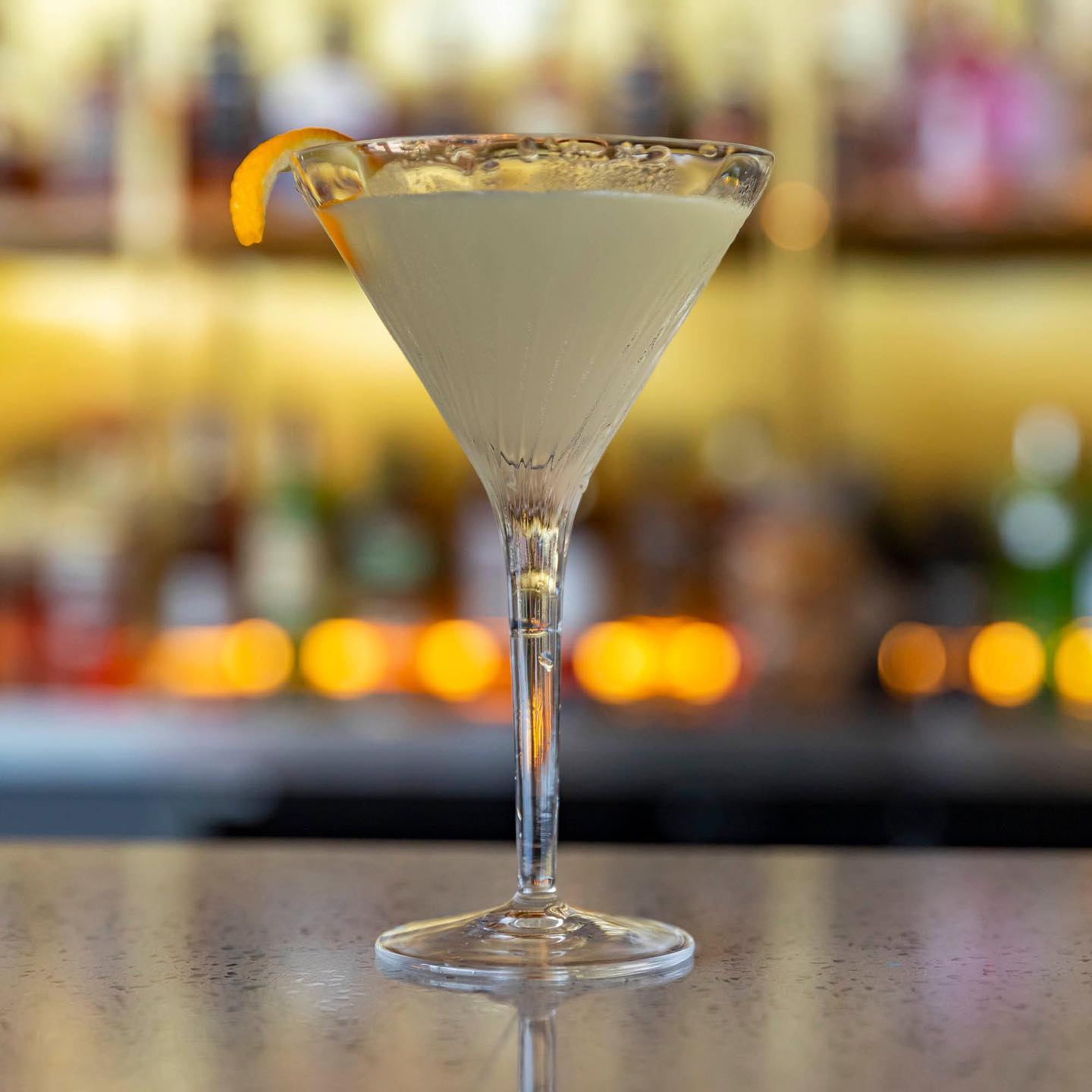 This whole very stylish, swanky brunch affair will set you back $59 per person (including one complimentary coffee or tea), $69 per person if you want your hands on that Lady Marmalade cocktail, and $99 per person if you'd like a bottomless supply of Lady Marmalade or Mimosas.
The Boudoir Brunch will take place every Sunday morning starting Sunday 2 August, with various seatings available. You know the drill though: no bookings, no mimosas. So get booking here.
The Details
What: Boudoir Brunch
Where: Boudoir Lounge, Southport
When: Every Sunday, from 2 August 2020
For more info, click here.
On the hunt for the perfect brunch spot? Here are all the drool-worthy brunch spots on the Coast.
Image credit: Boudoir Lounge