Tugun is a glorious little slice of the Gold Coast pie located at its very most southern tip. Known for its village like atmosphere, glorious beaches and the infamous "Tugun Pause" (Convo starts, plane flies over, convo pauses, plane lands, convo continues). Tugun is literally the first town you meet as you step off the plane at the Gold Coast airport so we thought we'd help her make a great impression!
Here are the best things to see, eat and do in Tugun.
Restaurants
Sticky Rice
Do you like your Thai restaurants with modern, tropical oasis vibes? Perhaps some Asian inspired cocktails while you feast on delicious fried tofu and eggplant with chilli jam? Sticky Rice has been known to book out most weekends so get in quick, order a Chang beer and enjoy one of the hottest restaurant in Tugun.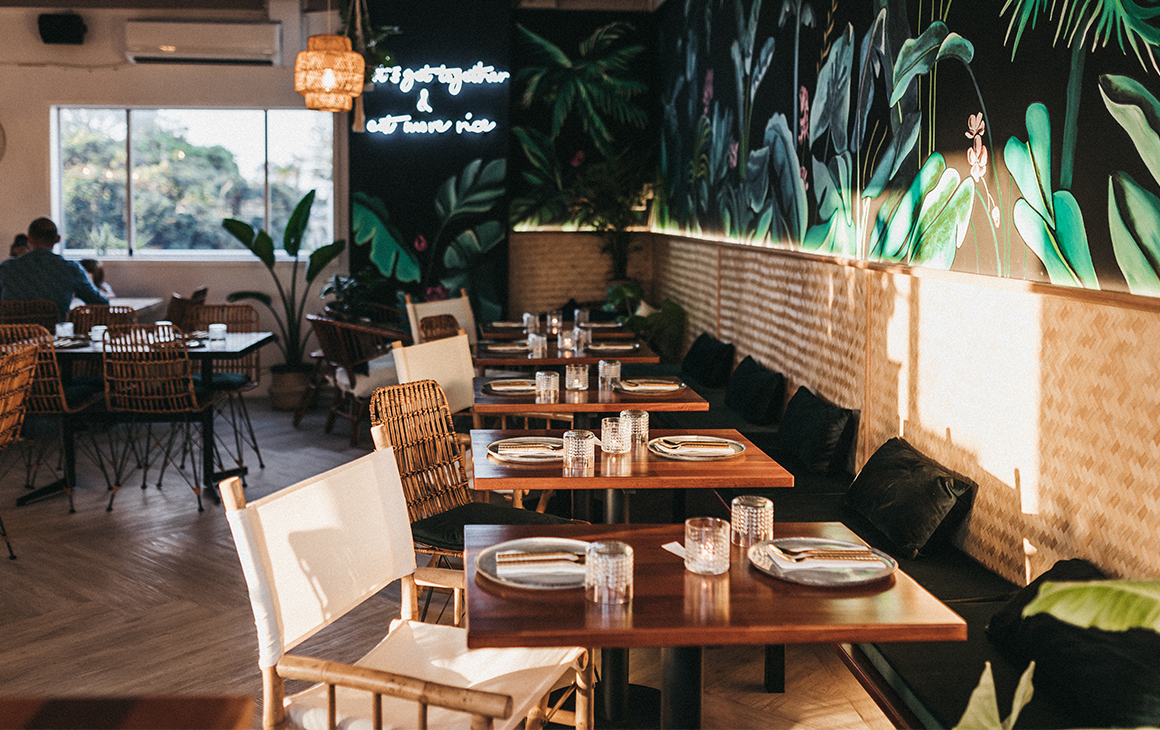 Craft House Bar & Restaurant
Tap Beer enthusiasts rejoice! There is so much brown bubbly ale here to celebrate you best come thirsty and with friends…even better come with thirsty friends! Much more than just beer though, Craft House has amazing live music sessions and a tasty menu making it the perfect Sunday session.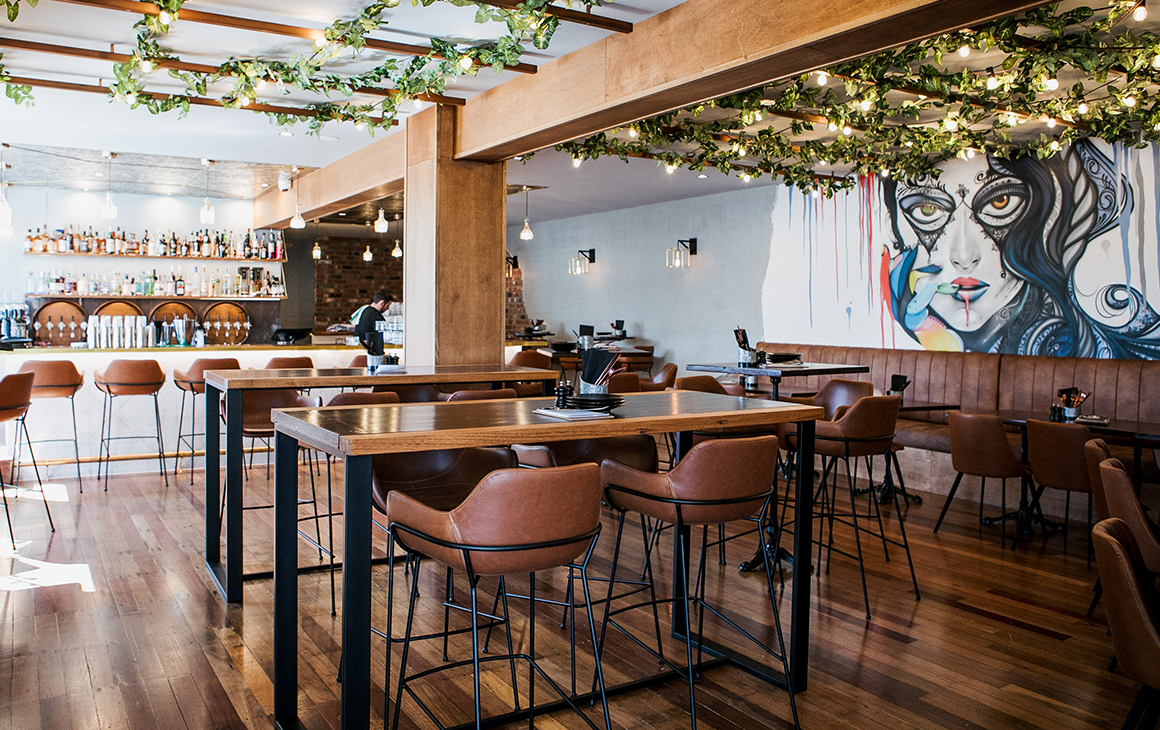 Backbone Bar and Kitchen
Asian street eats is the vibe here at Backbone with dumplings, bao, gyoza and more all designed to share over a cold beverage just as if you were cruising the back alleyways of Tokyo or Bangkok! Not keen to cook on Sunday night? Well cruise on in for $1 dumplings and be the toast of the group!
Cafes
House of Hubert
A favourite amongst locals for their great coffee and delicious breakfasts (try the Shakshuka Eggs!) House of Hubert is always buzzing with action. Add this to your morning routine and you're guaranteed to become a happier person.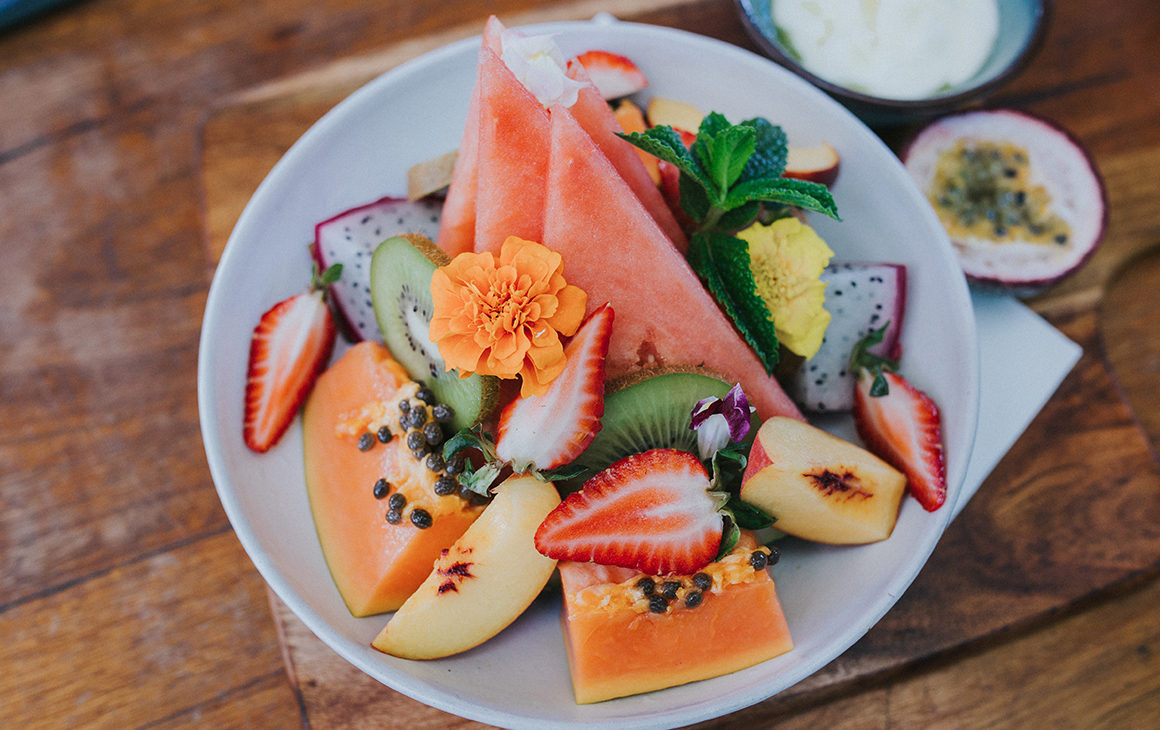 Good Day Coffee
Good Day Coffee is here for all your caffeinated needs. It has the most convenient location right on the GC Highway so you can pull in, charge up and then continue on your merry way! Good Day also has an icy cold, locally brewed Kombucha and an assortment of fresh in house snacks.
Cafe Caribou
It's little wonder Cafe Caribou is buzzing most mornings, serving southerners some of the best breakfasts on the Coast. Get cosy in the rustic surroundings and face plant massive breakfast burgers or one of the tasty rotating specials, washed down with bowls, yes BOWLS of coffee. If it's good enough for local resident Mick Fanning, it's good enough for us.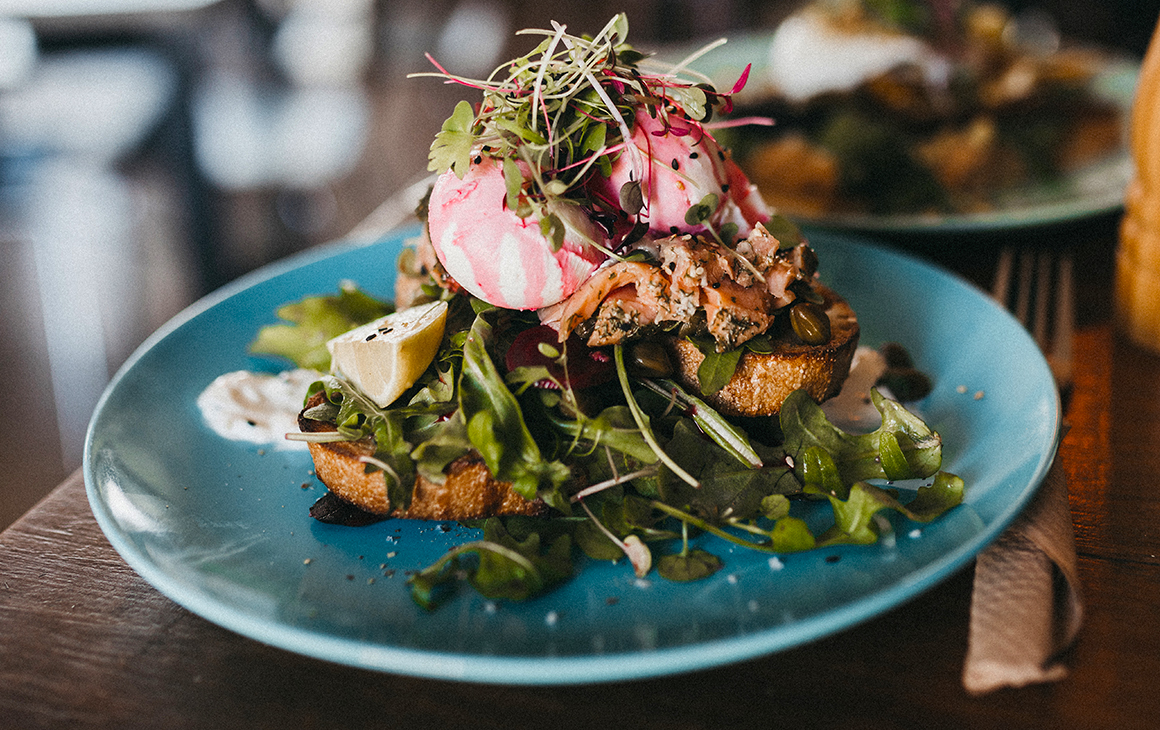 Mervyn Roy's Café
Technically located next door in Bilinga, Mervyn Roy's is so cute we just had to include it. Sweet, nostalgic interiors and old fashioned friendly service make this little café a must visit when your south side of the GC. Grab one of their famous Afghan cookies and while a way an afternoon at this sweet spot.
Niché & Co.
Looking for some fresh, frothy and fruity delights? Nothing curbs a post-surf hunger like the delicious and healthy eats from Niché & Co. Catering to vegans and vegos, this Tugun super food café will have you feeling lighter and brighter quicker than you can order a second acai bowl.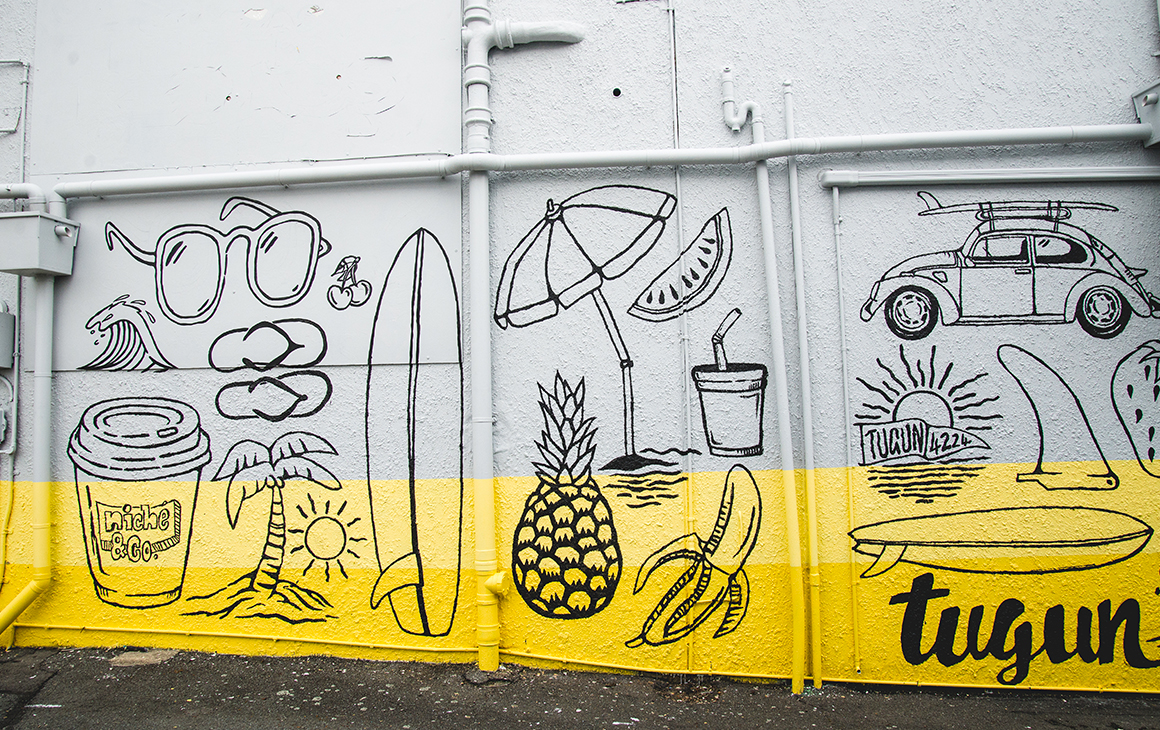 Things To Do
Tugun Fruit & Flowers
This Tugun institution is a worthy stop on your burn around town. If you can tear yourself away from the masses of flowers out front you'll find fresh fruit and veg inside and a pumping little juice and smoothie bar. Friendly florals and frothy fruit is what little ol'Tugun is all about.
Found Furniture
Everyone knows that Scandinavian's are the masters of furniture. Well have we got a treat for you. Wander through this amazing vintage furniture store and try your hardest not to walk out with a new Danish timber sideboard, retro daybed or perfectly upholstered rocking chair.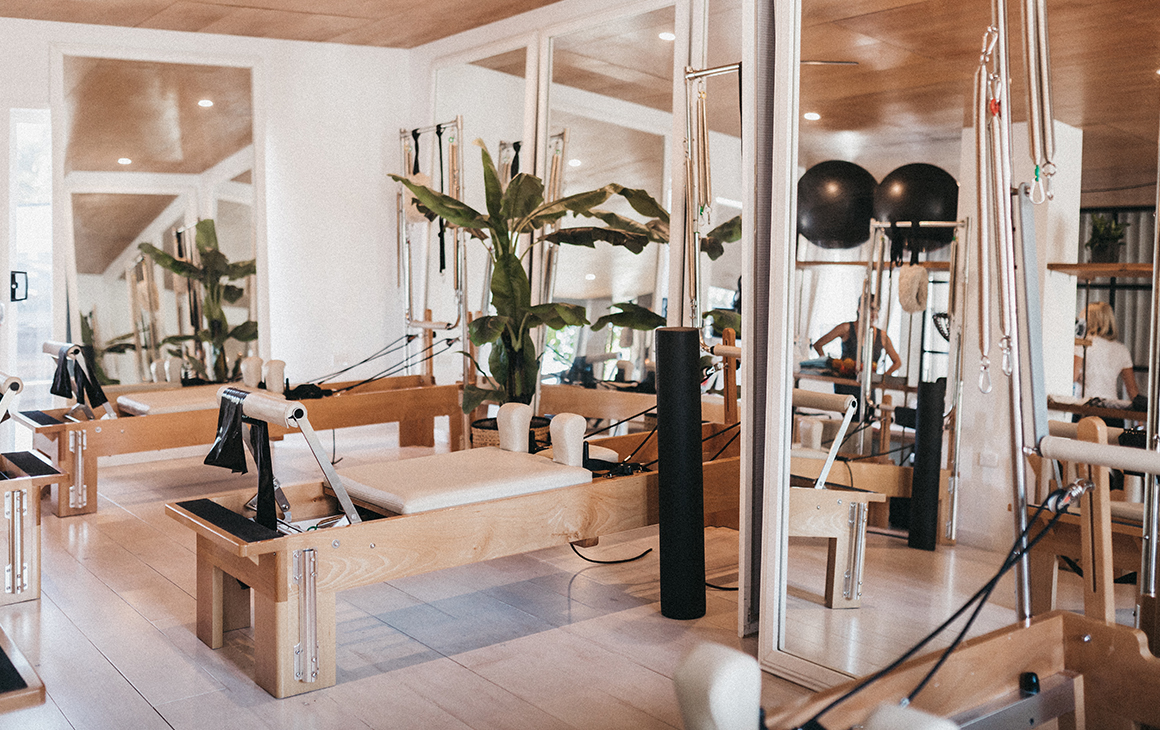 The Body Method Pilates Studio
If there's a spot on the GC where you want to up your health and wellness game, The Body Method is it. They're known for their stunning studios that will get you bendy, breathing and beautiful in no time.
Rejuvenate and Rewind Skin & Body
Whether you're after a massage, facial or manicure the ladies at R&R will have you swept up in a relaxing bubble the moment you step inside. Using products by DMK we recommend you get an enzyme facial to really get that summer glow started.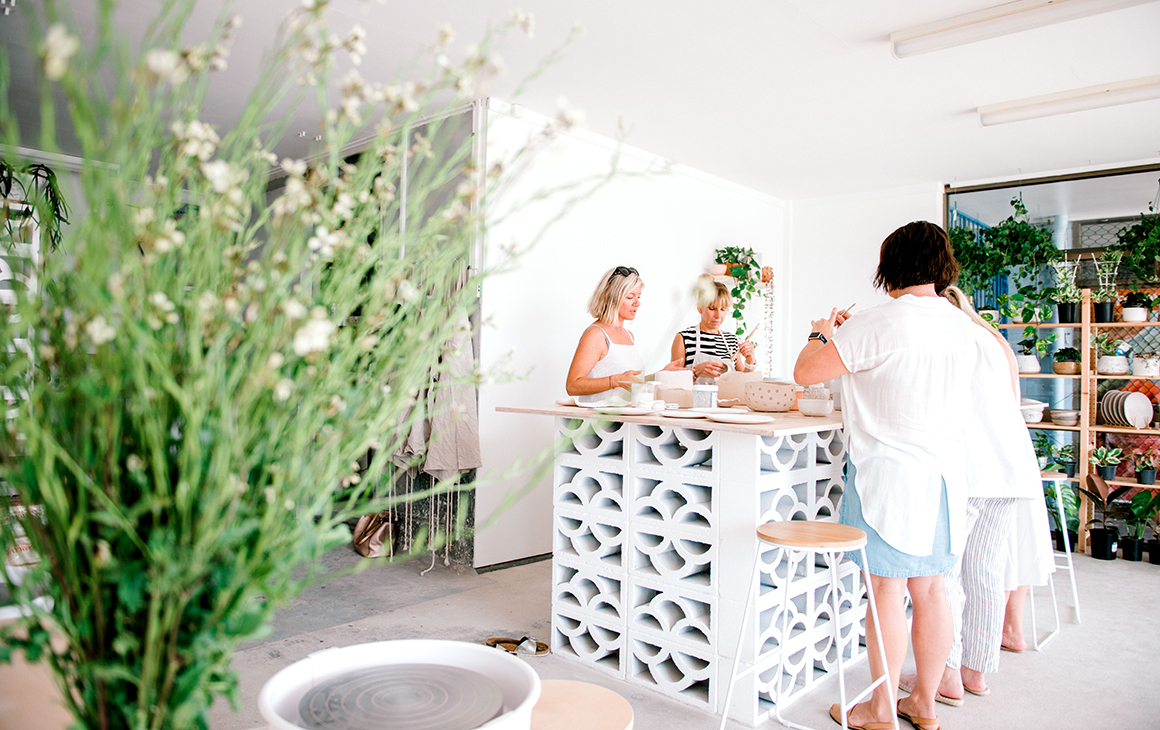 Pot Studios
Show off your creative skills with a class at Pot Studios. The shop and workspace is light, bright and airy—the perfect place to create a masterpiece. There's private lessons, date night packages and for those really wanting to get stuck in, a six-week wheel throwing class.
Looking for more awesome hoods to check out on the Gold Coast? Check out round ups of Miami and Currumbin.
Image Credit: Hayley Williamson, Amy Higg and Kaitlin Maree Photography for Urban List