Carb lovers everywhere are going to be lining out the door once they hear what their favourite Italian eatery is up to now. Salt Meats Cheese is known for its outrageously irresistible specials, but this week, they've taken their fierce flavours to the next level, introducing a limited-edition truffle inspired menu.
From 5pm Monday 20 July, there will be four dedicated truffle dishes to choose from, including the gooey truffle baked brie, hearty pappardelle sprinkled with shaved truffle, a wood-fired truffle pizza AND truffle-topped bruschetta on the menu. You can also order the classic dishes we all know and love, but why would you when there's truffle on offer?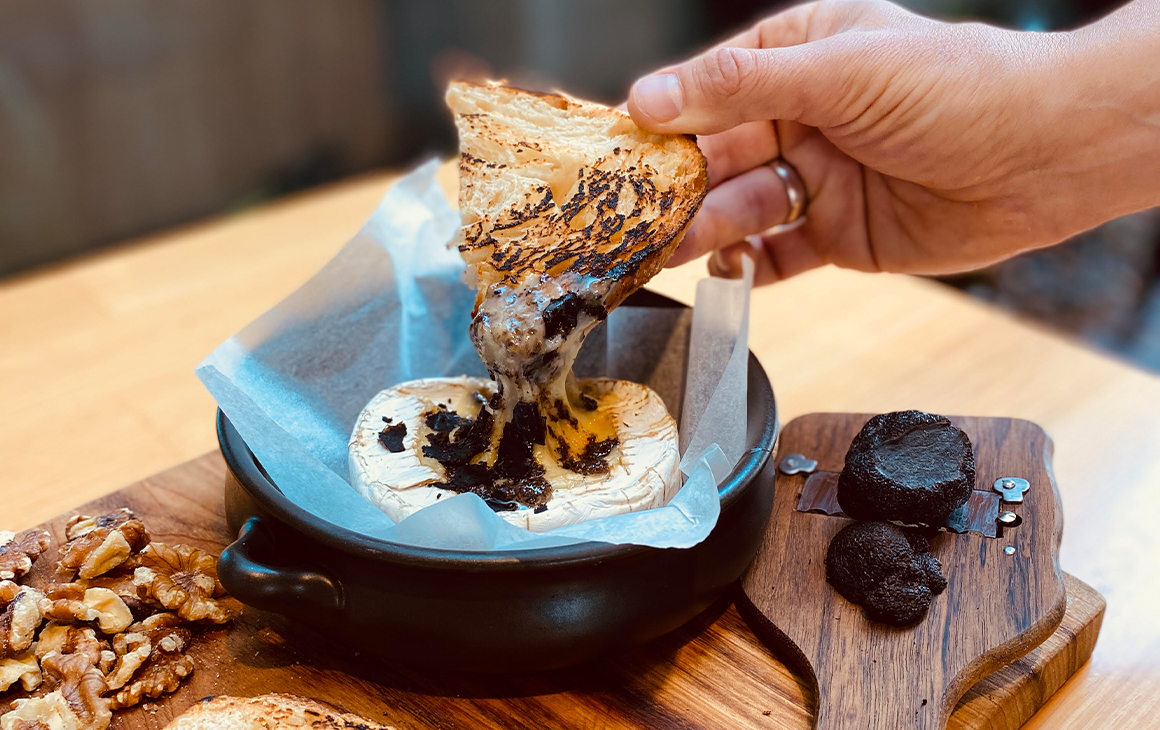 And the special doesn't stop at food—SMC have taken the courtesy of crafting an accompanying beverage suited to the seasonal menu, offering up another on-theme item—wait for it—the truffle margarita (now this we HAVE to try). But get in quick, the truffle specials will only be around for a week until Sunday 27 July. We know where we're headed for dinner.
The Details
When: Monday 20 July to Sunday 27 July, from 5pm daily
Where: Salt Meats Cheese, Newstead and Surfers Paradise
Find out more here.
Still cold? Wrap your hands around these hot chocolates.
Image credit: Salt Meats Cheese