Hosted every year, the House Awards champion the country's most jaw-droppingly beautiful architecturally designed digs. It's become one of the country's most prestigious architectural accolades—and the houses that make the shortlist are nothing short of extraordinary.
Categories for the prize include smaller and larger abodes, renos, apartments, heritage buildings, sustainable designs and gardens. It's a collection of dreamy abodes to set your inner interior designer ablaze.
While we all know homes in Perth will set you back a (very) pretty penny, if you're in need of a little design inspiration for your dream house, or just enjoy gazing into the loungerooms, gardens and hallways of some seriously stunning residences—peep a few of the Perth homes that have been shortlisted to win this year.
Cloister House, Floreat
From the outside Cloister House in Floreat seems just about as far from a sanctuary as you can get, but step inside and it's all calm vibes and a secluded atmosphere, something many of us wouldn't even think possible living in the highly condensed 'burbs of Perth. Having foregone external windows, the house serves not only as a great place to hole up in an apocalypse but also a welcome escape from our crazy busy lives. Designed by MORQ, the house centres around an external void that's filled with plants, and features plenty of warm wooden accents so it's not all stark concrete.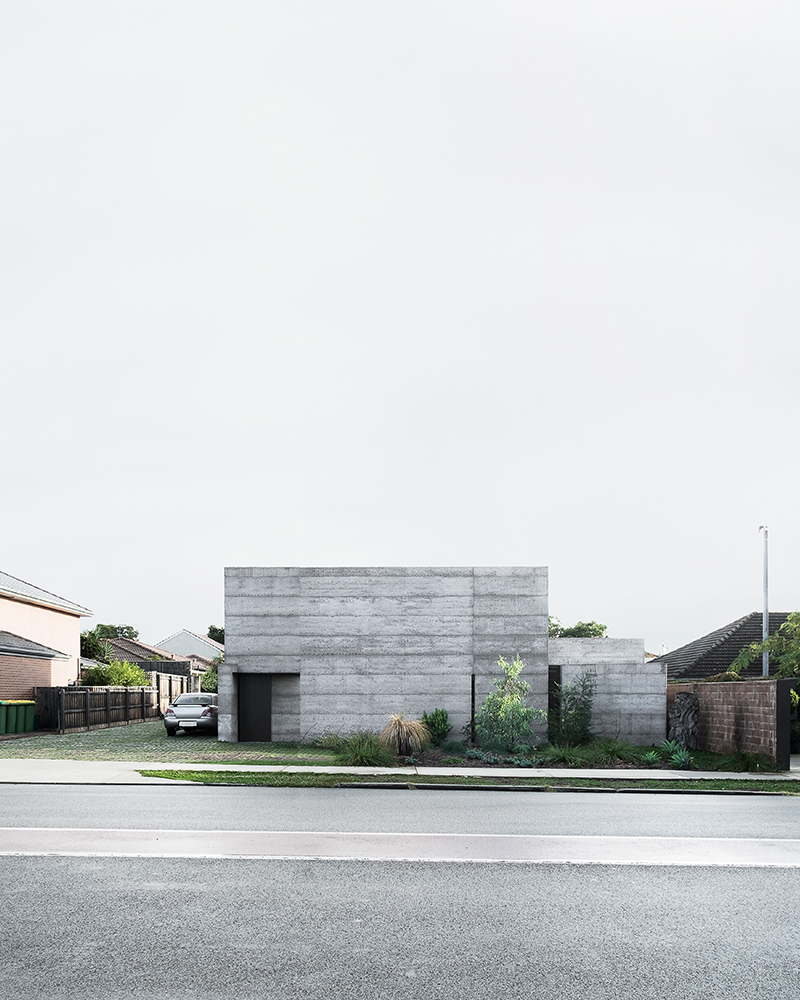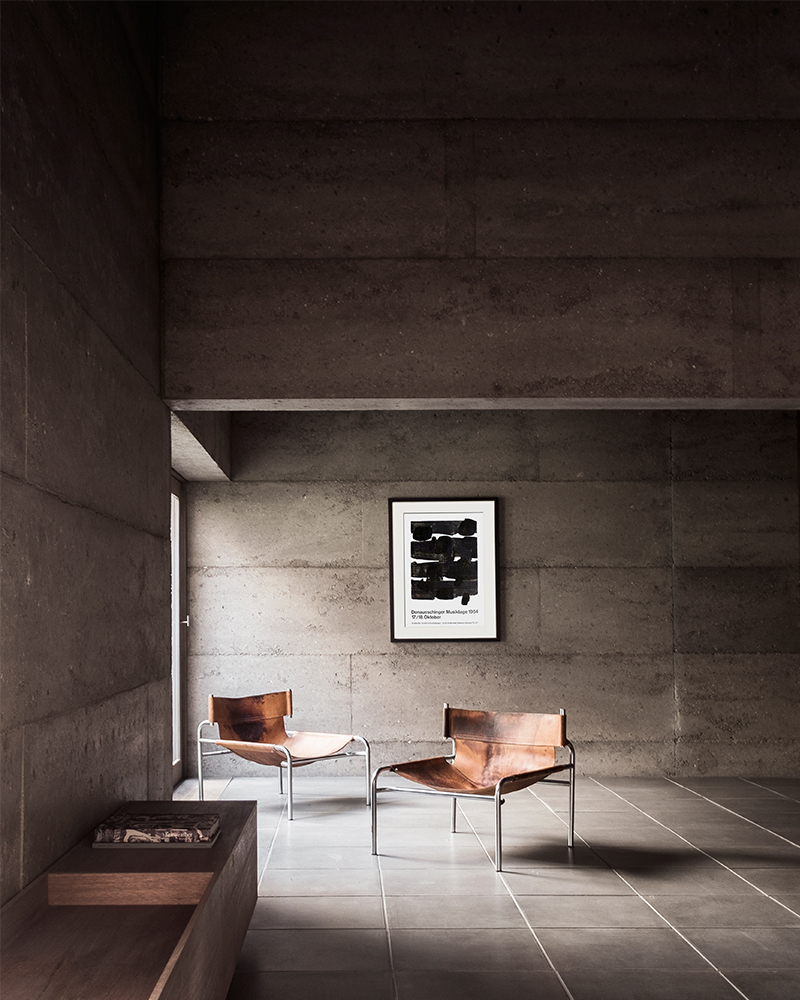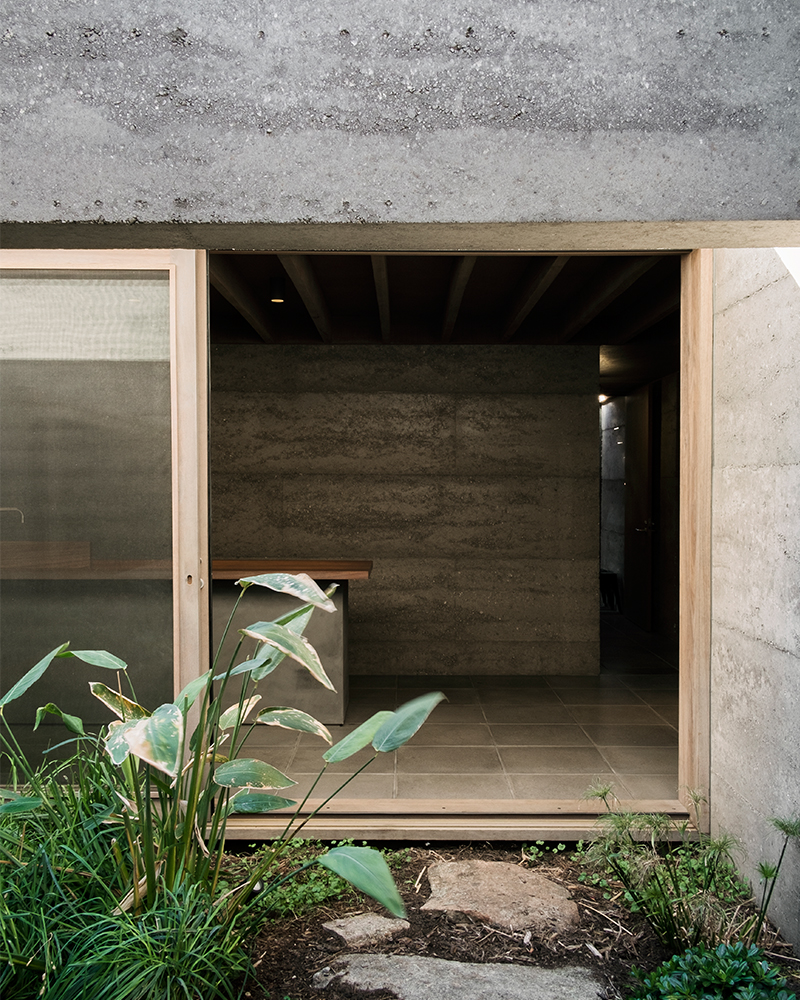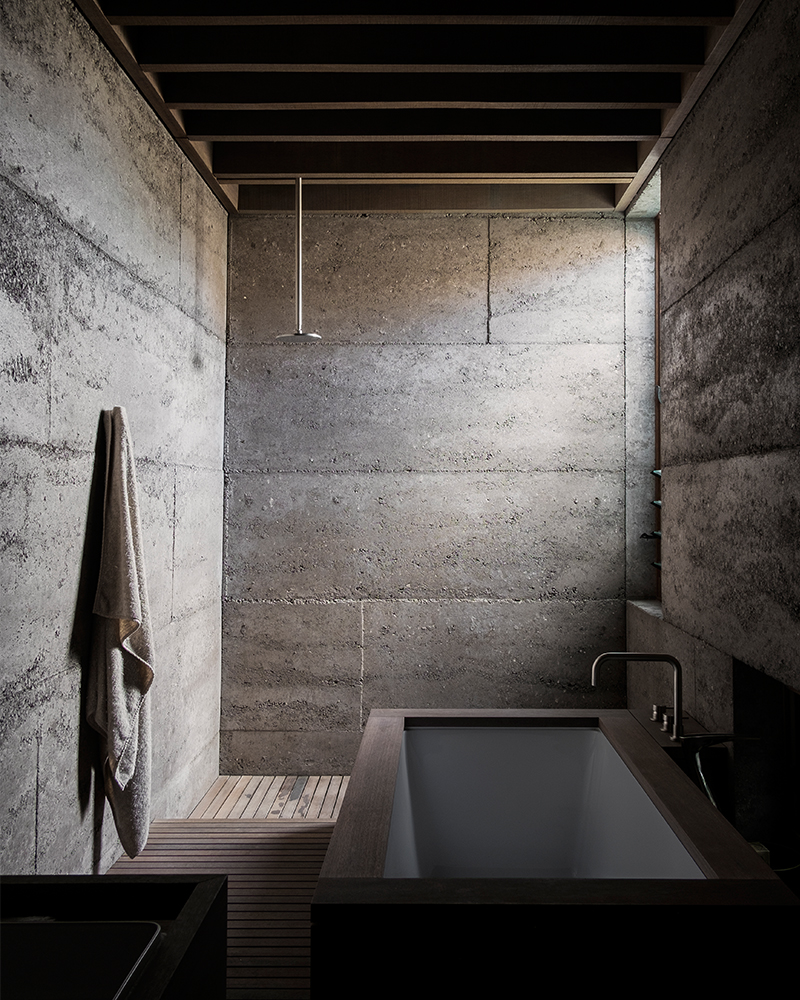 PICARD, North Coogee
Designed by David Barr Architects, this sanctuary south of Freo features super high, sloping ceilings and exposed brick walls giving off plenty of warehouse feels. The rooms are light and airy among the tough finishings, and the central courtyard blends the outdoors and indoors perfectly. The rooftop entertaining area is the cherry on top.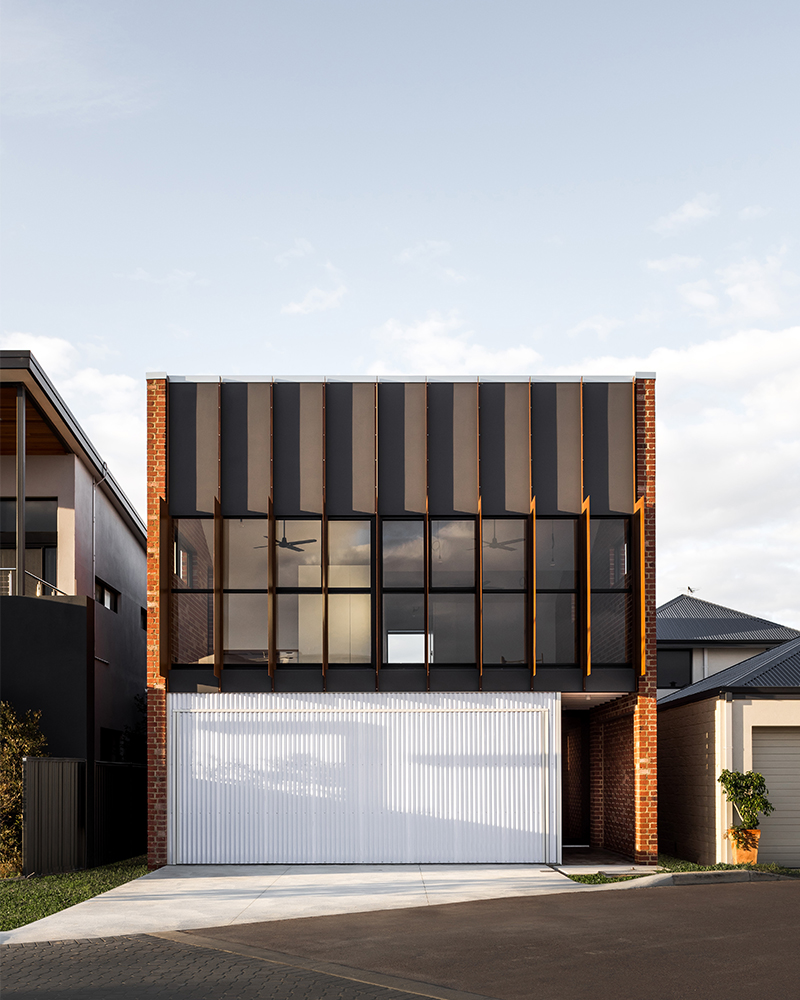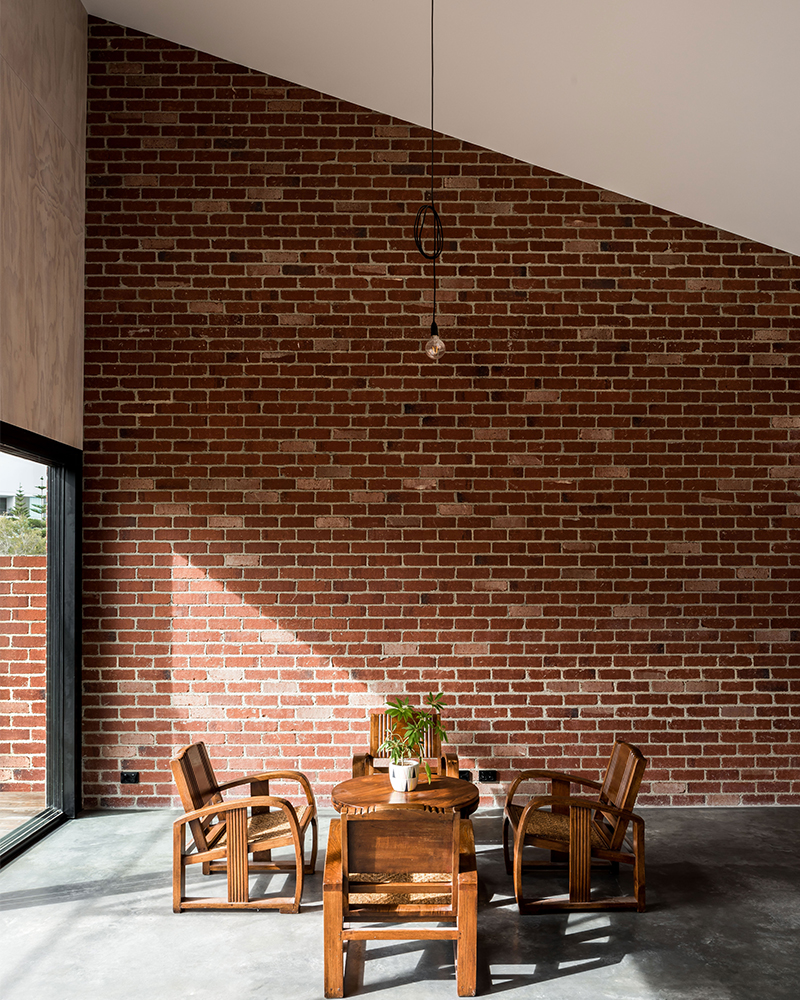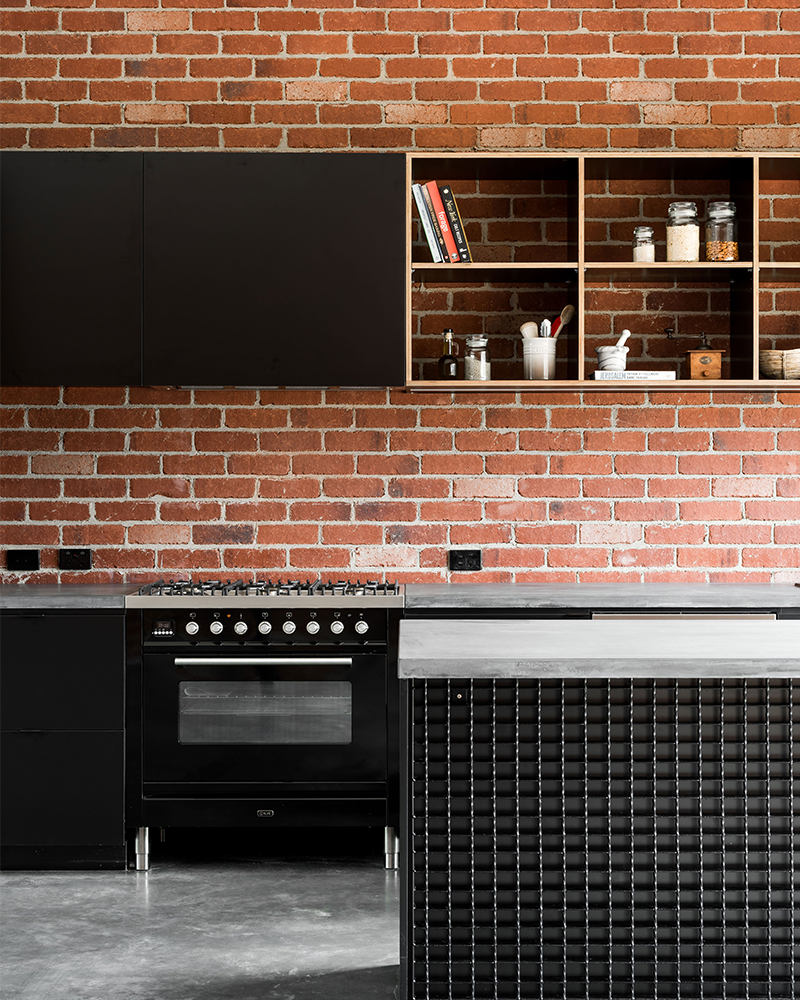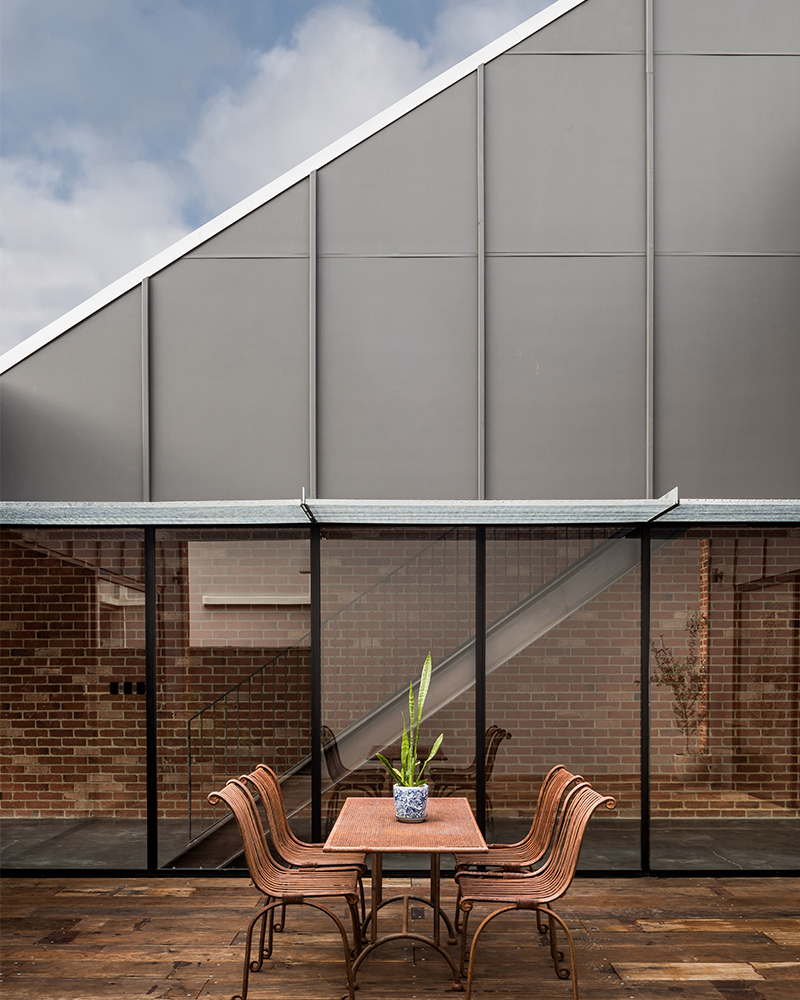 Check out the full list of shortlisted homes across Australia here.
Image credit: House Awards.