August is Food Month on Urban List. Join us as we delve deeper into this delicious world with interviews, competitions, emerging chefs, Perth's best restaurants and more. Head here for all your food news this August.
Nothing gets us excited like looking into someone's house, bag or, in today's case, their eating habits. A little bit of life voyeurism never hurt anyone, right?
And who better to hit up than Eamon Sullivan, the three-time Olympic medalist turned restauranteur. Now at the helm of some of Perth's most popular eateries and drinking establishments—Bib & Tucker, May Street Larder and Goody Two's—we caught up with Sullivan to find out what his day looks like... on a plate. Here goes.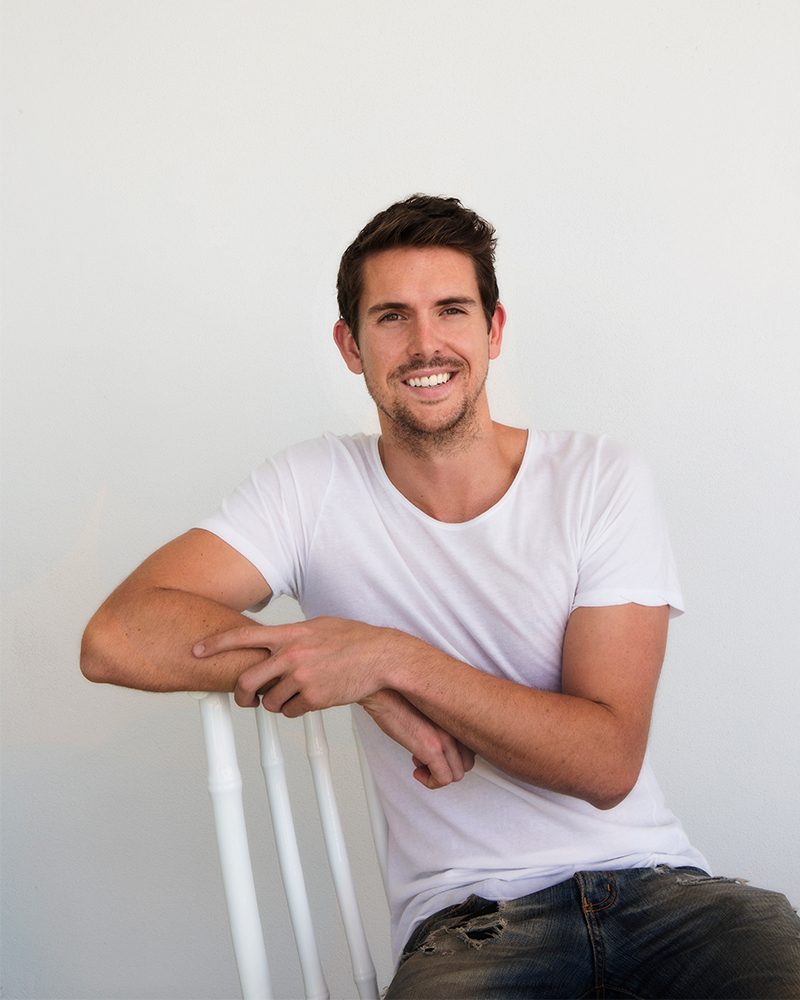 I woke up at 5.50am as these days I have to sneak in an hour of work before the little man wakes up at around 7am. Before he wakes up I meditate for a quick 10 minutes, have my morning drink of dissolvable vitamin C, magnesium and smash a couple of B12, Vitamin D tablets to get some essential vitamins in. With baby number two on the way I try to be as efficient as possible.
While Leo is tucking into his breakfast (three Weetbix, yoghurt and banana—which I can't even eat) I have my morning ritual of bulletproof coffee—two tablespoons of grass-fed butter, two tablespoons of MCT oil and a long black blitzed 'til frothy. I have always hated eating breakfast at home and since discovering this option I haven't looked back—it's easy to drink slowly on the way to work, it keeps my mind less foggy during the day and keeps me full until 1pm.
Fridays are usually my "get what I haven't done on other days done" day and I usually work from home or visit a cafe to get out of distracting environments—today I chose to go to Hampton & Maley in Vic Park and have the potato rosti, smoked salmon, beetroot puree and horseradish cream, topped off with a kombucha and long black while sitting there for close to three hours.
Friday afternoons I head into Goody Two's to check on the after-work crowd and catch up with staff before the weekend. This is usually a chance for me to catch up with an old friend before heading home and getting a cheeky snack in before dinner at home with the family. Today I chose a vegetarian option (I'm as shocked as you are!) which is the BBQ shitake mushroom, truffle aioli and crispy enoki milk bun—I could legit turn vego for this. But I won't…
I then headed home to help get the little man off to bed before tucking into our Friday night ritual—homemade pizza night. Tonight is spicy cacciatore, olives, red capsicum, spinach and chilli on a Lebanese bread base.
Want advice on eating out in Perth from some of our best chefs? Head here.
Image credit: Lyn Whitfield