It's no wonder this joint is called BARI-UMA—it literally means "super tasty" in Japanese.
Sitting in the heart of the CBD, this new Perth Japanese restaurant has fast become our favourite spot for a hot bowl of ramen. You'll be hard pressed to find a seat as the place is always busy, but we guarantee the food is worth waiting for.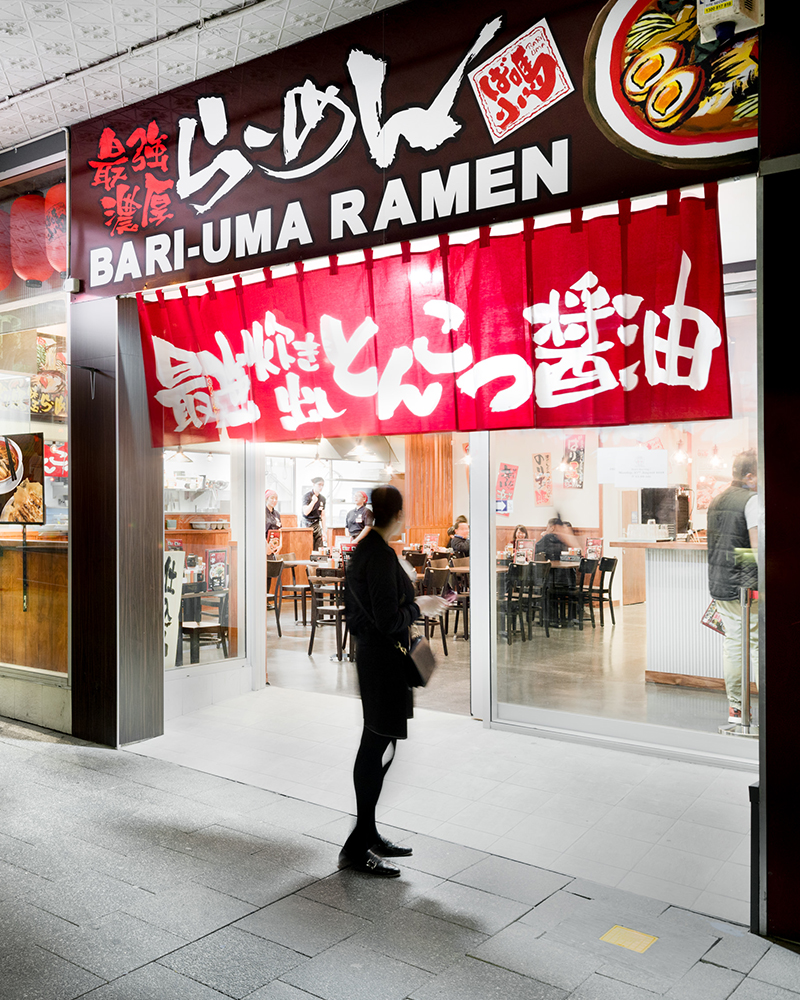 Walking in, we were greeted by the friendly staff and mouth-watering smell from the open kitchen. The menu is more comprehensive than you'd expect, offering an abundance of choices to cater to, and even convert, those that don't love ramen. The noodles are handmade and free of any additives and all the food is prepared in front of your eyes.
If you're going to order one thing, we can't recommend the Nori Tama Uma enough! Known as their signature dish (for obvious reasons), the rich shoyu broth comes packed with perfectly cooked noodles, a gooey egg and grilled chashu (braised pork belly) cut thick and grilled right before it's served. Yep, it's as good as it sounds. For those that don't love pork ramen, the Tori Uma with chicken will have you beyond satisfied. For a little kick BARI-UMA also offers a spicy broth, but be warned, it sizzles.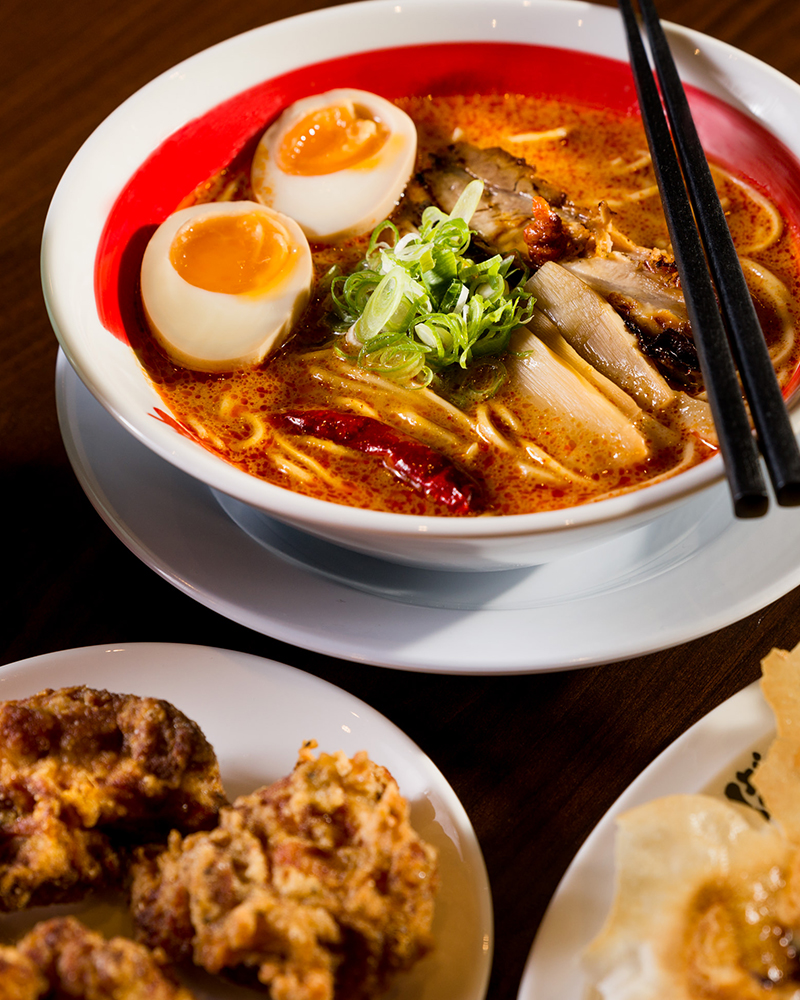 We couldn't resist adding on some sides, and they did not disappoint. The gyoza was super crispy and the karaage chicken hit all the right spots. The whole meal was super affordable and left us feeling a little bit too full, which we were ok with.
Since opening its doors in 2003, BARI-UMA has expanded from humble beginnings in Japan to 55 stores across Singapore, Malaysia, Indonesia, Hong Kong, China and the Philippines. We're beyond excited that they've chosen Perth as the first Australian location, and can't wait to see what else they've got in the works.
Looking for more ramen? Find our hit list here.
Image credit: BARI-UMA