We don't know about you guys, but the best thing about partaking in any sort of fitness event is the carb loading. Forget about the sense of accomplishment or the shiny medal—the only real reason people sign up for marathons and the like is so they have an excuse to gorge on spag bol the night before.
Here are the best spots to carb load in Perth.
Roma Cucina
Fremantle
The iconic Italian restaurant that has been feeding the people of Fremantle for 50 years has recently undergone a transformation. And the result is delicious food, delightful ambience and truly lovely staff. With all the authentic Italian dishes that await you, you may struggle to decide what to order for your carb loading evening—our tip is to start with their traditional bruschetta on crusty garlic loaf, then Roma Cucina's homemade classic Italian gnocchi with napoletana sauce for entrée, followed by the chicken parmigiana served with authentic spaghetti bolognese for mains.
North Street Store
Cottesloe
It's not often you have a legitimate excuse to throw back cinnamon scrolls every day of the week, so make the most of your carb loading and head to North Street Store for a bag of these beauties, or go nuts and get the cinnamon scroll cake. If you're trying to keep your carbs a bit cleaner, load up on their fresh bread and treat yourself to fluffy sandwiches. Don't forget they've also got Little Loaf in South Freo if you can't make it to Cottesloe.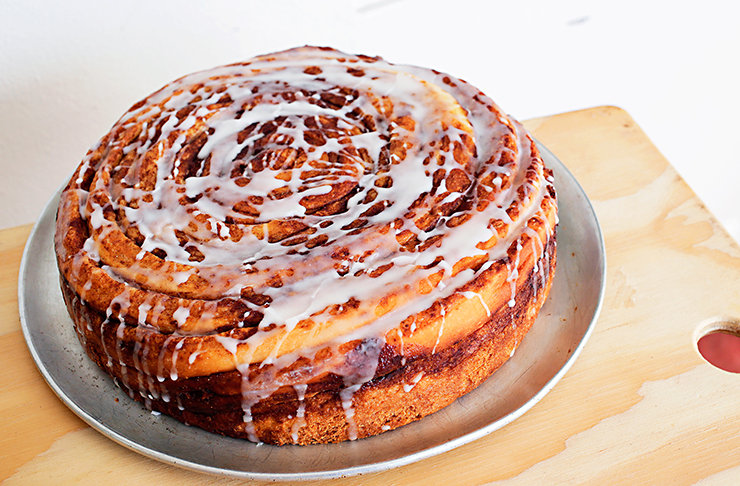 Solo Pasta
Mount Lawley
Obviously anywhere you can order pasta by the metre has to go on the carb loading list. Beaufort Street's Solo Pasta is dishing up some seriously good spaghetti, with the choice of classic, beetroot or spinach pasta; topped with sauce options like classic Bolognese, pork & kale meatballs and Tasmanian mussels with chilli.
Monsterella
Wembley
If you want to do carb-loading right, get to Monsterella for some of the best pizza in Perth. These guys do not muck around with their home-made pizza bases, cooking them to perfection in their woodfired pizza oven. We recommend skipping lunch that day so you can order two for dinner.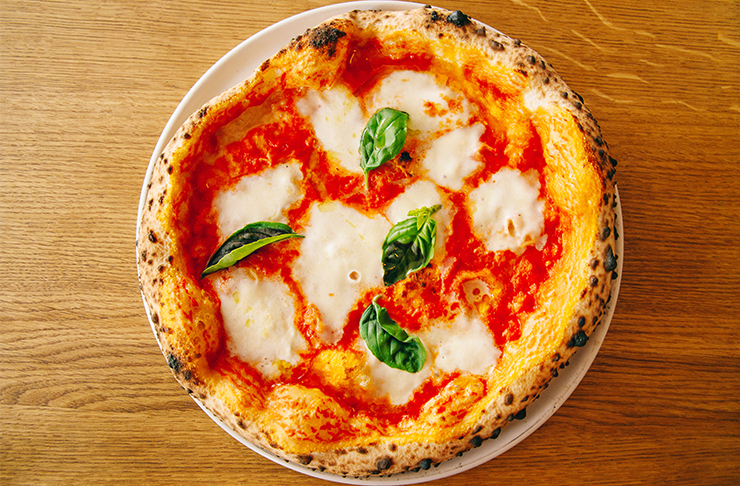 Francoforte
Northbridge
If anyone knows how to do fresh Italian pasta, it's the team at Francoforte Spaghetti Bar. With dishes like kangaroo ragu, chicken & rosemary and kale & lemon pesto, this is where you need to come for all your carb loading dreams come true.
Abhi's Bakery
South Fremantle
Abhi's Bakery does bread like its nobody's business. And they ought to—they've been providing fresh and organic sourdough bread since the 90′s. They even have unique new loaves infused with things like turmeric and beetroot and they have a huge selection of sweets and French inspired pastries they bake on site daily.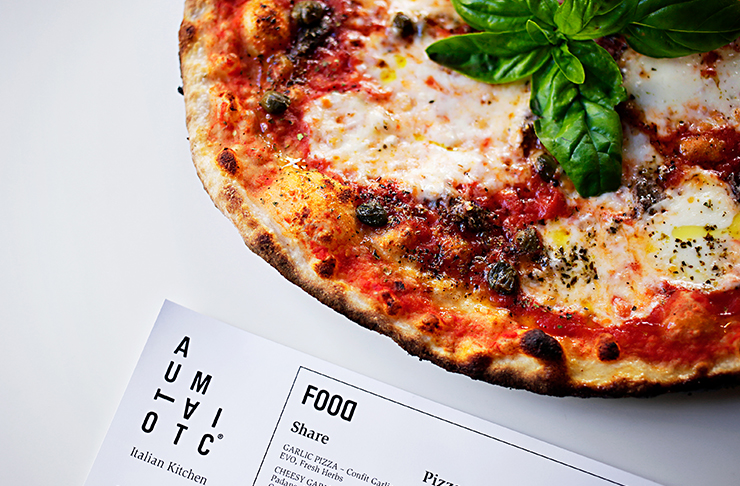 Automatic
South Perth
The pizzas bases might be thin at this Italian restaurant, but that just means you'll have more room for the homemade pasta and the truffle fries. Automatic's pizza menu is sizable so if you need some help choosing, may we recommend the Porchetta—tomatoes, mozzarella, pork and fennel sausage, roasted onions, fennel and radicchio. Follow that up with the gnocchi and a serve of truffle fries and you'll be race-ready in no time.
Mack Daddy's
Mount Lawley
If you're serious about carb loading, head straight to Mack Daddy's and order yourself a 22 inch pizza. If you can manage to fit anything else in after that, the mac and cheese loaded potato skins are full of carby goodness that you won't want to miss.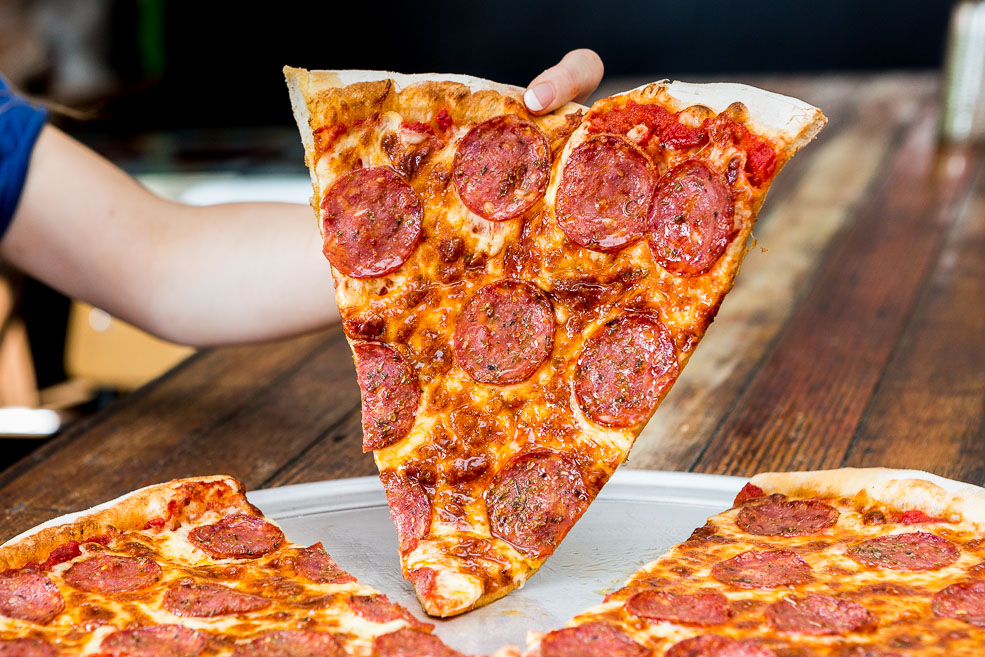 Tommy Sugo
Leederville and Nedlands
With 11 different types of pasta to choose from, the team at Tommy's has definitely got all your bases covered when it comes to carbohydrates. Choose between different varieties of spaghetti, ravioli, gnocchi, penne and tortellini, then pick what delicious sauce you'd like atop.
Pappagallo
Leederville
Pappagallo dishes up some of the best Italian in this fair city of ours. Start with the grilled Italian bread with olive oil and balsamic, and follow with the Tagliatelle Pappagallo—freshly made tagliatelle with homemade ragu sauce. If you've got room for more, treat yourself to one of their authentic Italian home-made cannolis—you will not be disappointed.
Want more? Check out our fave pizza places in Perth.
Image credit: Elle Borgward, Nancy Hanna