It's not just Queen Lizzie's birthday this weekend… Canteen Pizza is celebrating its first birthday too.
This Sunday 23 September, you're invited to your favourite pizza joint's birthday bash. Expect throwbacks of some old pizza favourites, sunset aperitivo specials all day long, DJs, tunes and a legendary party game.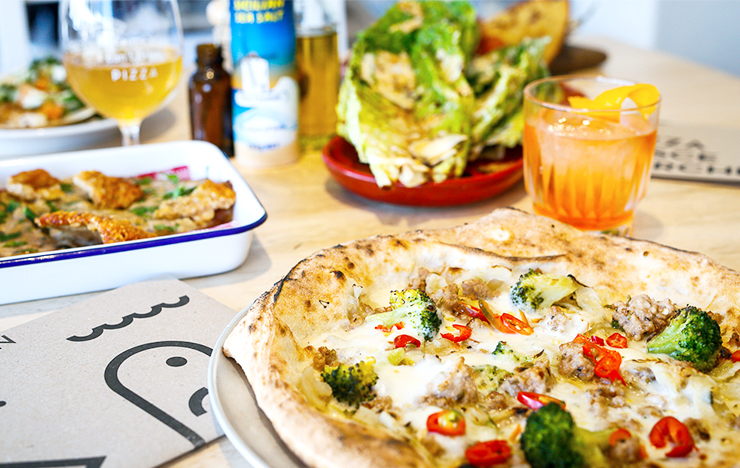 Yep! Canteen is putting on an epic game of UNO. Just order your first drink and they'll throw down an UNO card. If you're dealt a one you'll get a one-dollar drink, dealt a two and it's a two-dollar drink. A draw two gives you two free drinks, and a draw four gives you four free drinks! Winning.
Make sure to book a table so you can settle in with a bunch of mates, enjoy the handmade wood fired pizzas, some killer antipasti and attend the best first birthday party you'll ever go to.
Wanting something to do on the public holiday? Canteen is open 12pm until late on Monday as well.
Looking for more amazing things to do in Perth? Click here.
Image credit: Louise Coghill