In the only news you need to hear this week, a massive event is coming to Perth dedicated to cheese, wine and quality produce. From sausage sizzles with shiraz to cheese tastings and celebrity chef showcases, the Good Food & Wine Show presented by Citi is here to make your culinary dreams come true.
The event kicks off Friday, 23 August through to Sunday, 25 August at the Perth Convention & Exhibition Centre and we honestly can't think of a better way to spend a weekend. Read on for our top program picks and prepare to drool.
Wander Down Cheese Alley
In what can only be described as a sampler's heaven, wander through Tucker's Natural Cheese Alley and get your hands on over 40 types of cheese. You can expect to find all your regular go-to's like creamy brie, aged cheddar and buffalo mozzarella plus a few new favourites. Between bites, be sure to chat with the producers and learn about the delicious art of cheese making and pick up a few to take home with you.
See Chefs Cook Live On-Stage
Matt Moran
Don't miss one of Australia's biggest foodie masterminds, Matt Moran, as he cooks up delicious eats at the Chefs Stage. One thing is for sure, you'll walk away feeling inspired to try a few new recipes at home.
Miguel Maestre
Ready to take your cooking skills up a notch? Join Spanish-born Australian Miguel Maestre in the kitchen for a spicy display of culinary prowess. Want to see more? Check out the full list of foodie masterminds attending here.
Learn The Art Of Cheese, Wine And Spirit Pairing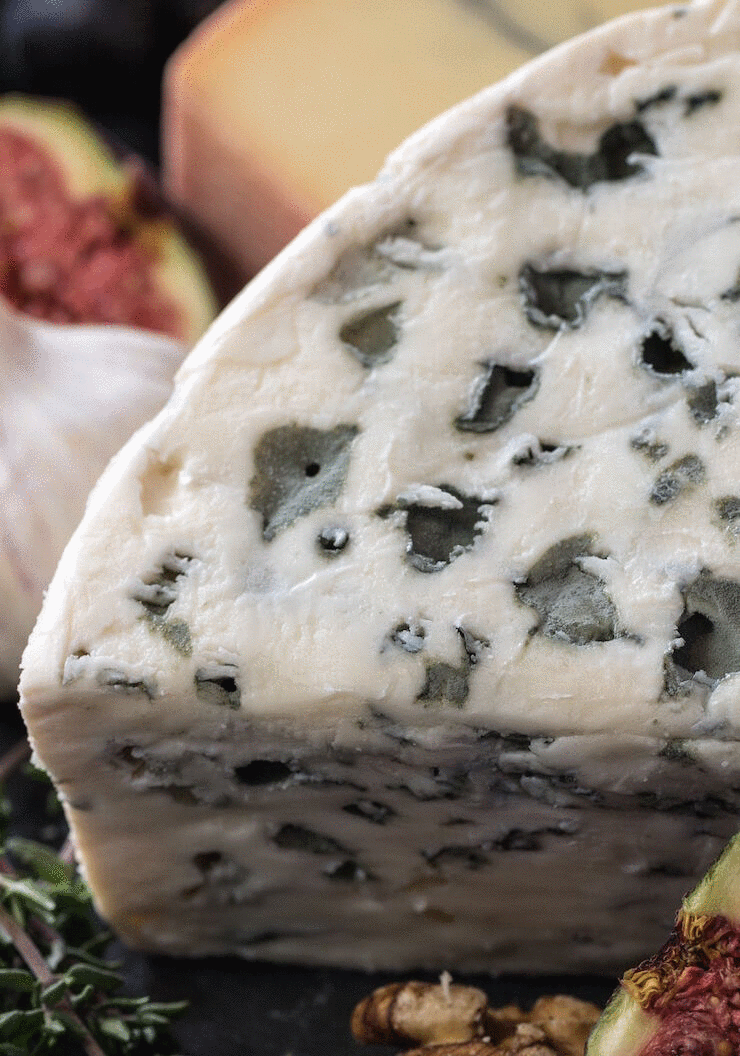 French Cheese And Wine
There's a number of cheese classes going down but the French Cheese and Wine session should not be missed. Here, you'll tuck into four French kinds of cheese paired with four stunning wines from the McLaren Vale. Score tickets here.
The Smellier The Better
You guessed it: this event is all about tasty, smelly cheese. You'll wash it all down with a few fine wines from Landhaus reflecting the very best of the Barossa Valley and the Adelaide Hills. With a dream pairing like this, you know you're in for a good time. Grab tickets here.
Cheese And Spirits
Learn the art of pairing French spirits with cheese in a masterclass session your tastebuds will never forget. Don't miss out, here's where to get your tickets.
Brush Up On Your Food And Wine Pairing Skills
Bubblicious Brunch
The best way to start your day is always with a champagne in hand. At the Bubblicious Brunch, you'll tuck into a selection of culinary delights and learn the difference between Prosecco, Cava, Sparkling and Champagne. Grab your tickets here.
Wine and Swine
Whether it's pulled, slow-cooked, cured or roasted, this masterclass will teach you how to expertly pair pork and wine so you can take your dinner party game to the next level. Get your hands on tickets here.
Shiraz Sizzle
Like vegemite on toast and tomato sauce on a meat pie, the sausage sizzle and shiraz duo is a cherished and iconic Aussie pairing. Get ready for the Shiraz Sizzle and indulge in a gourmet version of this backyard barbeque favourite. Don't miss out, head here for tickets.
Happy Endings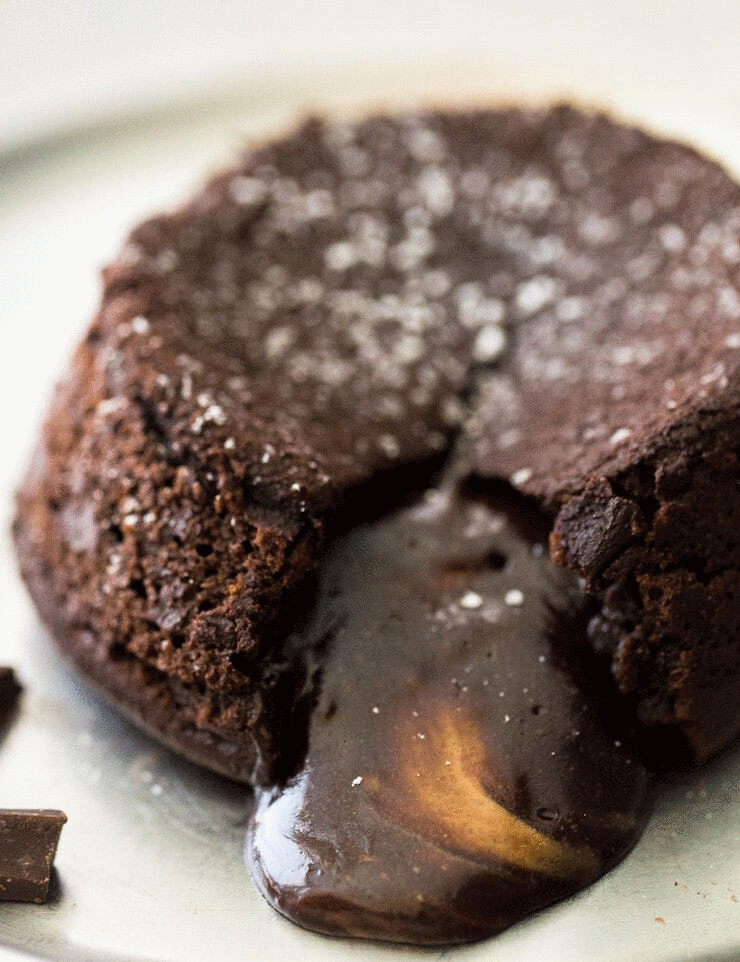 Whether it's a cheese platter or a sweet and delicious dessert, understanding how to end a dinner party on a high note is a necessary life skill. At Happy Endings you'll learn how to match wine perfectly to both cheese and dessert. One thing's for sure, tickets to this masterclass will help you reach peak adult status.
Meet Your Culinary Heroes At A Chef's Lunch
Colin Fassnidge And Anthony Puharich Chef's Lunch
This is your exclusive opportunity to meet with culinary experts Colin Fassnidge and Anthony Puharich. You'll tuck into a three-course meal starting with sashimi and kingfish, followed by lamb shoulder, and ending with a drool-worthy Snickers dessert. Get your tickets here.
Matt Moran Chef's Lunch
Meet the incredible Matt Moran and dine on beetroot cured ocean trout, chicken, and rhubarb and strawberry crumble all matched with premium wines from one of Western Australia's top producers—Howard Park. For tickets, head here.
Miguel Maestre Chef's Lunch
Prepare for a delicious lunch delivered by the incredible Miguel Maestre. You'll enjoy an ocean tapas plate, lamb Loin served with spinach crepinette, pine nut marshmallow and romanesco, and end with Miguel's Mumma Florentina. You'll also wash it all down with fine wines from Howard Park. You don't want to miss this, grab tickets here.
If you love cheese, wine and all things food-related (who doesn't), check out the full Good Food & Wine Show program and grab your tickets before they're gone.
The Details
What: Good Food & Wine Show
When: Friday, 23 August to Sunday, 25 August 2019
Where: Perth Convention & Exhibition Centre
Get your general admission tickets here, and your VIP tickets here.
Editor's note: This article is sponsored by Good Food & Wine Show and proudly endorsed by Urban List. Thank you for supporting the sponsors who make Urban List possible. Click here for more information on our editorial policy.