Not sure about you, but when we think about Scarborough we tend to conjure up images of lazy days spent on the sand, hot beach bods, and rowdy Sunday sessions. But the folks at General Public Food Co. have entered the scene from a different angle, letting us in on the fact that there's much more to this beachside community than initially meets the eye.
Head away from the coast towards Wembley Downs and you'll find the new venue, situated on a prominent corner alongside a small strip of shops. It's clearly the perfect location for a new community hub, and that's exactly what husband and wife team Evan & Sarah Hewitt are proud to be bringing to the table. Having lived in the suburb for years, they felt something was lacking in the area and decided to jump right in and do something about it. They set about creating a space where everyone from young couples to families with young kiddos could happily co-exist; a place where everyone could feel welcome, at any time of day. The end result is General Public Food Co., and we have to say, they've nailed it.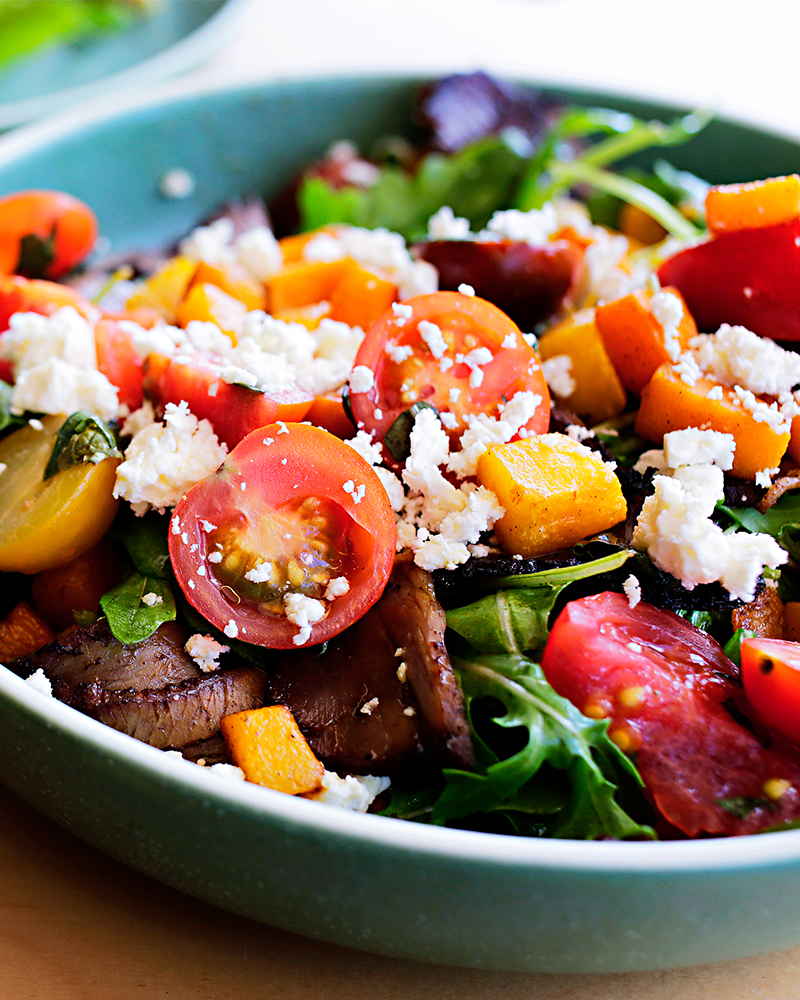 It's a warm Thursday afternoon when we arrive for lunch, so we grab a seat in the sunny front courtyard overlooking a neighbouring park. In true Scarborough style, it's all very laid back. There's plenty of seating to accommodate the crowds that will no doubt be flocking here in the coming weeks, but for now it's relatively peaceful. Menus are passed around, and the vegans among us are pleased to find there is more than one veggie option available, and they're far from standard.
We order up from the sourdough pizza range, which is definitely the main attraction on the menu, although there are also some hearty salads and a selection of share plates to consider. The pulled pork soft tacos for example, and the meatballs with aioli both sound delicious. But today, we're all about the pizza. After a quick debate we settle on the mushroom, along with the slightly left field-sounding pea and mint.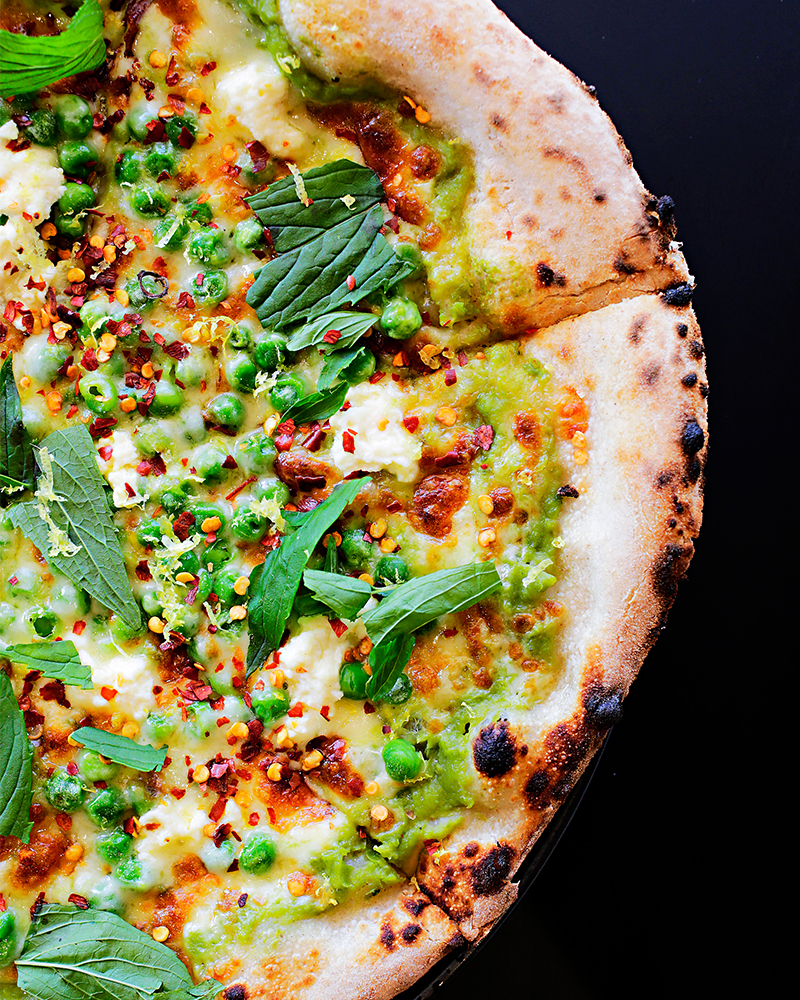 Well, they say you eat with your eyes first, and when our pizzas arrive steaming from the oven we visually devour them before they even hit the table. The crust is crispy, the toppings bountiful. The 'left field' pea and mint is looking especially inviting, with vibrant green pea puree and baby peas adorned with chilli flakes. The mushroom is pulling its weight too mind you, with golden roasted mushrooms resting on a bed of truffle mushroom duxelle and caramelised onions. We get stuck in and find that yes, they do indeed taste as good as they look.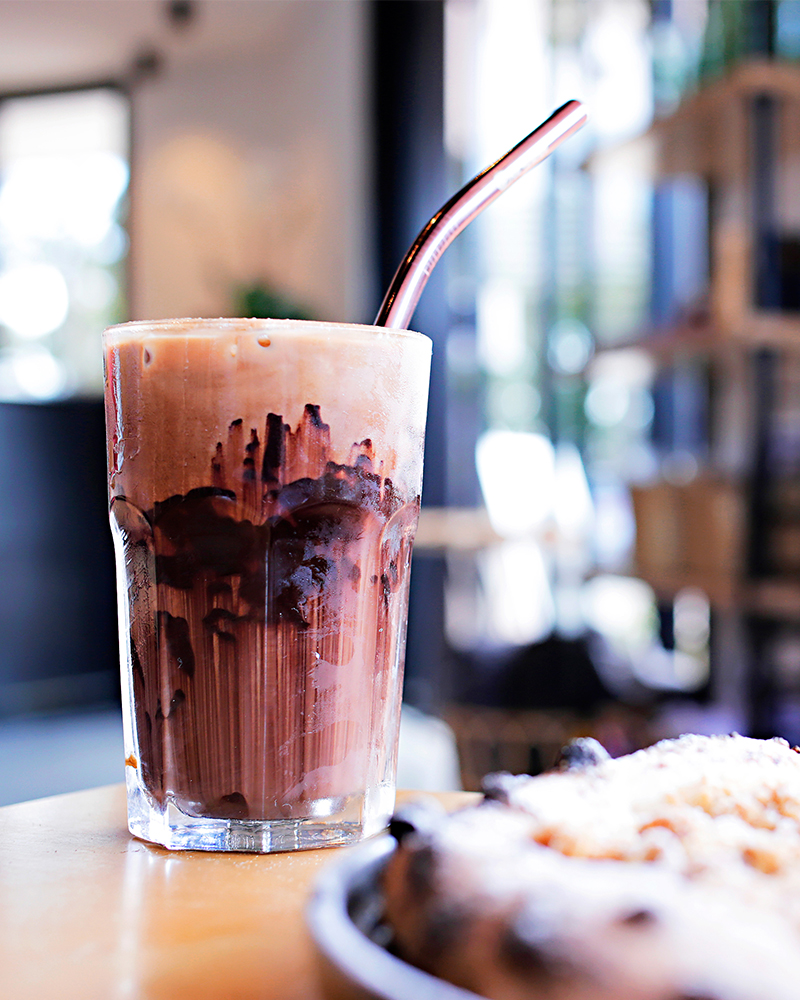 We're driving, so responsibly opt for non-alcoholic beverages—kombucha and cold-pressed juices—but only after heavily eyeballing the great range of wines and selection of craft beers, which, we're told, will be regularly rotated to keep things interesting.
After lunch we have a chat with owner Sarah, and she tells us a bit more about what's on offer in this new neighbourhood hangout. In the mornings it's all about serving quick coffees, juices, and tasty baked treats through the takeaway window. You can even text your coffee order if you're really in a hurry. For lunch and dinner, it's up to you: come straight from the beach with sandy toes and a hungry belly for a beer and a bite, bring the whole family for a no-fuss feed, or dress up nice for a cute date night. It really is a case of anything goes here, which we love.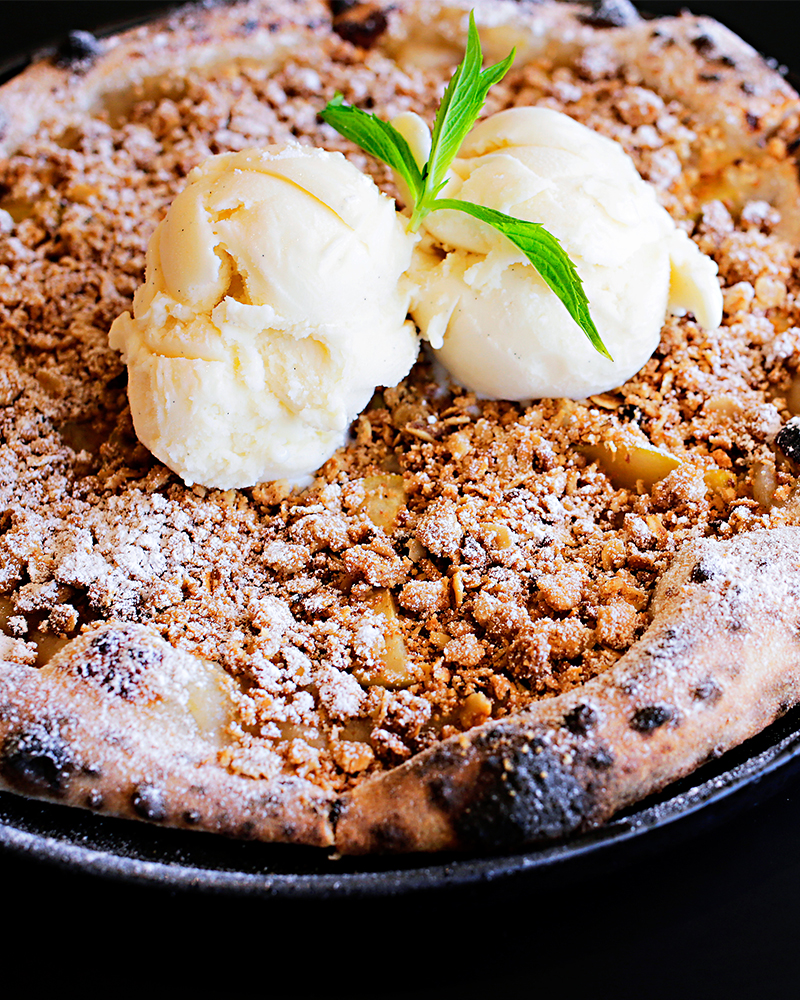 General Public Food Co. may not have been open long but they already seem to have perfected the recipe for a good time, filling a gap in the market that will have locals and commuters alike coming back time and time again.
Wondering where to hit up next? Give this Nedlands spot a try.
Image credit: Elle Borgward