As borders reopen and Summer heats up, it's time to make tracks. So many places to see; so much unused annual leave to take. So say 'heeeyy' to our brand new sister site—Heydays from Urban List: the home of Australia's ultimate daycays, staycays and vaycays—a curated list of the best experiences you can find, bookable with one click.
Experiences that show a side of our cities and our country you've never seen. Our editors have done the research for you, so you can spend less time searching and more time living. It's a hand-selected hit list of epic experiences, whether you have a day, a weekend or a week to spare. We know making travel decisions on random star ratings is the worst which is why we took matters into our own hands.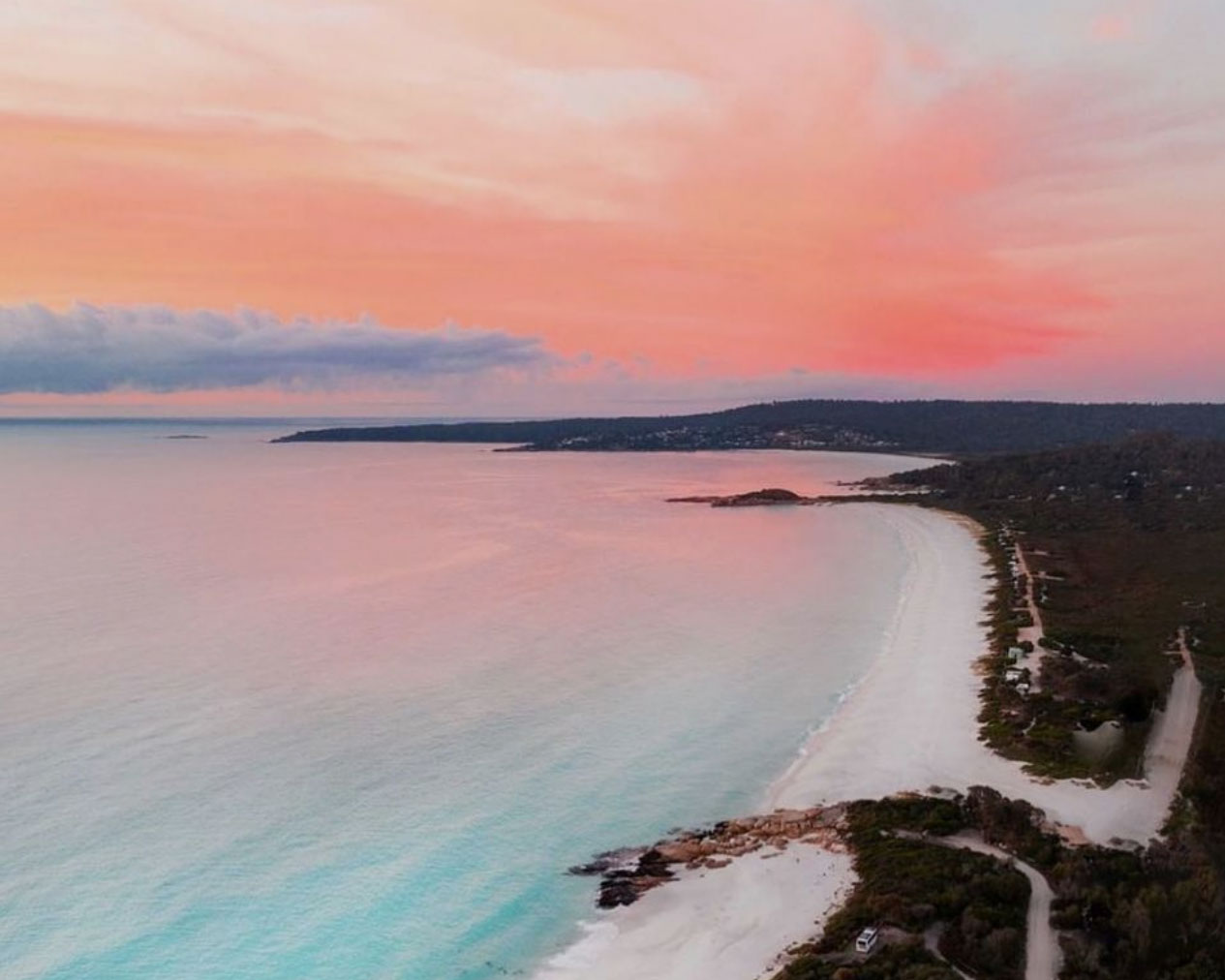 Heydays is all about inspiring a new Australian dream—a booking platform that's been created for you, by people like you. Curated experiences to avoid endless scrolling. All you need to do is browse through the selection of daycays, staycays and vaycays then simply click BOOK NOW to be directly to our travel partners' platforms to lock in the best deal. Easy. Heydays is here to reignite the dream.
So, if you've been daydreaming about swimming with whale sharks this year, make your way to the white sands of Ningaloo Reef (Palyadi Manu), WA and say hey to them for us.
If you were stinging to get lost among the vines and boutique hotels of wine country in 2020, then make Victoria's Mornington Peninsula (Bunurong) the place to plonk.
If restaurant-hopping was your goal (respect), then stay put in a sun-bathed Brisbane (Turrbal) hotel and treat. yo. damn. self.
And if you were dying to scale something enormous, swap it for the sights of Kakadu where the 'grammability is off the charts.
What we're saying, wanderlusters, is there's much more inside this country than you (and we) ever imagined. Let's see it with fresh eyes—the Australia the rest of the world dreams about.
What else?
Still need convincing? What's a launch without a giveaway? Head over to our Heydays competition page and share your travel dream for the chance to win $1000 toward your next trip.

Image credit: @saltysummits via Instagram