In case you've been living under a rock, Measure Dessert Bar opened in Mount Lawley a few years ago and it is officially Perth's first (and only) dessert bar. Yes, you can go just for a drink. But no, you won't be able to resist the desserts.
Opened by former MasterChef superstar Karmen Lu and business partner Ryan, the dessert alone was enough to get us excited, but the thought of dessert paired with one of their special salted caramel old fashioned—could things get any better?
If you're lucky enough to see Karmen in action, the name Measure will begin to make a lot of sense. She's precise, particular and pretty close to perfection, and her desserts are the same.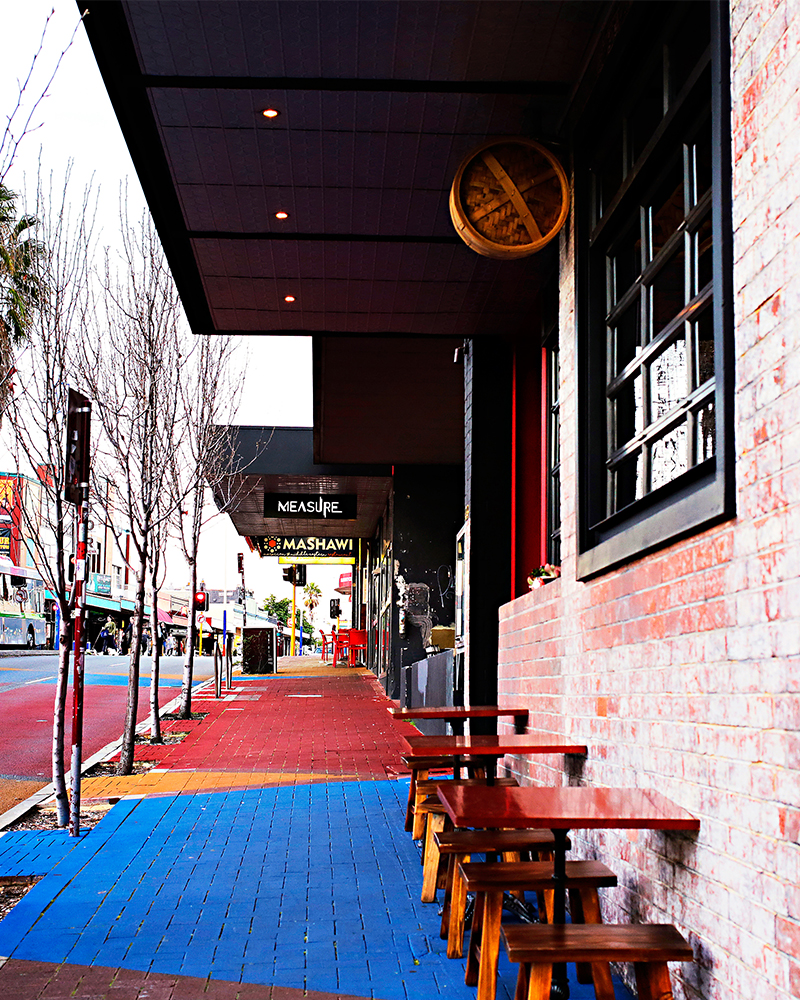 The raspberry choc bomb and the peanut caramel popcorn desserts are both amazing, but if you're into cheesecake you NEED to taste this one. It doesn't look anything like a traditional cheesecake, in fact, it's a perfect sphere full of goodness. Imagine a ball of creamy citrus cheesecake mousse, filled with yuzu curd and served on a lime sable breton with honey roasted macadamias and yuzu cream and you're on the right track.
They also do savoury food if you're looking for something to nibble on while enjoying their delicious cocktails. We can't get enough of the charcuterie and cheese boards.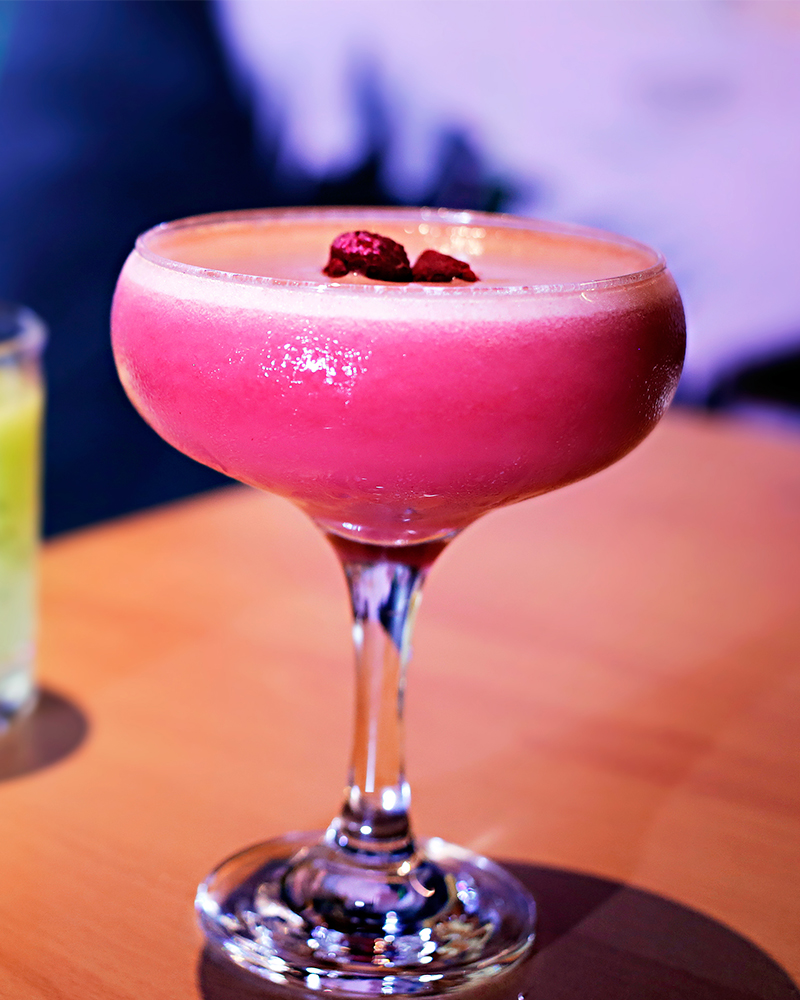 Their high tea is just as good as you'd expect. Maybe even better, if that's possible. First of all, it is HUGE, so make sure you go hungry. With three tiers of savoury and sweet bites to get through, you'll really need to pace yourself.
Our advice? Book a high tea this weekend, go all out and pay the extra $5 for a glass of prosecco, then spend the rest of the afternoon drinking delicious cocktails until you can manage to squeeze in the cheesecake.
Image credit: Elle Borgward