If you walked past Mori without so much as a second glance I bet you wouldn't be the first. Quietly tucked away next to the Inglewood Civic Centre, and politely camouflaged with a rather unassuming shop front, it could almost be mistaken for a basic lunch bar, but there's not a sandwich in sight.
Upon closer inspection, you'll realise you've stumbled across something great. Something delicious, and not at all pretentious. You might even feel a bit special, like you've discovered something no one else knows about. The street signage is pretty much non-existent, and the only real giveaway is a small sign out back in the Civic Centre carpark. Once you find it though, you're in for some serious traditional Japanese cuisine, all served with a smile.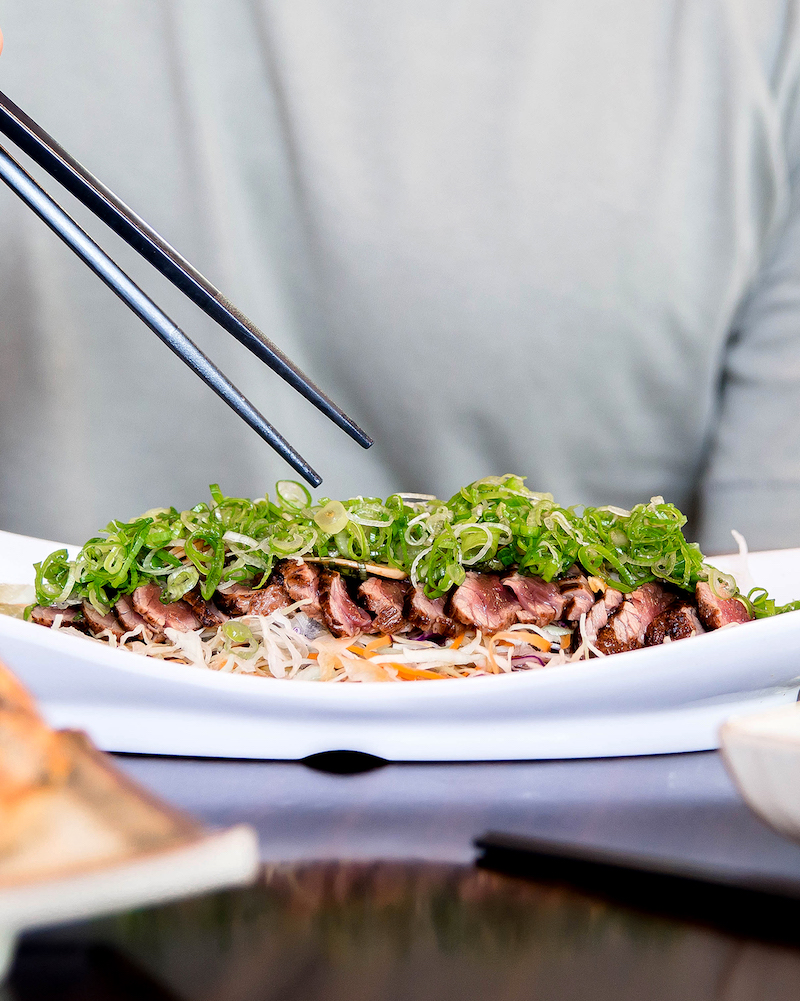 Boasting a rather extensive lunch and dinner menu, Mori offers all the classic dishes we know and love, including a healthy selection of vegetarian options. For lunch, I tend to grab one of their weekday specials which are especially handy when you're short on time, and at just $10 a pop they'll keep your weekday budget in check.
The stir-fried yakiudon with veggies is a particular favourite of mine, but if you're not in the mood for noodles might I suggest the chilli pork on rice, or chicken katsu with curry. A selection of sushi rolls and sashimi are also available for those on the go.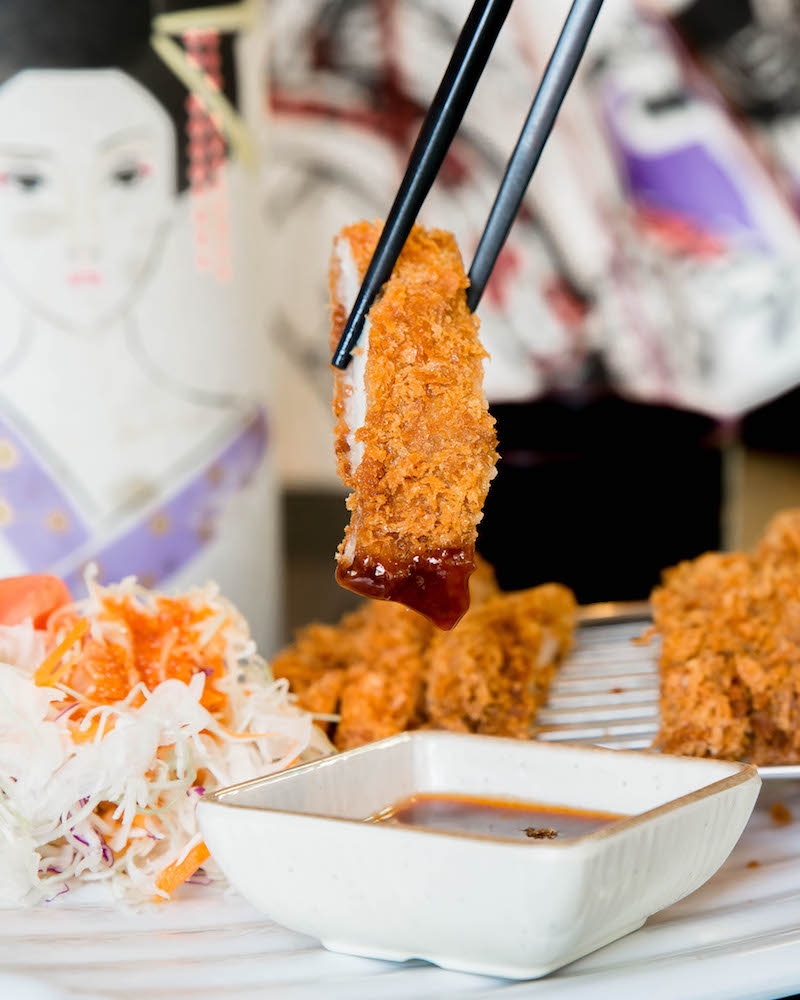 After dark the lunch bar vibe all but disappears, and the tiny restaurant takes on a slightly more romantic feel, adorned with twinkling fairy lights. It's the perfect place for an easy dinner with friends or even a low-key date night. Choose from their range of smaller dishes, like agadashi tofu, gyoza and karaage, to create your own share selection or treat yourself to a big bowl of donkotsu ramen, teriyaki beef, or a bento box. If you've got room, finish off with the black sesame ice-cream and roll on outta there.
While this might not be the fanciest place in town, Mori is well worth a visit. Do yourself a favour and add this one to your list.
Can't get enough of Asian cuisine? Click here for Perth's ultimate Asian eats bucket list.

Image credit: Nancy Hanna