You heard it here first: there's an underground hip hop gym opening in Perth and it's all going down this weekend.
Set 30 Studio (soon to be known by all as S30) will be pumping out the R&B and hip hop vibes from its basement studio on Hay Street in the CBD.
A culmination of three of Perth's best trainers—Luke Faulkner, Ret Hartley and Oscar Nilsson—S30 is a strength-based gym offering smaller sessions ensuring you'll get plenty of attention so you're maximising your workouts.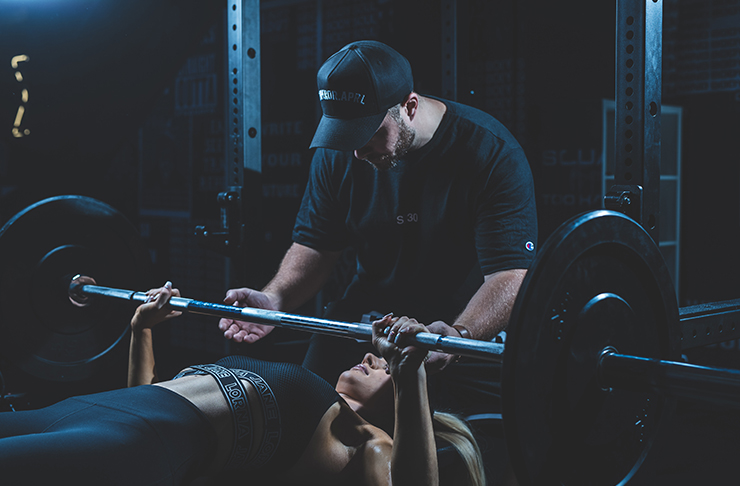 Split into three blocks, each class focusses on weight, tempo and time, and each day is an opportunity to work out a new body part. Monday's are all about chest, back and core, on Tuesdays it's a hybrid full body workout, Wednesday is leg day, Thursday's blend upper and lower body workouts to old school beats, Friday's will get your arms, shoulders and core pumped for the weekend and on Saturday it's a full body sweat fest.
To keep you motivated, each class is curated to the sickest beats, colourful lighting and the studio even has its own patented scent—and we can assure you it's not sweat. Plus, they've released their own street-cool apparel line, which we're sure you'll see people rocking all over town in no time at all.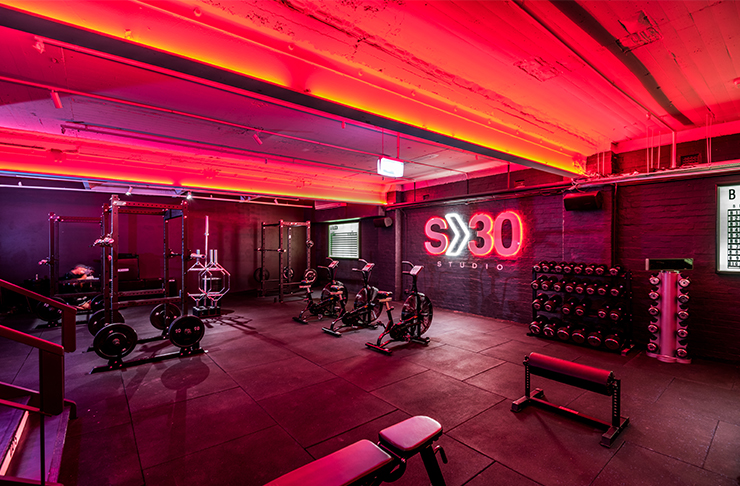 And to top everything off, S30 offers a weekly pay-as-you-go membership with no lock-in contracts, which is pretty much unheard of at gyms these days. There are also class passes on offer if you want to try out a few sessions to see if it's for you.
Head down to the studio at 884 Hay Street this weekend to check it out, try a class and sign up for their unbelievably good introductory offer: $2 for two weeks (between 16 February and 16 March). We'll see you there.
Did you hear Australia's first gut health bar opened in Noosa? Read all about it here.
Image credit: Shot By Thom