Owning and operating one cafe is surely a tough gig, but apparently not tough enough for the coffee masters behind Pixel Brewers. With plenty of success surrounding their Leederville venue the team decided they were up for a new challenge, which they met head-on with the opening of their new location in Claremont back in February.
After securing a prime location outside Claremont Quarter and having purchased the very first Aremde Nexus One coffee machine in WA, the crew were up and running in no time, dishing out the same delicious Darkstar Coffee Roasters brews we know and love from the Leedy cafe.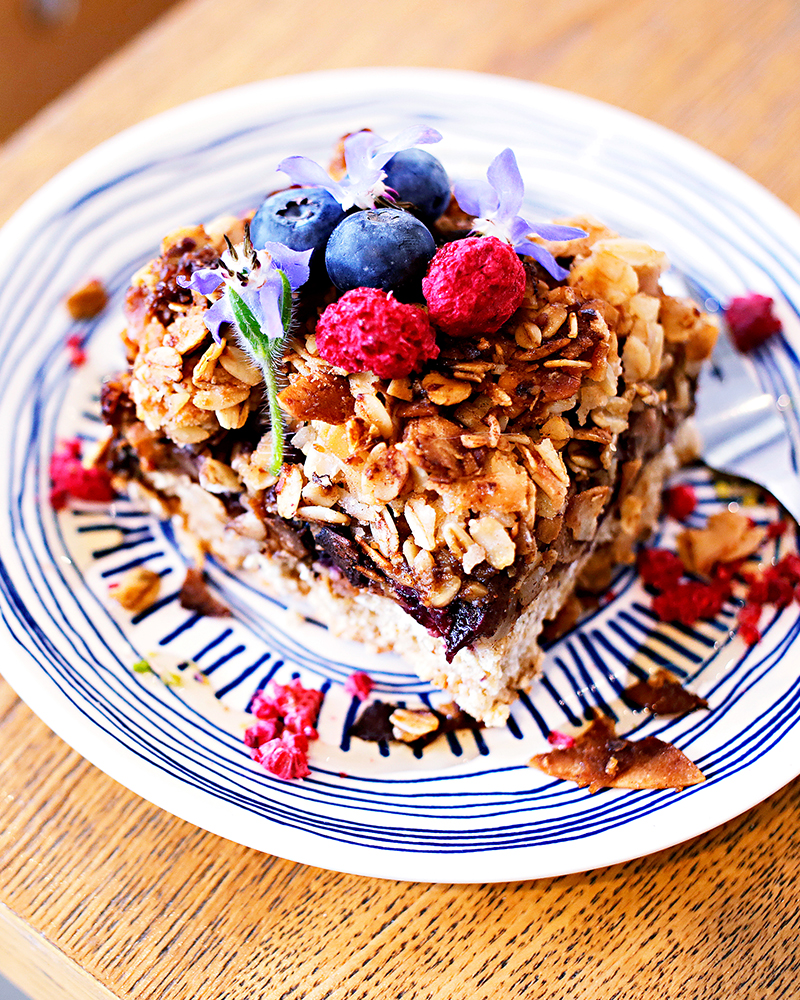 And let's just talk about the coffee machine for a second longer because it really is a highlight, allowing you to essentially go behind the scenes and get up close and personal with the barista as your coffee's being made. I know what you're thinking—yes, it's just a coffee machine that makes coffee and that's it, but it still looks super cool and is totally worth a place in your Instagram feed. No idea what I'm on about? You'll just have to see it for yourself.
On to the food. The menu has its similarities to the Leederville cafe, but it's been expanded to feel more 'restauranty' with the inclusion of dinner (available Wednesday to Saturday), and high-tea (bookings please). Other than these new additions you can expect the same vibrant something-for-everyone fare that these guys are known for. Almost everything on the menu can be veganised and there's plenty of gluten-free goodness to be had, along with some solid meaty options for our omni friends. I personally went for the avocado smash because that's my thing, and I have to say it's up there as one of the best I've ever had. I know it's corny to say, but it really was almost too pretty to eat.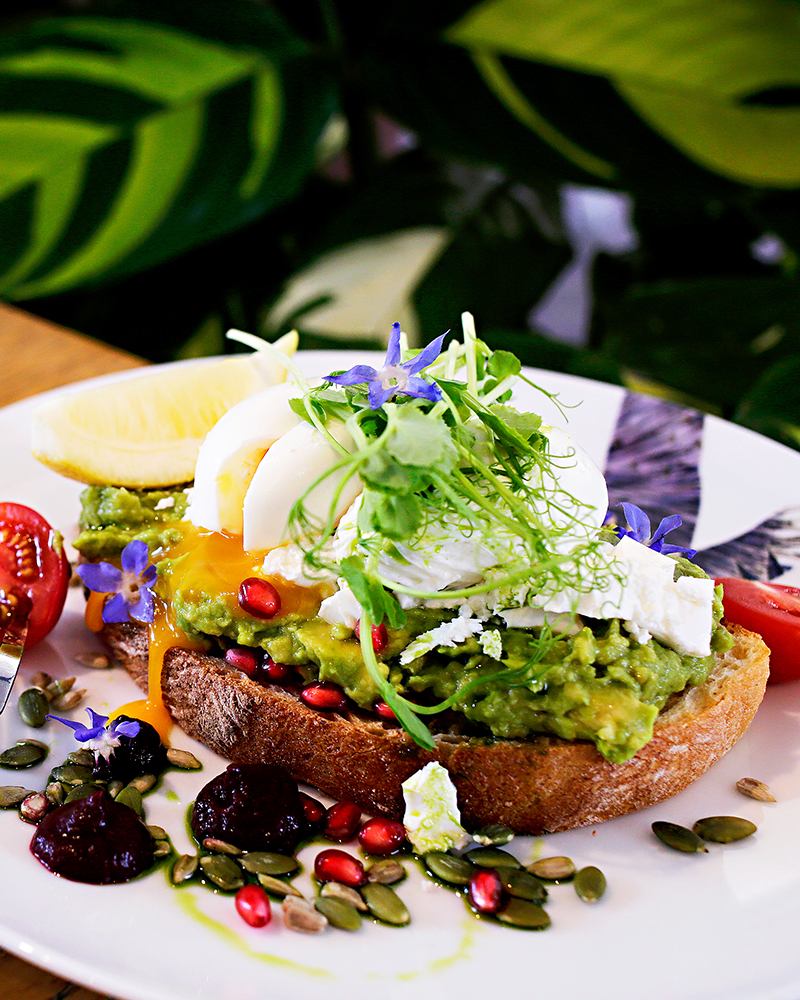 As for the fit-out, it's hard to beat. The expansive space has been made cosy with warm timber accents, simple Scandi furniture and lush plants. The lighting is so perfect is practically begs you to take photos of your food, and the cute outdoor seating area is dog-friendly. So really, what more could you need? Be sure to pay these guys a visit if you're in the area and feeling peckish, or even if you're not.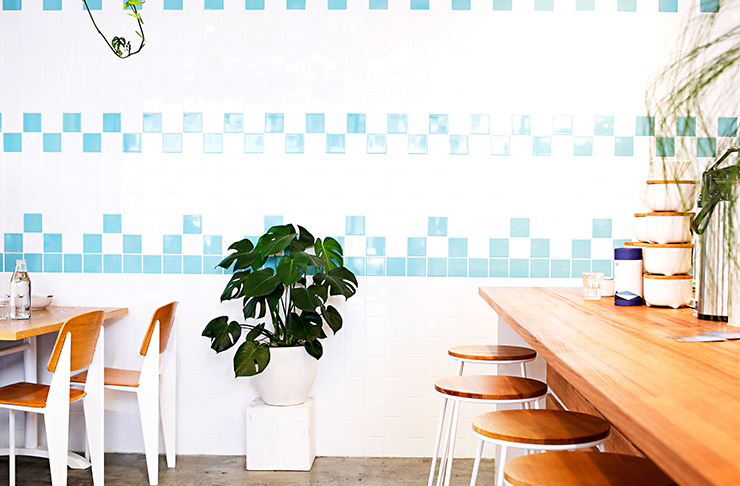 Looking for Perth's latest and greatest openings? Look no further.
Image credit: Elle Borgward