We all know there's nothing worse than not being able to decide on what to have for lunch (first world problems, right?).
Which is why our paralysing indecision has lead us on the hunt for the ultimate lunchtime feast to satisfy our bellies and our bank accounts. So when we caught wind of the new yum cha lunch menu at Silks Crown Perth, we knew we needed all of the tasty details.
Chinese, But Not As You Know It
You'll be glad to know, this isn't your average Chinese restaurant. Expect authentic Cantonese flavours where chefs use traditional cooking techniques teamed with a delicious, contemporary flair, just to keep your taste buds on their toes.
With each dish as flavoursome as it is fresh, it's no wonder these guys rake in the awards. But don't worry, this is five-star dining without the dress code.
Yum Cha Delight
With a la carte and set menus available seven days a week for lunch, the yum cha menu is both a reliable and delicious option.
For $45 you can satisfy even the biggest of dim sum cravings with the chef's selection of signature dishes (think: dim sums, radish cake, lobster and truffle spring rolls, stir-fried vegetables and Enoki and Shiitake mushroom salad) along with your choice of either char-siu roasted glacier 51 toothfish or dry-aged Riverine beef sirloin with pepper sauce. Drool.
Plus, you can take your $45 yum cha feed from zero to 100 by adding a glass of sparkling wine and dessert for just $10. Now that's winning.
Something For Everyone
If you're not in the mood for a set yum cha menu, you're in luck. Boasting everything from classic dim sums, to mouth-watering barbecue specialties and unique signature dishes like their Peking Duck encased in a delicately thin pancake, drizzled with fragrant hoisin sauce, there's something for all kinds of food lovers.
With everything on the menu designed to be shared, Silks is the perfect spot for a relaxed lunch with colleagues or catch up with your nearest and dearest.
Stomach rumbling? We thought it might be. Grab the gang and head to Silks Crown Perth and settle in for the yum cha feed of all feeds.
Drink responsibly.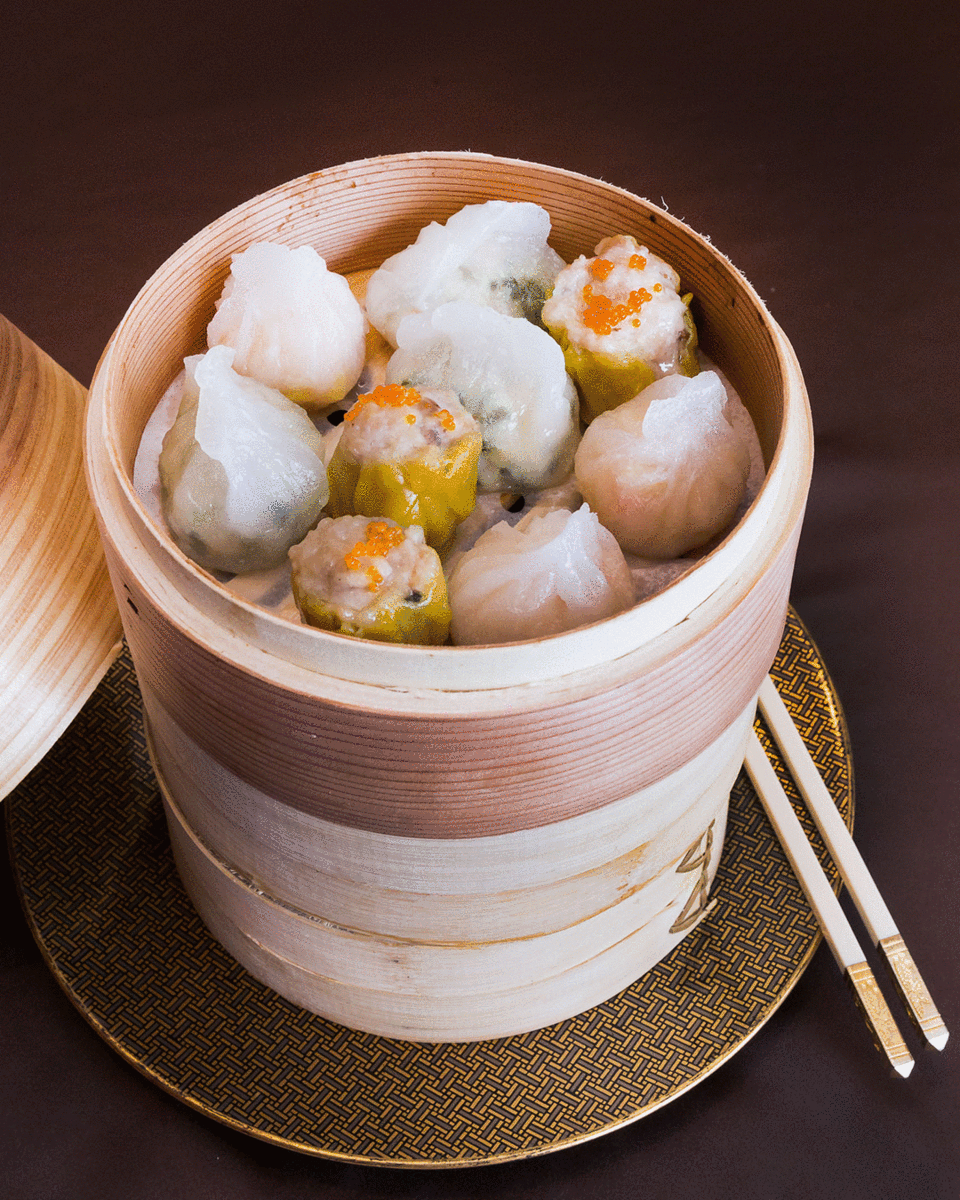 Editor's note: This article is sponsored by Silks Crown Perth and proudly endorsed by Urban List. Thank you for supporting the sponsors who make Urban List possible. Click here for more information on our editorial policy.